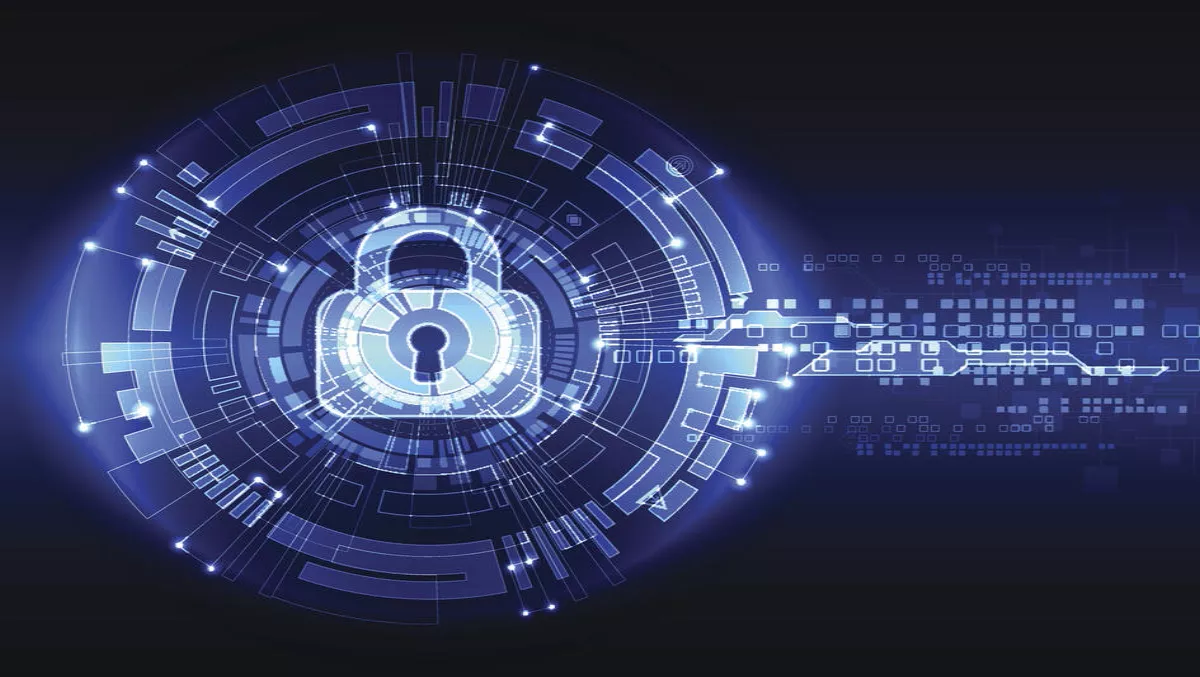 Acronis Backup 12 - complete data protection with Acronis
Thu, 21st Jul 2016
FYI, this story is more than a year old
By Sam Worthington, News Editor
A leading provider of hybrid cloud data protection has just released a new backup solution that takes only three clicks to install. Backup 12 is a solution Acronis claims to be two times faster than its closest competitor.
According to the company, its latest backup solution will expand data protection to the cloud across physical and virtual systems and onto mobile devices – with support for 15 platforms.
These platforms include the likes of Microsoft, Amazon, Android, Apple, Linux and VMWare vSphere.
Serguei Beloussov, co-founder and CEO of Acronis, says that data is the lifeline of today's digital businesses and without it, your company will not survive.
"With Acronis Backup 12, businesses get the complete protection required in this new digital world with the ability to control their data no matter where it resides combined with the power to get it back faster than ever before in the event of a loss or an outside attack," says Beloussov.
Acronis believes that legacy backup solutions don't provide adequate protection due to increasingly complex IT infrastructures that are in use today.
Jason Buffington, principal analyst with Enterprise Strategy Group, says that people have never been more dependent on data than as of right now.
"As production workloads continue to evolve and data volumes increase, legacy approaches for backup and recovery quickly become inadequate, thus driving the need for faster, more comprehensive approaches to data protection and recovery," says Buffington.
"Acronis Backup 12 is an exciting alternative for businesses looking for a single solution with unified management console that enables users and IT staff to quickly manage and recover data, no matter where it resides."