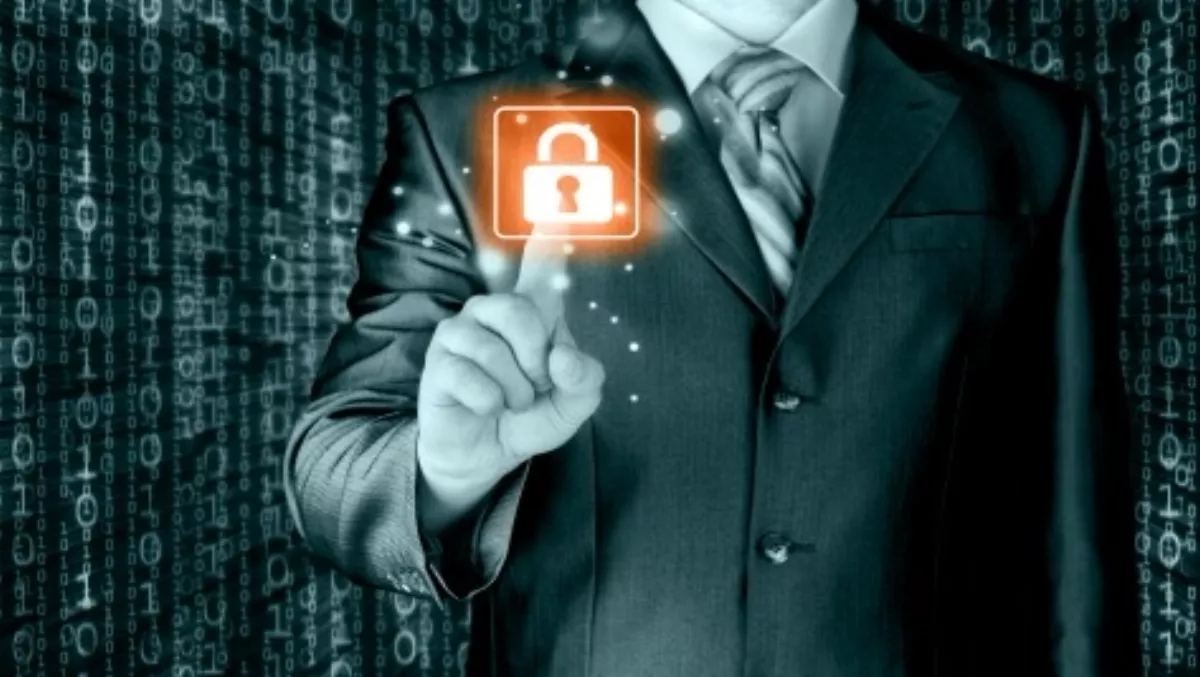 Acronis launches cloud platform, looks to tackle data protection market
FYI, this story is more than a year old
Acronis has released its new generation cloud platform that equips service providers, resellers and distributors to expand their portfolio of data protection solutions.
The Acronis Data Protection delivers a set of data protection solutions for backup, disaster recovery, and secure file sync and share. It supports a range of deployment models, business models, and technology environments.
As businesses worldwide become more vulnerable to data loss and disasters, many are looking to cloud solutions for more protection, especially mid-sized companies and small businesses, Acronis says.
In fact, IDC research found that data storage, backup and recovery is the number one cloud infrastructure use case among businesses, with 55% currently using or planning to use these external cloud infrastructure services in the next 12 months.
However, Acronis says cloud data protection services is an under-served market, and is launching the platform, a new version of its Backup Cloud solution, releasing its Disaster Recovery Service globally, and introducing Files Cloud to help partners tap into it.
Based on an advanced cloud architecture, the Acronis Data Protection platform is powered by the Acronis AnyData Engine, which is a set of data protection technologies that capture, store, recover, control, and access any data from any location.
The platform is designed to meet different needs of service provider environments and supports a broad range of systems in use today, including XEN, KVM, Linux, Virtuozzo, Docker, Open-Xchange, and MySQL, in addition to Windows, Mac, Hyper-Visor, VMware, RHEV, Oracle VM, Microsoft Exchange and SQL.
It also features built-in automation, allowing partners to scale out the solution to support more end user customers as their business grows.
Partners can utilise flexible, pay-per-use pricing models to upsell and cross-sell new data protection services.
The new version of Acronis Backup Cloud, the cloud backup and recovery solution, includes new features such as expanded support for Microsoft SQL, Microsoft Exchange, and Mac OS X® environments, initial seeding capabilities to move large volumes of data to the cloud, and local backup recovery directly from within a centralised management console.
Acronis Files Cloud provides office and mobile workers with file access, sync, and share (FSS) in a secure cloud service. This solution targets businesses that have mobile workers and BYOD policies.
Businesses can store documents and business files in a private cloud, while offering security and controls including encryption, audit trails, and user management.
Acronis Disaster Recovery Service is a hybrid cloud solution for backup and disaster recovery that protects files, servers, and entire data centers.
With a focus on addressing both recovery point objectives (RPO) and recovery time objectives (RTO), the solution is designed for companies that have extremely low tolerance for data loss, downtime, or risk mitigation.
Serguei Beloussov, Acronis co-founder and CEO, says, "For companies everywhere, suffering from data loss and disasters is not a matter of if, but when it will happen.
"With the introduction of the Acronis Data Protection Platform, we make complete data protection easy, complete and affordable for businesses of all sizes and empower service providers and resellers to capitalise on this massive market opportunity."
Lincoln Goldsmith, Acronis Australia and New Zealand general manager, says, "This comprehensive cloud platform allows companies to manage a full data protection solution themselves or choose for a trusted service provider or reseller to do it for them.
"This solution will change the way companies are thinking about data protection and disaster recovery and provide them with a whole new range of possibilities."
Related stories
Top stories