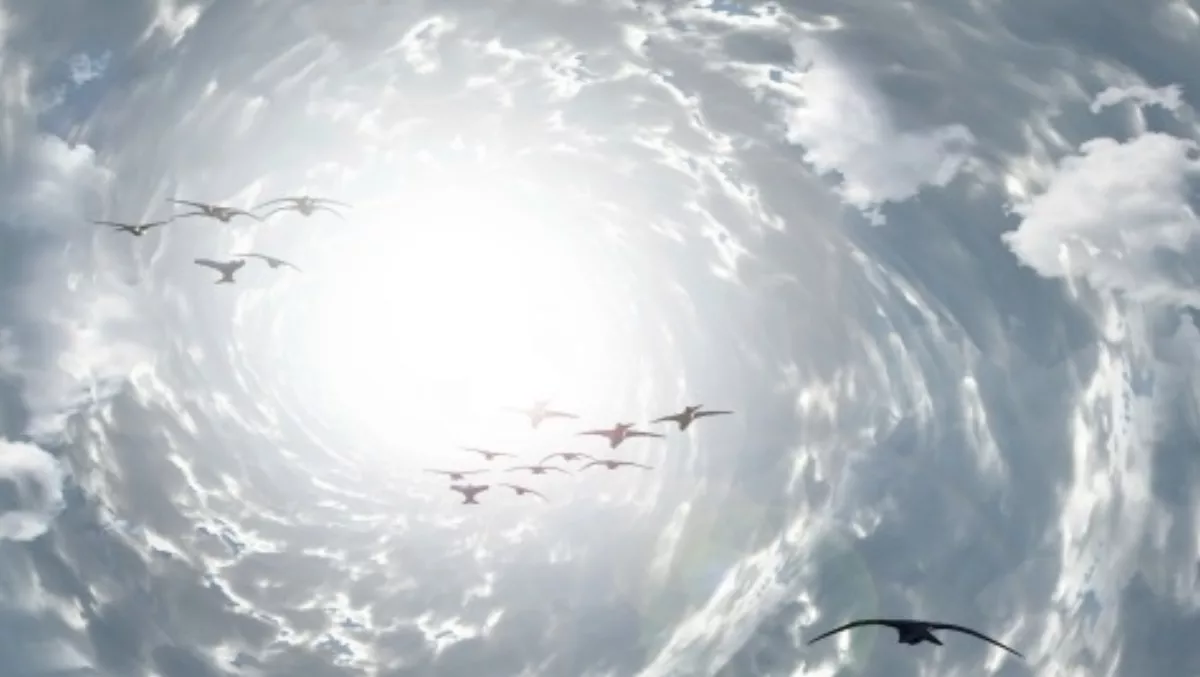 Act soon to avoid implications of Windows Server 2003 phase out
FYI, this story is more than a year old
Businesses are being urged to act sooner rather than later to address the power management and converged infrastructure implications of the Microsoft Windows Server 2003 phase out.
APC by Schneider says the discontinuation of the Windows Server 2003 will leave organisations that don't migrate their servers and applications to a newer platform at risk of losing valuable support. "Not to mention facing increased maintenance costs for legacy equipment, software and operating systems and potentially violating industry compliance standards," the company says.
While some businesses have already begun their Window migrations, many will wait until closer to the migration on July 14 or even until after the deadline has passed, APC says. "It has been reported 11 million servers and applications are still running on Windows Server 2003 so it's crucial that these businesses act now to avoid the issues associated with the migration."
APC by Schneider Electric have identified four main areas that need to be addressed in order to avoid issues as they upgrade to the new software.
1. Aging server equipment will need to be replaced
The phasing out of Windows Server 2003 will require some businesses to implement new servers, APC says.
"While a rack full of servers from 2005 may currently be connected to a UPS from 2008, the same rack will soon be full of servers from 2015 and the legacy UPS from 2008 may not be a workable solution for new requirements."
"The legacy UPS may not be as efficient or may be missing features that will prove critical to business applications," it says.
Newer UPSs, such as the Smart-UPS On-Line, have been upgraded to run at peak performance and ensure ideal compatibility with the latest servers and IT gear. Additionally, with a UPS life expectancy of ten years, newer servers will outlive older UPSs and an upgrade will eventually be necessary.
2. Consider upgrading UPS fleet
Legacy UPSs are not optimised for the demands of today's equipment. Businesses are already thinking about compatibility as they navigate their Window Server migration, and compatibility is key when running a fleet of UPSs and a complex IT infrastructure, APC says.
"With newer firmware and other product improvements over the past several years, it is important to implement technology that can match advanced software capabilities throughout a data center."
3. Check batteries for potential replacement/warranty issues
UPS life expectancy fluctuates greatly depending on five key factors, including placement, ambient temperature, cycling, maintenance and battery chemistry and storage," APC explains. "As batteries play an integral role in maximising the life of a UPS, it's important to understand the manufacturer's warranty (two years is common among leading providers), determine whether extended warranty coverage is appropriate and change the batteries according to the recommended maintenance schedule to prolong its life."
When upgrading servers and data center equipment, APC says data center managers should check batteries to ensure they can support new technology.
4. Outsourcing of applications
Rather than upgrading on-premise equipment, APC says many organisations may choose to move their data off-premise in the form of a private, public or hybrid cloud or consider deployment in a co-located data center. "As a result, many IT departments will need to rethink how they maintain availability of new and critical networking equipment to ensure a constantly reliable connection to remote server data."
Related stories
Top stories