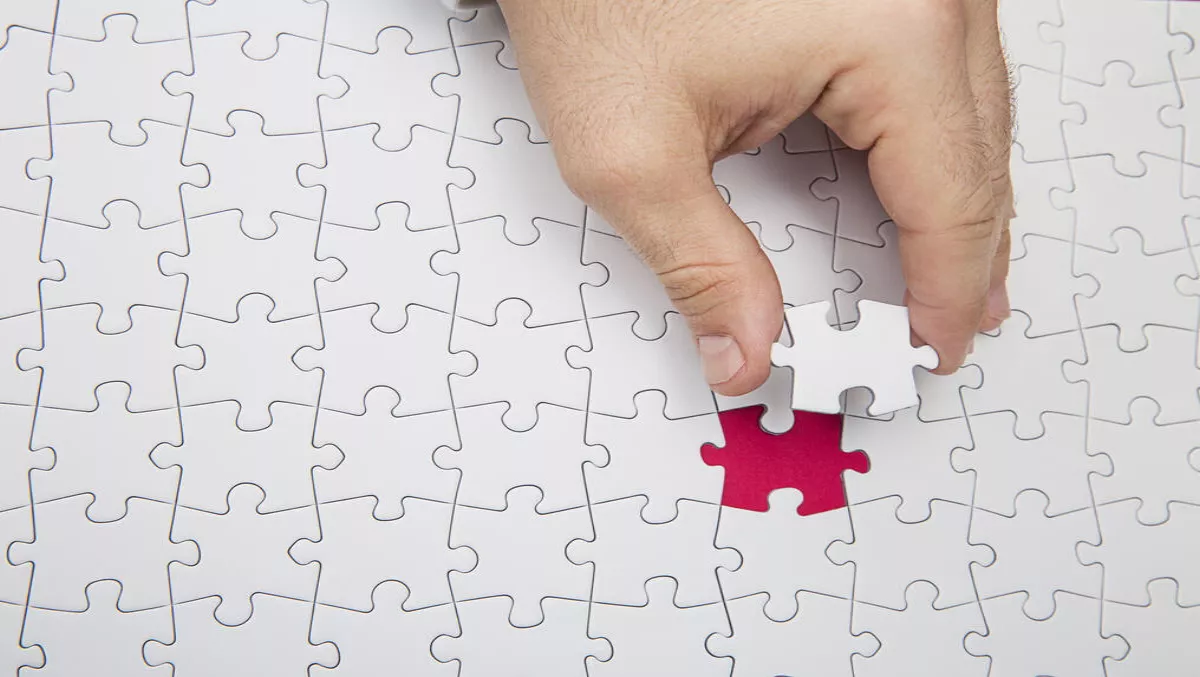 Adams celebrates RBI completion, acknowledges Chorus
FYI, this story is more than a year old
The Rural Broadband Initiative build has come to an end, with Communications Minister Amy Adams acknowledging Chorus' role in the $234 million dollar initiative, saying the build will transform rural communities.
Adams was last week in Waitomo in the Waikato region to switch on the final cabinet and celebrate the successful $234 million cabinet build programme, alongside the Government's fixed line RBI build partner, Chorus.
This included the upgrading of 1237 rural cabinet and exchanges, connecting priority users (including 1027 rural schools and 39 hospitals and health centres) and backhaul to 154 RBI towers.
"The investment in the cabinet RBI programme means around 110,000 rural households and businesses across New Zealand now have access to improved copper broadband thanks to the RBI programme," Adams says.
"This work has significant benefits for regional New Zealand. For example, in Northland, 210 cabinets have been upgraded, servicing around 16,600 households and businesses with better broadband," Adams says.
"It's now up to each community to make the most of this increased connectivity.
Before the cabinet upgrades, residents and businesses had speeds between 0.25 and 5 megabits per second (Mbps). Residents and businesses will now be able to experience speeds of between 10 and 20 Mbps – with those living within about 1km of a cabinet able to access speeds in excess of 50 Mbps.
"As the first phase of our RBI programme draws to a close, significant achievements have been made for rural connectivity nationwide," Adams says.
"However, there are still parts of the country where we want to further improve broadband and mobile coverage, which is why we are investing an additional $150 million for RBI phase two and the Mobile Black Spot Fund so we can continue to improve rural connectivity," she adds.