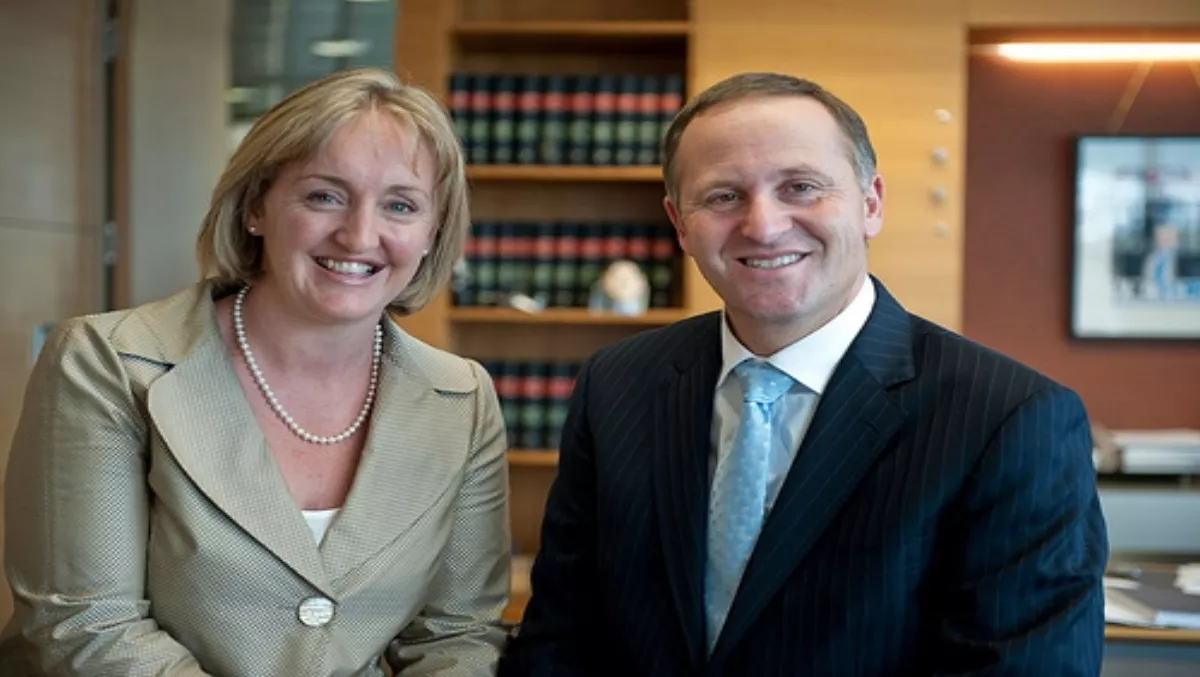 Adams slams Labour's UFB trickery
Wed 12 Mar 2014
FYI, this story is more than a year old
David Cunliffe's trickery appears to be contagious, with Labour's Clare Curran the latest to demonstrate an on-going, casual relationship with the facts.
That's the damning view of Communications and Information Technology Minister Amy Adams, who claims Curran made a number of incorrect claims about the agreement by Crown Fibre Holdings and Chorus on the first tranche of amendments to the Ultra-Fast Broadband (UFB) contract between the two companies.
"Clare Curran's press release is littered with mistakes," Adams says. "She either doesn't understand the agreement between Crown Fibre Holdings and Chorus or she is trying to mislead New Zealanders.
"The changes announced today will make no difference to service levels and speeds experienced by New Zealanders on the UFB network.
"Contrary to Curran's claims, Chorus has not been given a new right to use existing infrastructure and will not get funded just for using its existing fibre.
"The only way Chorus will get funding from Crown Fibre Holdings will be if it installs a new UFB connection from its existing fibre to a business premise. It has to do this by 2019, or when a business requests a connection.
"In addition, despite her rhetoric, the position of other providers such as CityLink, Unison and Network Tasman are unchanged by today's announcement.
"Chorus and the local fibre companies won their respective UFB tenders, and therefore are being co-funded to build UFB network. CityLink, Unison and Network Tasman did not win the tender, and are not involved in the UFB project. Again, nothing changed here since 2011.
"As I have stated many times, the Government's priority in this issue is solely about ensuring New Zealanders get access to world leading telecommunication services and these changes are practical ways to ensure that goal is not put at risk. None of Clare Curran's histrionics and half-truths can changes that."