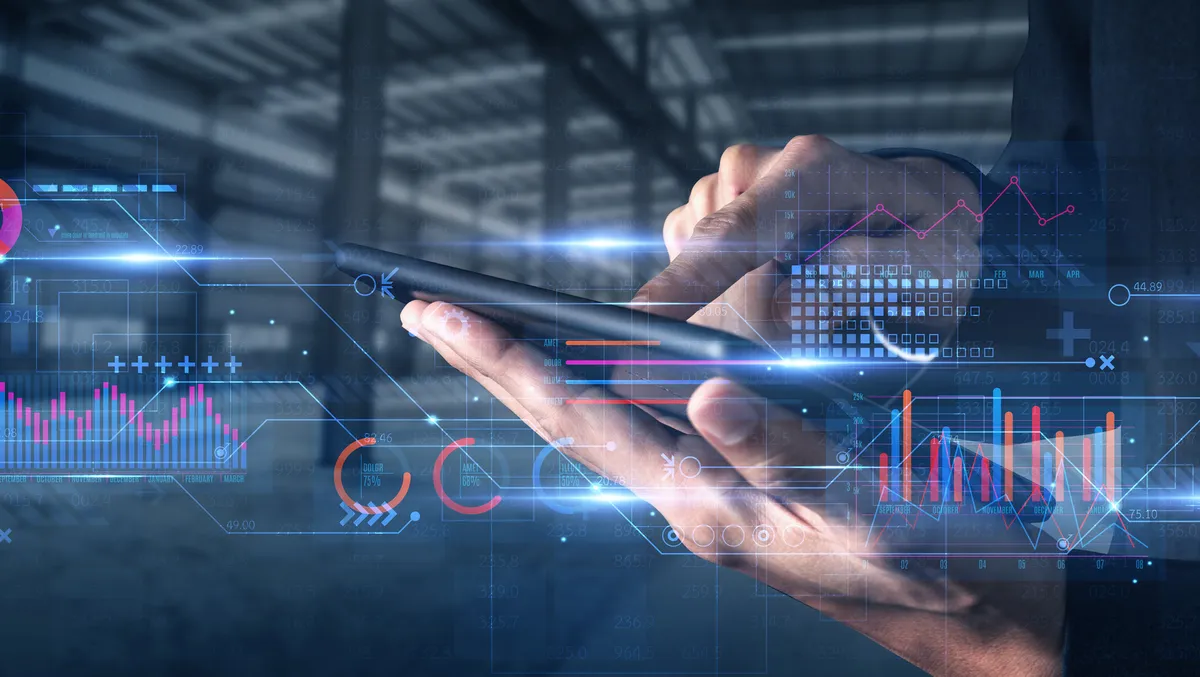 Adaptiv 'proud' to add impetus to the growth of its data practice
Adaptiv Integration has announced the appointment of Sita Proud to the Sales Director – Data Practice role as part of ongoing expansion plans for its data and analytics consultancy services.
Founded in 2010, Adaptiv Integration is an independent, New Zealand-owned solution-agnostic integration and data practice. The business provides world-class integration, cloud technology consulting and execution, and since 2022, data and analytics services.
Adaptiv's team of 50 staff, spread across offices in Auckland, Christchurch, and the newly established location in Brisbane, work with leading cloud integration and data solutions, including Boomi, Microsoft Azure, MuleSoft, Solace and Databricks.
Some of Adaptiv's customers include Fulton Hogan, Fletcher Building, PlaceMakers, Cooperative Bank, KiwiRail, Victoria University of Wellington, University of Waikato, PGG Wrightson, and Electoral Commission.
Adaptiv has also collaborated on projects with other partners in Australia and worked directly with customers, including Fletcher Building Group businesses: Fletcher Insulation, Laminex and Tradelink.
Integration specialist Adaptiv launched its data practice in mid-2022. "Our decision to offer data and analytics services was based on customer demand," says Phil Cullen, General Manager of Adaptiv Integration. "As their integration partner, we knew their data best – so it was a natural next step for us to invest in building a dedicated data practice. We've been delighted to welcome Sita Proud to the team to consolidate our progress, build on it, and drive growth."
Proud joins Adaptiv after senior sales and leadership roles with Plan B and Qrious (Spark Digital Enterprise), has an exceptional sales performance track record, and is a certified mentor in the Women Rising Program. She says her new role with Adaptiv will be to concentrate on promoting the services and structure of the data analytics practice over the next year – and she has already seen significant market interest.
"My role is to focus on the direction of our data practice and develop new opportunities in both New Zealand and Australia. We know there's a massive market demand for partners who really understand data – and as an integration specialist, we have some amazing capabilities and experience within our team."
"At a recent CIO event, we attracted an amazing number of new leads and requests for proposals. Customers want to engage with a trusted partner who can leverage their data to drive change and help them become data driven. They're hungry for data strategies that will enable insights into their businesses and governance to protect their data assets. But mostly, they want a partner who will take a long-term rather than an ad-hoc approach - one who considers what they need for future growth – not just the here and now."
According to Proud, Adaptiv's culture, size and specialist focus were behind her decision to join the business. "I wanted to be part of a smaller, more agile business that truly partnered with its customers – and did a few things exceptionally well rather than trying to do everything for everybody."
But, says Proud, Adaptiv's relatively small size has kept it under the radar – something she intends to change. "While the business has been a well-kept secret in many ways, those who do work with Adaptiv completely love them. And that's the sort of reputation which is valued by those who demand total integrity and transparency from their partners."
Proud has ambitious plans for Adaptiv's data practice, and they've been supported by the company's decision to set up an office in Brisbane to offer on-the-ground data and analytics services to its Australian customers.