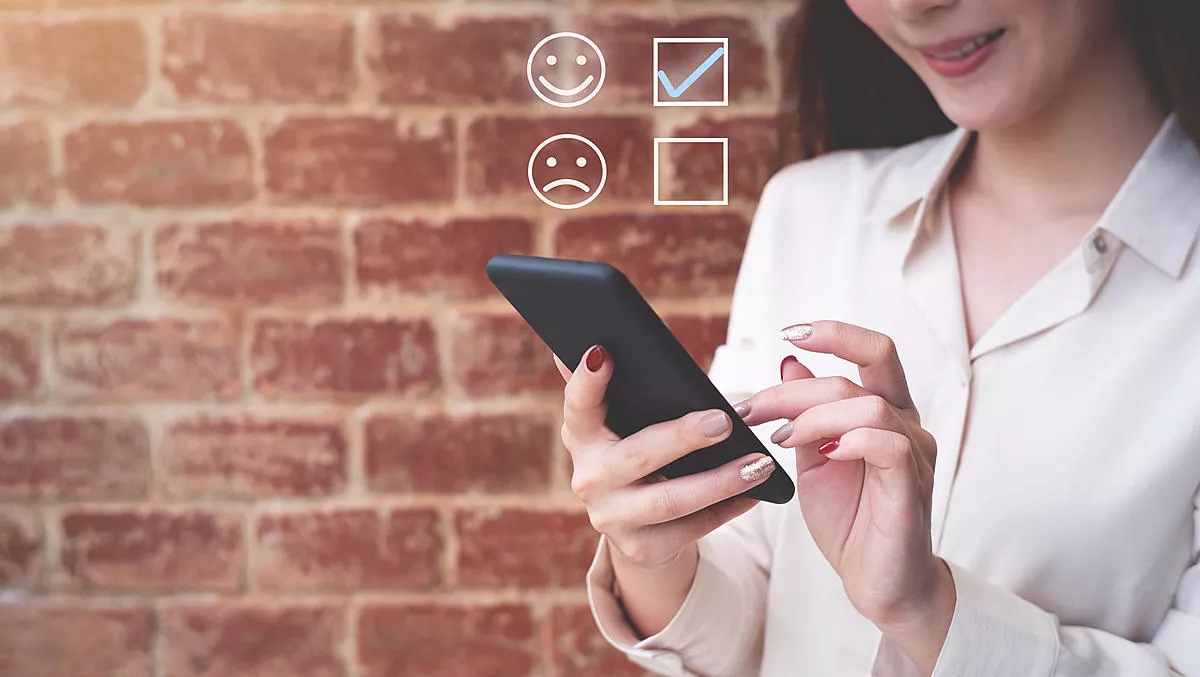 Adobe and ServiceNow team up to bolster customer experience
FYI, this story is more than a year old
Adobe and ServiceNow have announced the availability of their partnership integration, connecting data from Adobe Experience Platform and ServiceNow's Customer Service Management product to improve customer experiences.
The integration connects workflows between Adobe Experience Platform and ServiceNow, improving personalisation of customer experiences across all touchpoints, and brands can now deliver 'enhanced' customer service capabilities.
"Today's customer service teams are faced with unprecedented levels of customer inquiries, which has created urgency for omnichannel, end-to-end customer service solutions that provide a complete view of every customer," says ServiceNow senior vice president of customer workflows Farrell Hope.
"Together with Adobe, ServiceNow is enabling organisations to have greater access to important customer information and build deeper loyalty with their customers.
This integration creates data workflows that remove those barriers and connect marketing and customer service organisations.
Now, when a customer reaches out with a concern or inquiry, the organisation can see the full view of the customer's engagement with the brand, leading to a more personalised and connected experience.
Adobe says the integration emphasises the understanding of a customer's journey – customers can streamline work between teams by aggregating data during the 'evaluate' and 'purchase' touchpoints and capture service interactions to ultimately build customer profiles in Adobe Experience Platform.
With ServiceNow, organisations will understand which products or services the customer owns and uses, allowing them to drive towards greater personalisation, according to Adobe.
By integrating Adobe Experience Manager and ServiceNow Customer Service Management, end-customers receive a web experience and content that is tailored and relevant to their stage in the journey.
"Adobe and ServiceNow are partnering to empower enterprises with a more complete view of each customer, so they can provide an experience that will drive better engagement and ultimately business success," says Adobe vice president of ecosystem development Amit Ahuja.
The collaboration with ServiceNow comes only a month after Adobe unveiled its Digital Economy Index, which analyses trillions of transactions made on the internet across 100 million product SKUs in 18 product categories.
The index will no doubt enrich its partnership with ServiceNow, by allowing a greater understanding of the ways in which consumers are changing the spending habits, which are skewing towards online transactions.
According to the index, consumers are getting more for the dollars they spend online - the digital purchasing power of consumers is up 3% year-over-year, according to Adobe, and has increased 20% since 2014, with US$1 buying today what it would have taken $1.20 to buy online in 2014.
Compare this to offline purchasing power, which has decreased - with $1 in 2020 spent buying something offline would have only cost 88 cents in 2014.
But Adobe's expectation is that as more of people's lives move online, the offline and online economies will continue to converge and so will their prices.