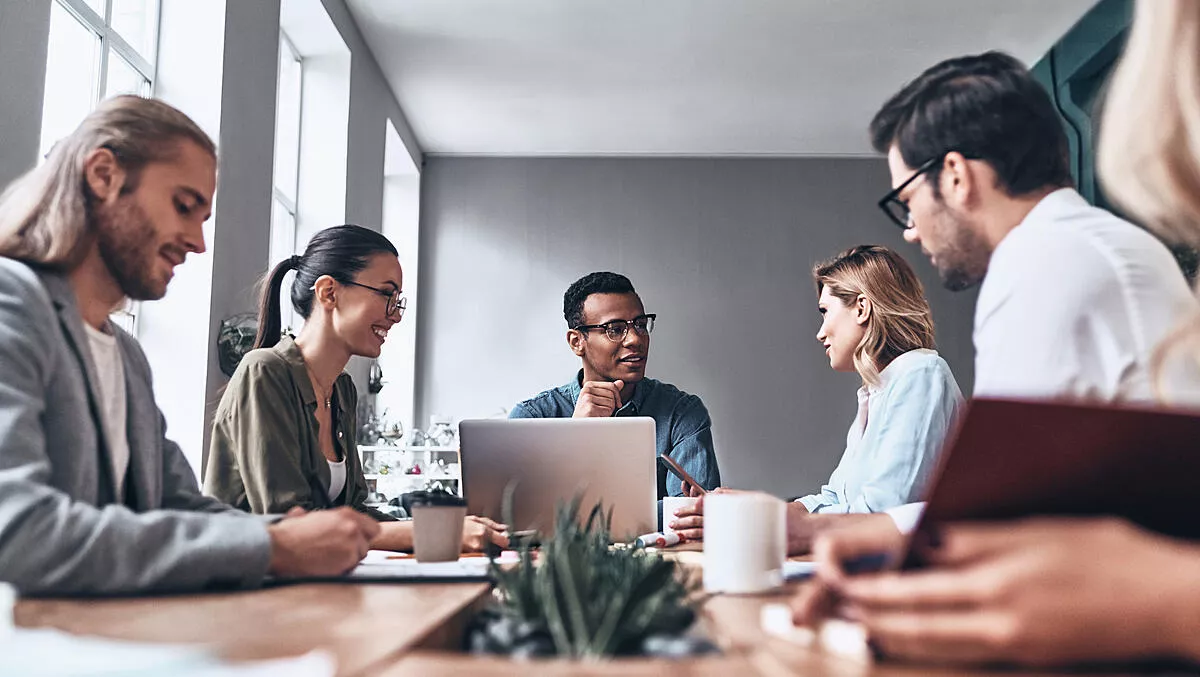 Adobe announces new Google Drive integration for Acrobat
FYI, this story is more than a year old
Adobe has made Adobe Acrobat available on Google Drive in a move to bring the tool to more customers worldwide.
Google Drive is a cloud-based tool that is said to have more than one billion individual users as well as millions of companies, with more than two billion digital files stored on the cloud. This includes Sheets, Docs, JPEGs, PSDs, PDFs and more.
When it comes to PDFs, users can now utilise Acrobat's tools without leaving Google Drive. More specifically Acrobat can be used to create, view, annotate, modify, share and sign PDFs.
In addition, Acrobat DC subscribers now have access to new functions and updates. This includes:
Creating PDFs that preserve fonts, formatting and layouts; modifying existing PDFs
Combining multiple file types such as Docs, Sheets and Slides in Google as well as Microsoft Office
Exporting PDFs into editable documents while preserving formatting and style
Sending documents for eSignatures while tracking progress
Automatically saving changes in Drive
According to Adobe, this integration is suitable to professional and personal needs.
For those using Google Drive in a company setting, in order to make use of the integration the IT admin needs to select 'on' for the integration.
Adobe states that at present, IT admins have turned on the integration for more than 200,000 employees.
Adobe Document Cloud principal product manager Kristen Riley writes in a blog post, "The best thing about the Acrobat and Google Drive integration is that it's applicable to everyone – personally, professionally, or wherever you fall in the middle.
"You can use Acrobat and Drive to plan your passion project, organize your online office or slay your side hustle.
"No matter where life takes you, you'll have important PDFs in the mix: resumes, references, medical histories, tax forms, and legal documents. Now, you'll have the best PDF tools right alongside your most important files so you can be the most organised and most productive you that you can be.
In order to bring its tools to more individuals and employees in an easily accessible way, Adobe has partnered with different companies to bring Adobe Document Cloud solutions to systems, processes and applications already in use.
this includes Microsoft Office, SharePoint and Dynamics; Salesforce for sending, signing, tracking and filing contracts; Workday with Adobe Sign; Nintex for eSignatures; and Box for storing, accessing, sending and signing documents.
According to Adobe, the Document Cloud solutions help to streamline processes and speed up business operations.