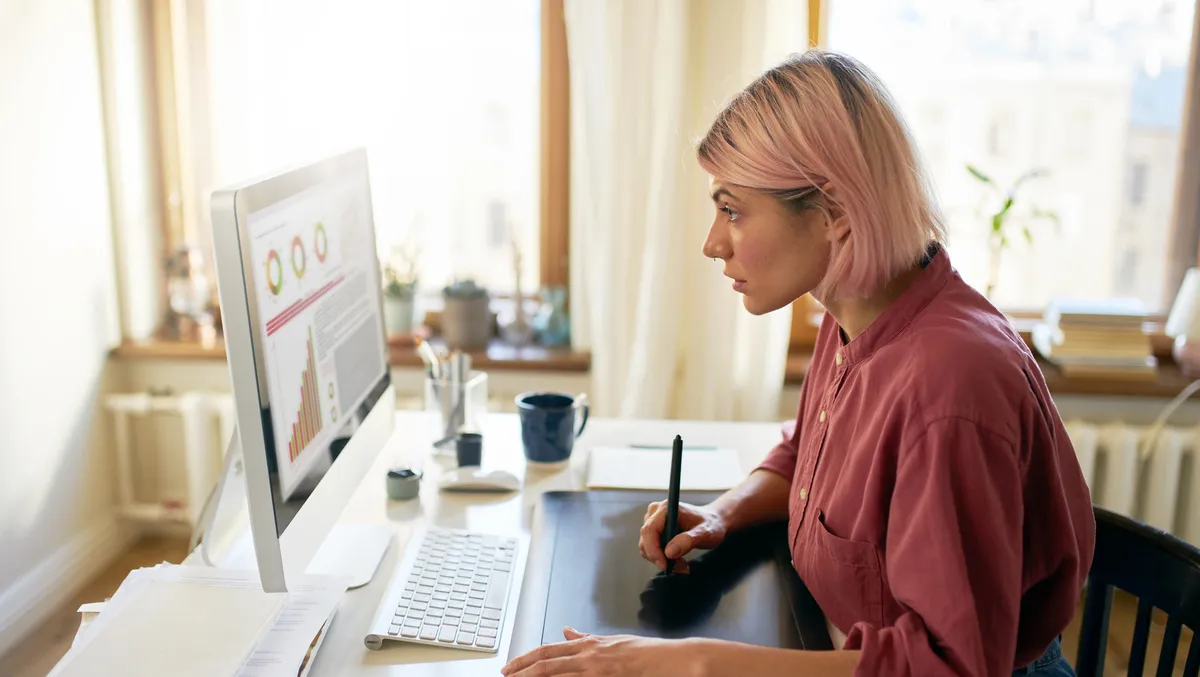 Adobe continues streak of AI innovations with Generative Recolour
Wed, 14th Jun 2023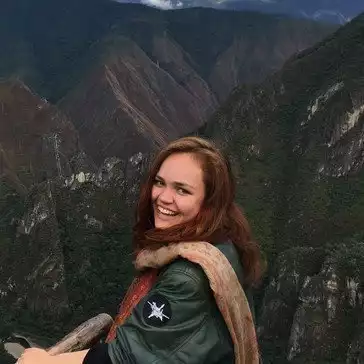 By Catherine Knowles, Journalist
At MAX London, Adobe unveiled Generative Recolour (beta), the first integration of Adobe Firefly in Adobe Illustrator, enabling designers to experiment with colours using simple text prompts. The new release advances Adobe's vision of empowering creators of every skill level with Firefly as a creative co-pilot, bringing visions to life much faster, according to the company.
Leveraging Firefly, Adobe's family of creative generative AI models, to automate and iterate previously manual and tedious processes, the beta release of Generative Recolour transforms colours in vector artwork.
Previously, brands created colour variations manually every time they developed new packaging, rethought logo colour options before a rebrand or redesigned their websites. Now, with Firefly-powered assistance, designers will be able to accelerate time-consuming colour processes, freeing their time for other creative and less tedious tasks.
Adobe has launched numerous AI innovations for more than a decade, introducing hundreds of Adobe Sensei intelligent features across Creative Cloud, Document Cloud and Experience Cloud.
Firefly, which launched in March, initially focused on the generation of images and text effects. Firefly became one of the most successful beta launches in Adobe history, with Photoshop users having created over 150 million images in just three weeks using the new Firefly-powered Generative Fill feature, the company states.
Ashley Still, Senior Vice President, digital media at Adobe, says, "Adobe Illustrator is the tool behind many of the world's most iconic designs, from brand logos to product packaging. Firefly will help customers accelerate their creative process and save countless hours, while facilitating rapid ideation, experimentation and asset creation."
Firefly's direct integration into Illustrator reflects Adobe's company-wide initiative to supercharge every creative workflow with additional speed, precision and power. Firefly is designed to generate commercially safe, professional-quality content and to be embedded directly into creators workflows.
According to a statement, Adobe plans to enable enterprises to custom train Firefly with their own branded assets and generate content in the brand's unique style and brand language using APIs to increase automation. Enterprises also have the opportunity to obtain an IP indemnity from Adobe for content generated by certain Firefly-powered workflows allowing them to deploy it across their organisation with confidence.
Generative recolour
Generative Recolour enhances Illustrator with generative AI magic. The new capability is designed to capture the essence of a vision noon in the desert or midnight in the jungle and then translate it into custom themes to recolour vector artwork.
Based on text prompts, this technology automatically applies colours to complex vector graphics, saving time by removing the artists need to manually modify each individual object.
Generative Recolour streamlines the creative process and can be used for everything from brand identity to advertising and marketing graphics, digital drawings and illustrations or inspiration and mood boarding.
Designers can test product packaging designs spanning multiple colour options, see ads in different seasonal or holiday variations and produce illustrations in countless colour combinations.
Generative Recolour offers opportunities for designers:
Faster colour capture: Save time by rapidly and intelligently recolouring graphics using simple text prompts.
Colour discovery and transformation: Experiment effortlessly with various colours, palettes and themes to achieve the right look and feel for your artwork.
Multiple colourway variations: Generate numerous colour variations from a single artwork file for use across social, print and web.
Additional Adobe Illustrator innovations
The latest Illustrator release also includes a collection of brand-new features and innovations, including Retype (beta), new Layers functionalities and improvements to Image Trace, making creation faster and easier.