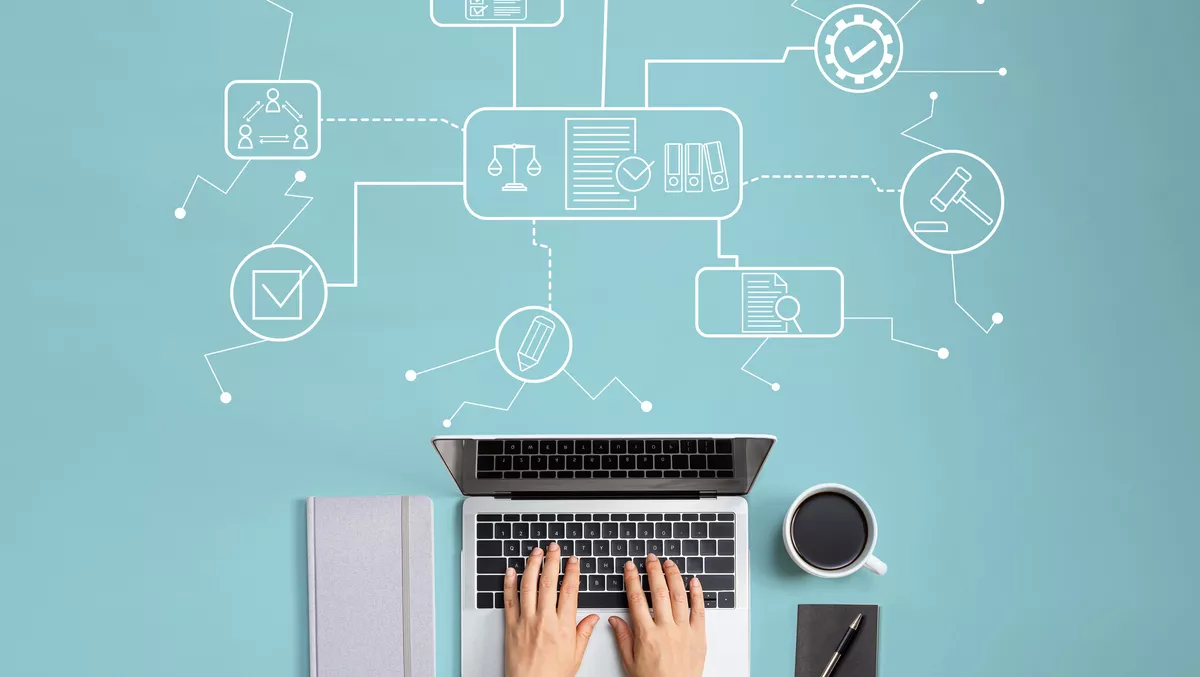 Adobe: Digital the way forward as hybrid workforce persists post-pandemic
Wed, 1st Dec 2021
FYI, this story is more than a year old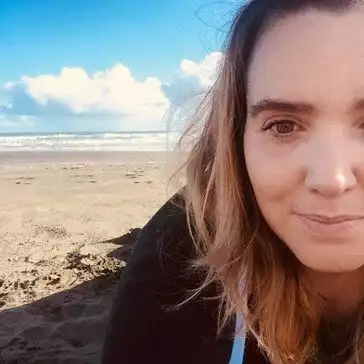 By Shannon Williams, Journalist
The hybrid workforce era is expected to persist, as individual and organisational preferences have shifted over the course of the past 20 months, according to new research from Adobe.
Most workplaces in 2021 can be characterised by its digitally driven workflows, virtual meetings, interactions and collaborations.
To better understand how digitally signed agreements have changed how Enterprise Employees today work, Adobe conducted a survey for 1400 enterprise workers and found that a general consensus of the results indicates processes involving digital agreements should be more inclusive.
According to the Culture of Contracts study, digital agreements are more secure than physical agreements.
With a higher demand for documents on the cloud as organisations collaborate online, they are inclined to utilise digital document management software and systems that align with their security and compliance standards, Adobe says. The study concluded that over half (56%) of enterprise employees find digital agreements they manage at work to be much more secure than physical agreements.
The majority of enterprise employees would prefer to sign agreements digitally post COVID-19, the survey concluded.
Most Enterprise employees would prefer to sign agreements digitally in the post pandemic era, including job-related agreements (65%) and even personal documents like child-care agreements (64%) or paperwork for doctors visits (63%).
Another study by Adobe revealed that over three-quarters of the respondents in Asia Pacific, including Singapore, cited that they have signed more documents electronically in the last six months of 2020, compared to the year before.
Adobe says this is a representation of the shift to digital documents and signatures as organisations adapt to new realities of the workplace.
"Businesses and individuals who embrace digital transformation and move away from paper are utilising a much more effective technology to streamline operations in and out of the office," the company says/

Many advanced economies have spotlighted the importance of a gender-inclusive workplace, yet deep-seated biases are inevitable as male employees tend to be final signatories due to their roles in the workplace.
The study found that male Enterprise employees are more likely than women to be a necessary signatory for a document (88% vs. 82%) or be the final signatory for a document or agreement to be approved or completed (75% vs. 61%).
In addition, while thinking of the digital agreements they have managed, enterprise employees report sending out an average of 3 follow ups and the agreements take nearly eight days from start to finish. Women report spending an average of 27 more minutes than men to secure signatures. These statistics suggest that there is room for more diverse perspectives to the collaborative process in digital agreements.
"Digital agreements are expected to be an indispensable part as we move towards a more seamless hybrid working environment," Adobe says.
"While processes concerning digital agreements become more streamlined, organisations must also contemplate its inclusivity and its impact on employees."