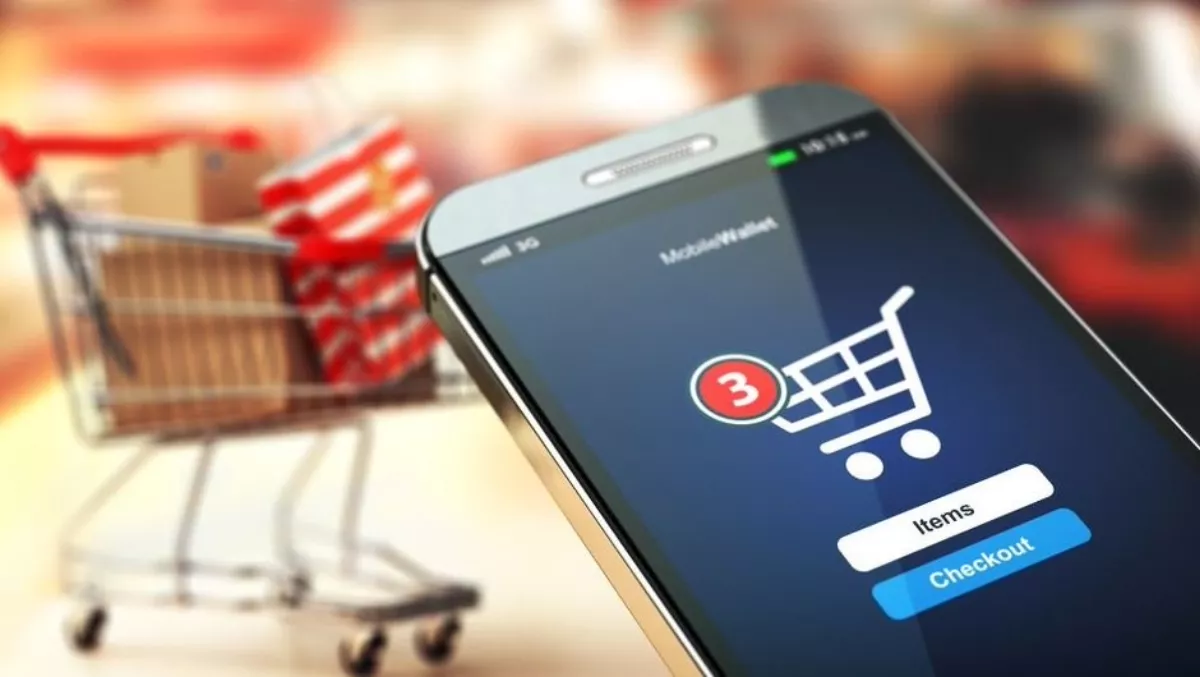 Adobe's bid to accelerate experience-driven commerce
FYI, this story is more than a year old
Adobe unveiled its vision and strategy to make every experience shoppable by integrating Magento Commerce Cloud into Adobe Experience Cloud, enabling enterprise companies to create highly engaging, personalised shopping experiences.
Integration with Adobe Experience Cloud's content management, personalisation and analytics solutions provides an offering for enterprises looking to deliver world-class commerce experiences. The company also unveiled a major update of the Magento platform to empower small and mid-market merchants to extend the lead in commerce innovation and agility.
With rising customer expectations and increased competition, brands now compete on the quality of the customer experience they offer over a lifetime of customer engagement, both on and offline.
Adobe's vision for experience-driven commerce is to empower companies to unify end-to-end customer experiences from creation to commerce, driving loyalty and business growth.
"Consumers expect every interaction with a brand to be contextual, intuitive and meaningful, but companies have struggled to consistently deliver personalised experiences across the myriad of touchpoints," said Mark Lavelle, senior vice president of commerce, Adobe and former CEO of Magento.
"The innovations we are bringing to market enable companies of all sizes and across industries to make every experience shoppable."
Enterprise Capabilities
The first integrations between Adobe's industry-leading content management, personalisation and analytics solutions in Adobe Experience Cloud and Magento Commerce Cloud are now available and will empower enterprises to:
Create highly engaging shopping experiences: The integration with Adobe Experience Manager lets enterprise brands create and manage powerful shopping experiences across every touchpoint throughout the customer journey.
Personalise every experience: Integration with Adobe Target, powered by Adobe Sensei, Adobe's AI and machine learning technology, allows companies to optimise and deliver contextually relevant shopping experiences, driving customer loyalty and letting businesses compete more effectively.
Anticipate customer needs: Predictive analytics in Adobe Analytics, powered by Adobe Sensei, help companies proactively monitor and analyse customer data to find patterns and predict future customer behaviours to detect potential challenges like special shipping requirements or inventory shortages and better convert opportunities.
"The integration of Magento Commerce Cloud into Adobe Experience Cloud is a game changer for Adobe's and Magento's joint customers," said Jordan Jewell, senior research analyst at IDC.
Related stories
Top stories