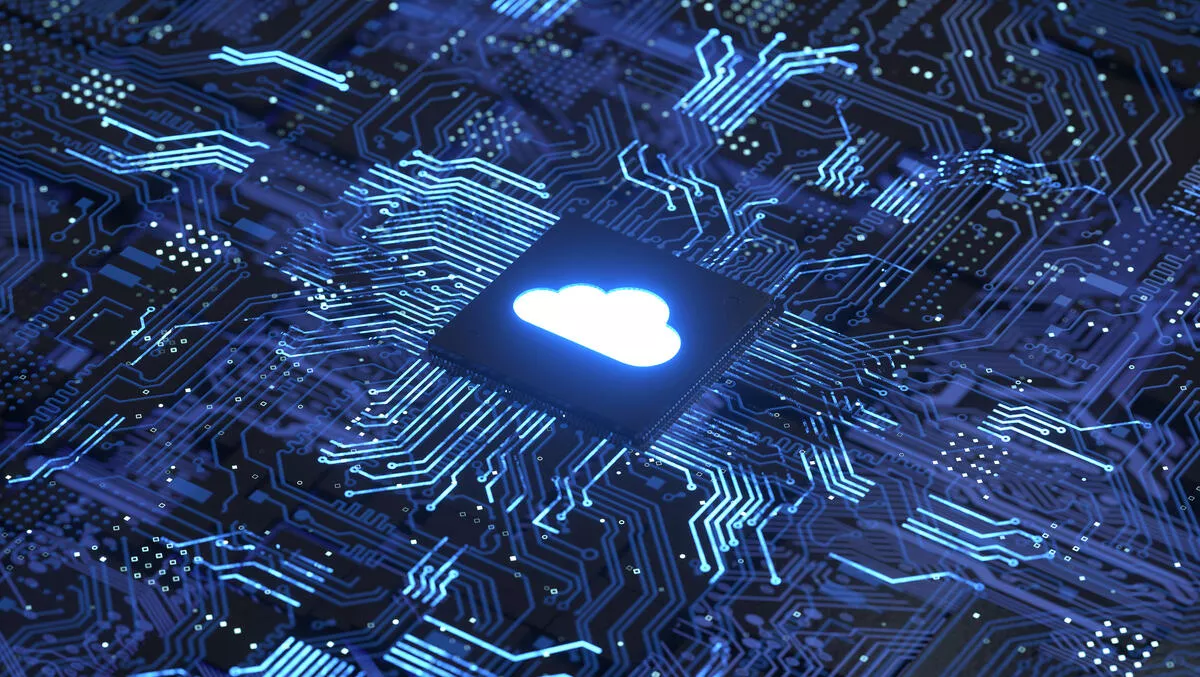 Adobe Sign and Adobe Experience Manager are now available as cloud services hosted on Azure
Adobe has announced the availability of Adobe Sign and Adobe Experience Manager as cloud services, both hosted on Microsoft Azure.
The new products are now generally available and hosted locally in Microsoft Azure's South East Asia data center located in Singapore.
"Businesses of all sizes must adopt a digital-first strategy to engage employees, customers, and suppliers to stay competitive," says Adobe managing director for South East Asia, Simon Dale.
"Adobe is bolstering our regional investment to support our enterprise customers. With Adobe Sign and Adobe Experience Manager as a Cloud Service now hosted locally, not only are we adding capacity to support the business needs of our customers in Singapore, we're also offering an option for Singapore customers who prefer onshore hosted solutions, and extending the geographical advantage to our customers around South East Asia."
According to the 2021 Adobe Digital Insights study, over three-quarters of APAC respondents say they had e-signed more documents in the last six months of 2020 compared to the year before. Increasingly, employees and customers are expecting more personalised ways to connect digitally.
The company says that in response, it has announced the new live sign-in for Microsoft Teams available later this year, offering e-signing that feels like an in-person experience, with an added layer of security. Adobe gives an example of a doctor consulting with a patient on a Teams video call about an upcoming procedure while capturing their e-signature for various consent forms, all without leaving Teams.
Adobe Sign is Microsoft's preferred e-signature solution, featuring over 180 million commercial active users globally. It's also the first e-signature solution now available natively in the new Microsoft Teams Approvals app.
Adobe has continued to invest and partner with governments in APAC to accelerate the adoption of e-signatures. Four of the ten Adobe Sign data centers are located in APAC and Japan. Adobe Sign supports the Australian Information Security Registered Assessors Program (IRAP), Aadhaar signing in India, Europe's Electronic Identification and Trust Services (eIDAS) regulation. And it's authorised in the United States as a Federal Risk and Authorization Management Program (FedRAMP).
"Adobe and Microsoft have always shared a vision to help our local customers embrace tech intensity and execute digital experiences at scale, to make faster decisions as they take action on digital insights," says Microsoft Singapore managing director, Kevin Wo.
"As businesses reimagine the future, we continue to work closely with strategic partners like Adobe to create trusted integrated solutions that deliver on our customer's needs across all Microsoft cloud platforms."
Related stories
Top stories