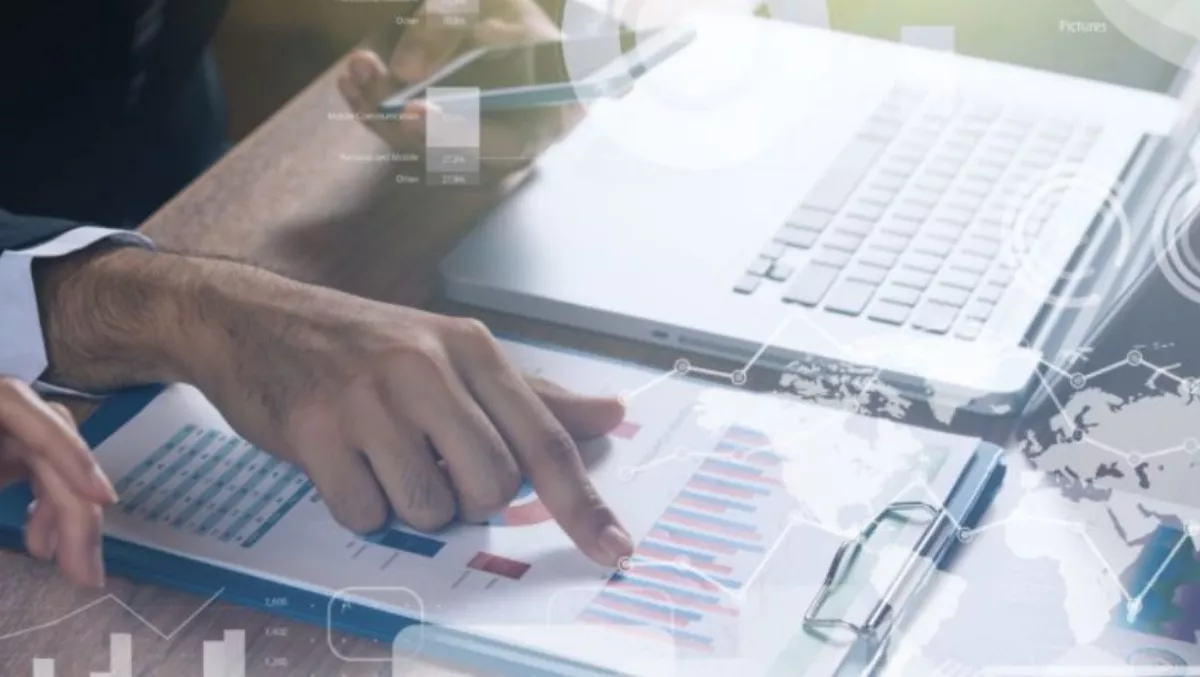 Adobe introduces content intelligence to transform customer experience
FYI, this story is more than a year old
A recent Adobe survey of consumers revealed people spend on average 7.8 hours per day engaging with digital content, a figure that jumps to 11.1 hours per day among teenagers.
Brands must produce, execute and iterate on compelling content at an ever-increasing velocity to engage with consumers, which is not an easy feat.
To solve these challenges, Adobe unveiled tighter integrations and seamless workflows between creatives, marketers and data analysts in Adobe Experience Manager, part of Adobe Marketing Cloud in Adobe Experience Cloud.
These advances better enable brands to reach consumers across the full range of devices and channels.
Adobe Sensei, the company's AI and machine learning framework, further automate the delivery of personalised content, empowering marketers to work smarter and faster.
New ways to pull creative content instantaneously from Adobe Creative Cloud into Marketing Cloud let brands integrate content and data more closely and deliver an integrated experience.
Adobe SVP Aseem Chandra says, "Content will always play an integral role in building brand loyalty, with personalisation, authenticity and design reigning supreme.
"The new content capabilities we are announcing empower brands to deliver digital experiences that delight consumers and uniquely integrate content and data.
Experience Manager's new intelligent content capabilities will be available next month.
Smart Tags helps marketers discover relevant images in an instant.
The capability leverages an algorithm to automatically add metadata keywords that can be easily trained to recognise a company's image attributes and add relevant tag values.
As a brand's library and taxonomy expand, Adobe Sensei continues to learn and recognise business-specific image features more quickly.
Marketers can deliver content that intelligently adapts to individuals' behaviour and channels with new personalisation capabilities.
With Adobe Sensei, Smart Layout automatically generates the most effective layouts and assets for individuals.
A restaurant can automatically serve up different images, menus and offers to someone who is vegetarian or gluten intolerant, for instance.
New fluid experiences combine Experience Manager's ability to deliver content across marketing channels with Adobe Target for personalisation and automatically adapts messages to specific situations.
For example, a retailer can email customers to promote a store opening with personalised invitations to its launch party and targeted offers.
That same content can be leveraged for Facebook and the retailer's mobile app.
Experience Manager integrates with Creative Cloud to manage content and asset workflows at scale and Adobe Document Cloud to digitise document workflows.
Integration with Adobe Analytics and Adobe Target provides deep insights into customer behaviour and personalises content.