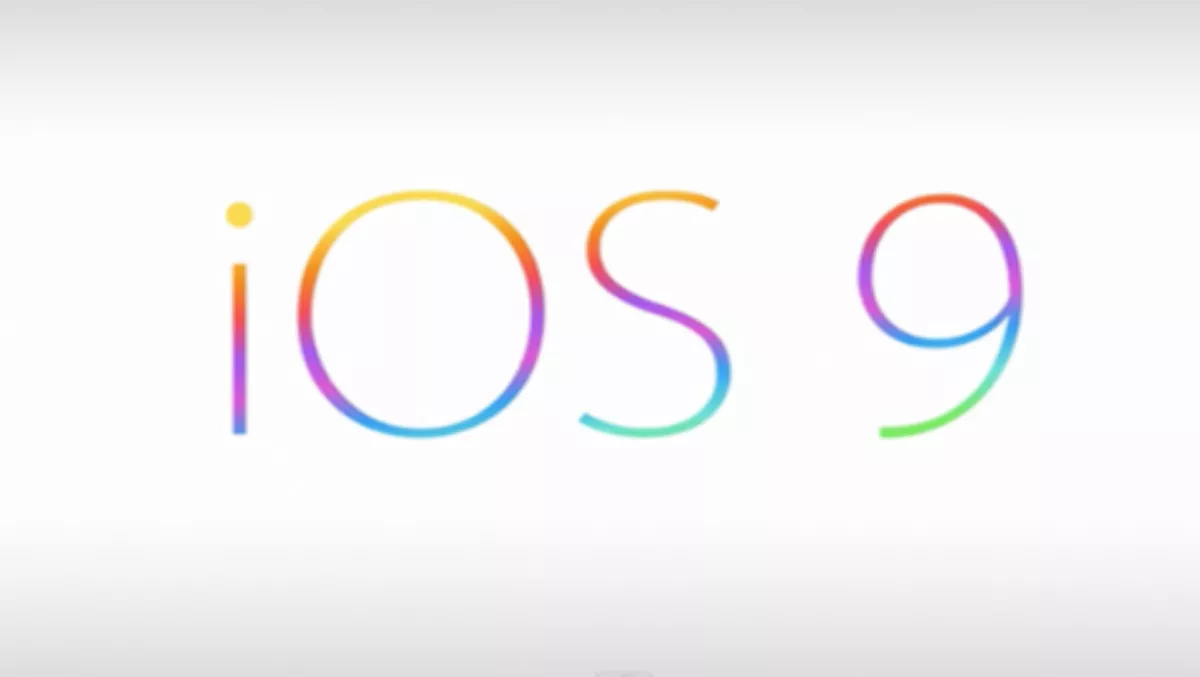 Adoption of iOS 9 huge, despite Wi-Fi Assist failings
By Shannon Williams,
Tue 27 Oct 2015
FYI, this story is more than a year old
Adoption of iOS 9 has hit 60%, far surpassing the previous update of iOS 8 despite several controversies.
In a company update, Apple revealed that 61% of users have installed the latest version of its operating system since its release in September.
This leaves just 30% of iPhones and iPads running iOS 8, and nine percent running older versions of the software.
iOS 9 hasn't had the smoothest of releases. Many users reported experiencing problems such as locked screens, crashed and a lack of access to mobile data, and the software was quickly accessed by hackers.
However, the biggest controversy since its release saw some iPhone users exceeding their data allowances, due to Apple's WiFi Assist feature.
Apple defended the feature, saying. "WiFi Assist won't automatically switch to cellular if you're data roaming; WiFi Assist only works when you have apps running in the foreground.
"It doesn't activate with background download of content; WiFi doesn't activate with certain third-party apps that stream audio or video, or download attachments, like an email app, as they might use large amounts of data."
Apple has since fixed numerous issues with the latest edition with the release of iOS 9.0.1 and iOS 9.0.2, and ironed out yet more glitches with the release of iOS 9.1 last week.
It's believed iOS 9.1 will further increase adoption of the operating system.