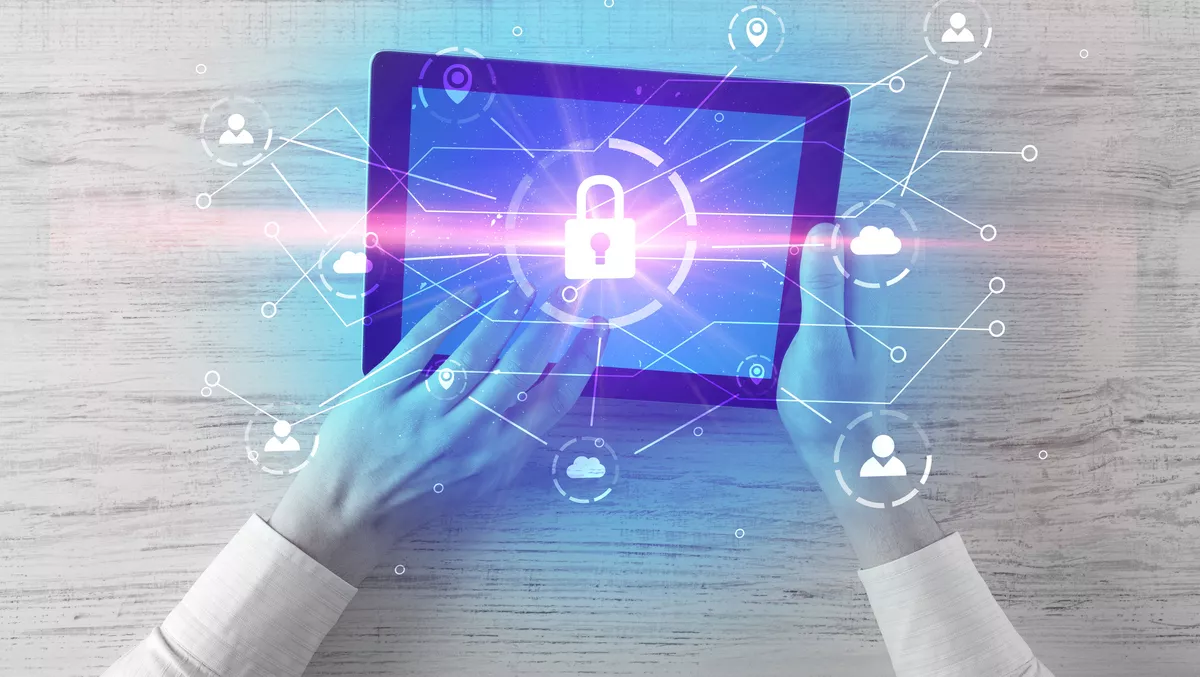 Advantage, SentinelOne partner to bolster incident response
Mon, 4th Apr 2022
FYI, this story is more than a year old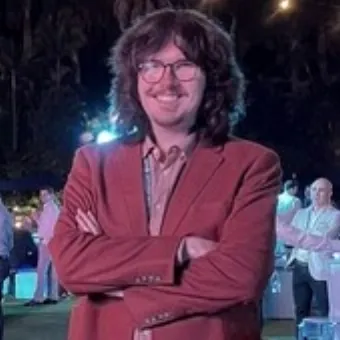 By Zach Thompson, News Editor
Advantage has announced a partnership with SentinelOne to strengthen its incident response (IR) and threat detection services in New Zealand and the Pacific.
SentinelOne's AI-powered technology offers users threat mitigation, remediation, and ransomware rollback capabilities, and Advantage uses SentinelOne's tools to accelerate the IR process by making it faster to manage and allowing for reduced recovery time.
"Advantage utilises the SentinelOne XDR technology to accelerate the identification, containment and remediation of threats in compromised environments," Advantage managing director Brad Pearpoint says.
"The aim is to minimise the impact to the business and allow them to return to operation as quickly as possible, whilst collecting critical forensic information."
Advantage adds that its clients can purchase an annual retainer, and if this offer is not taken up, it can instead be used for other security consulting services or tabletop exercises where incidents are simulated to test a company's incident response plan and process.
The retainer ensures the availability of IR experts and assistance within defined SLAs, which Advantage says is hugely beneficial due to the high demand and short supply of these skills.
"Streamlining incident response preparedness and process is critical to ensure business resilience," SentinelOne Regional Director Australia and New Zealand Jason Duerden says.
"SentinelOne XDR is trusted by many of the world's largest and most prestigious incident response firms.
"We are thrilled Advantage are bringing this capability to the New Zealand market."
Advantage's latest partnership announcement comes after the company recently partnered with the National Cyber Security Centre's (NCSC's) Malware Free Networks (MFN) service.
A branch of the GCSB, the NCSC has developed MFN as a service intended to reinforce New Zealand's cyber defence capabilities.
MFN does this through threat detection and disruption that offers near real-time threat intelligence, providing insight into current malicious activity targeting New Zealand organisations.
The NCSC explains that its MFN service works with various local partners to afford them technology platforms that can swiftly collect cyber threat information and turn it into actionable threat intelligence.
Advantage now offers the MFN service as part of its managed security products, such as firewalls, managed detection and response, SIEM, secure web gateways and endpoint.
"We are pleased to work with the NCSC in order to bring the MFN disruption service into our intelligence and service portfolio," Pearpoint says.
"Threat intelligence is critical for us to assess risk and protect our managed customers and therefore we are always looking for ways to bolster insights in this area which lead us to this partnership."
Since its inception, Advantage has had experience with a range of areas, including supplying hardware, providing private cloud, and being virtualisation specialists and digital consultants.
As a result, Advantage says the breadth of its experience gives the company a strong understanding of infrastructure, business risks and technology concerns.
Currently, the three main areas of Advantage's business are managed IT, managed security, and cloud solutions.