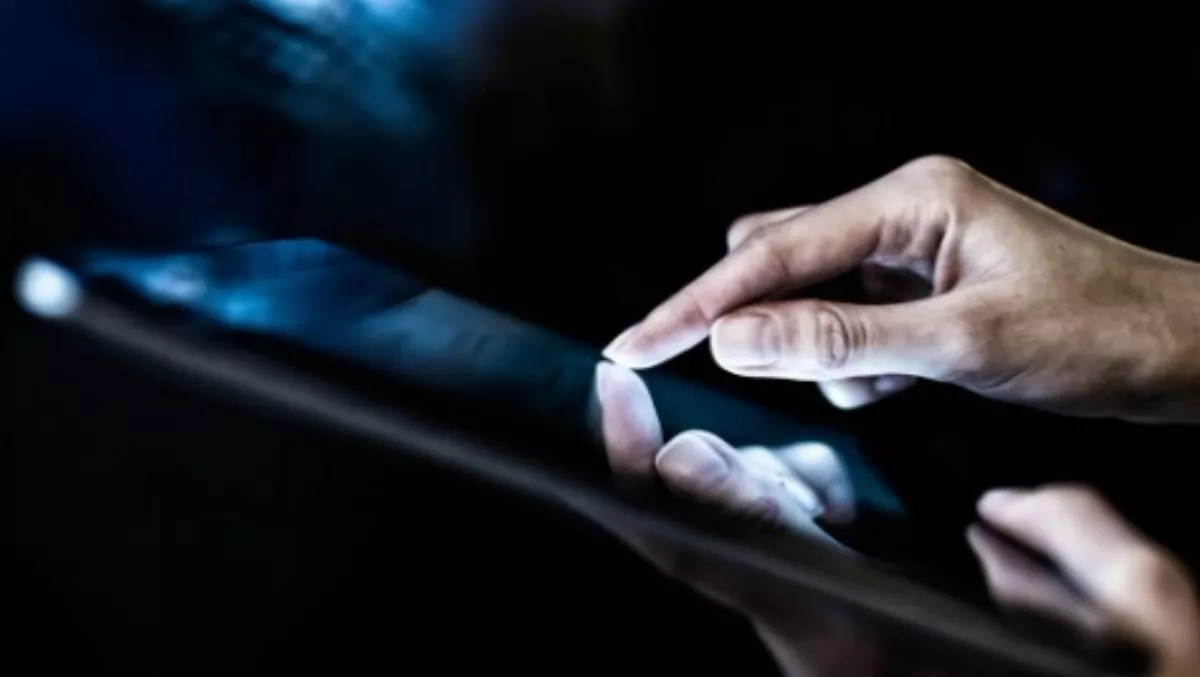 M-commerce and wearables drive the growth of mobility
By Catherine Knowles,
Wed 18 Feb 2015
FYI, this story is more than a year old
According to IDC, mobility is primed for faster growth in consumer and enterprise markets in the Asia/Pacific region, and has identified key driving trends.
Ways to monetise mobility will be a primary focus, according to IDC.
M-commerce will account for over $25 billion in revenue in 2015, and in some countries it will account for more than 50% of all E-commerce transactions.
The region's mobile operators will continue to look into mobile advertising to drive new revenues. Telcos will either acquire existing mobile advertisers or partner with them.
Big brand mobility partnerships are a distraction in Asia Pacific, not a driver, says IDC. Existing partnerships aren't addressing customer needs and partnerships need to focus on singular platforms and customers demand choices.
IDC says containers are the new mobile device management (MDM) as they have better app and content security, are easier to manage and have a 28% and growing adoption rate.
'Mobile wallets' are already available in developing countries where credit card penetrations are low, says IDC. Furthermore, Near Field Communication (NFC) based mobile payments remain niche and limited to developed countries where credit card utilisation is high.
However, IDC says in the coming months numerous mobile wallet formats will appear and this will drive mobility.
Cellular enabled Android tablets will overtake wifi-only in 2015 in several markets in the region, according to IDC.
Phablets have experienced a year-over-year growth at 74% to reach 178 million, and the need for convergent devices is now moving beyond phablets to tablets, says IDC.
IDC says, lack of ecosystem, social backlash and no killer use case means that early adopters will be the only adopters for smart watches, 'for now'.
Wearables, on the other hand, will enter the enterprise and provide employee tracking, corporate wellness programs and help to change the customer experience, according to the analyst.
IDC predicts the mobile enterprise application platform will struggle to grow with customers buying ready made apps from vendors and Independent Software Vendors (ISVs).
In the APeJ region, organisations mobile apps are procured pre-built (46.1%), developed in-house (27.7%), developed via MEAP (21.8%) and outsourced (4.2%).
Surface-like devices will drive a new BYOD wave, IDC says. This is more productive than a pure tablet, has better performance and efficiency and suits more end user needs.