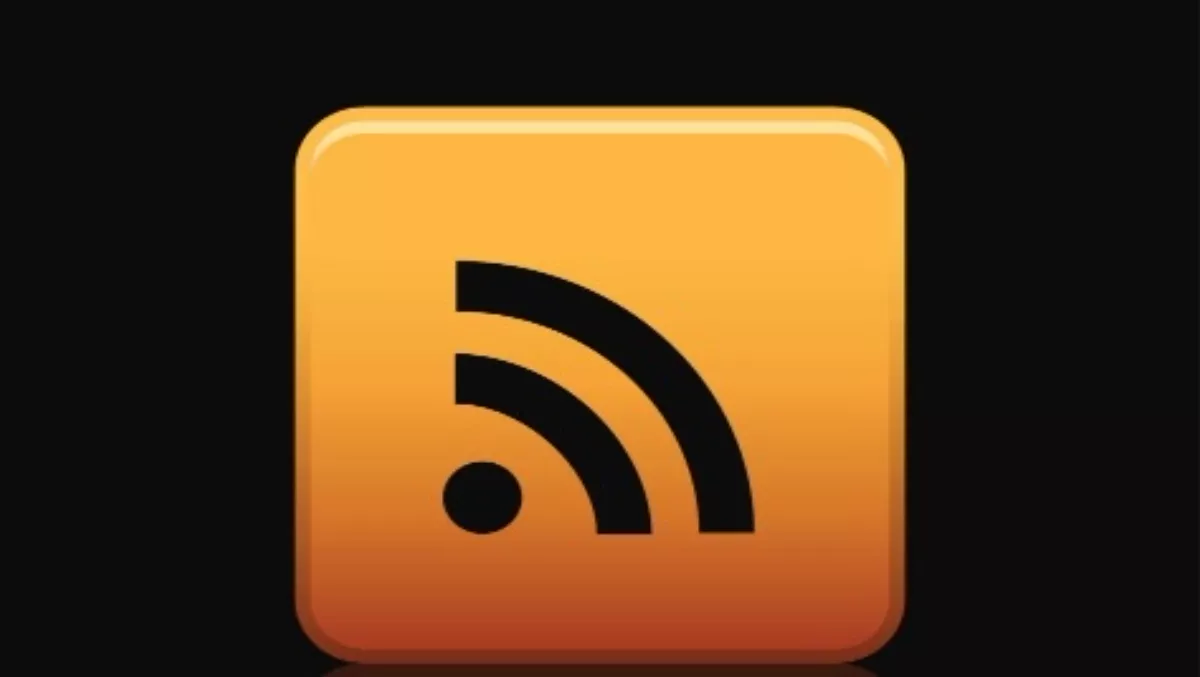 Aerohive aims to unlock Wi-Fi business potential with new offerings
By Heather Wright,
Wed 18 Nov 2015
FYI, this story is more than a year old
Aerohive Networks is aiming to unlock the potential of Wi-Fi for businesses with a suite of new 'connected experience' technologies.
The Connected Experience platform is built on Aerohive's cloud networking architecture and includes a new release of Aerohive's next-generation, enterprise-class network management application for cloud and on-premises deployments.
A company has also debuted a new application platform, including APIs and a supporting developer program to enable businesses to deliver new experiences to customers, streamline IT by integrating with existing network management infrastructure and derive insights from network data.
David Greene, Aerohive Networks senior vice president and chief marketing officer, says the intersection of mobility and cloud networking gives every organisation the chance to transform how they serve their customers.
"Our Connected Experience platform and next generation cloud networking enables businesses to build on the foundation of their Wi-Fi infrastructure to improve customer engagement, create new business insights, and drive growth," Greene says.
Aerohive says the new offerings address the fact that enterprises realise mobile technologies have the potential to transform how they engage their customers, promote collaboration and ultimately improve business perfroamnce.
"Aerohive's cloud networking solution is built on the foundation of great Wi-Fi and empowers its customers to deliver a truly connected experience through new information, applications, and insights," the company says.
The platform sees integrated solutions for Guest Access and Personal Device Access now available with HiveManager NG, the company's network management application, which is now available both on-premises and in the cloud, providing unified management of Wi-Fi and wired access networks.
On the API front, Aerohive says organisations can use the application platform to leverage new business insights and transform the customer experience.
"For example, in retail the APIs can be used to develop visitor traffic heatmaps and predictive store analytics, and also new functionality like proximity-based promotional offers."
For enterprise IT departments, service providers and managed service providers, Aerohive says the APIs and application platform help simplify and centralise network management by enabling integration of network deployment and management with existing infrastructure.