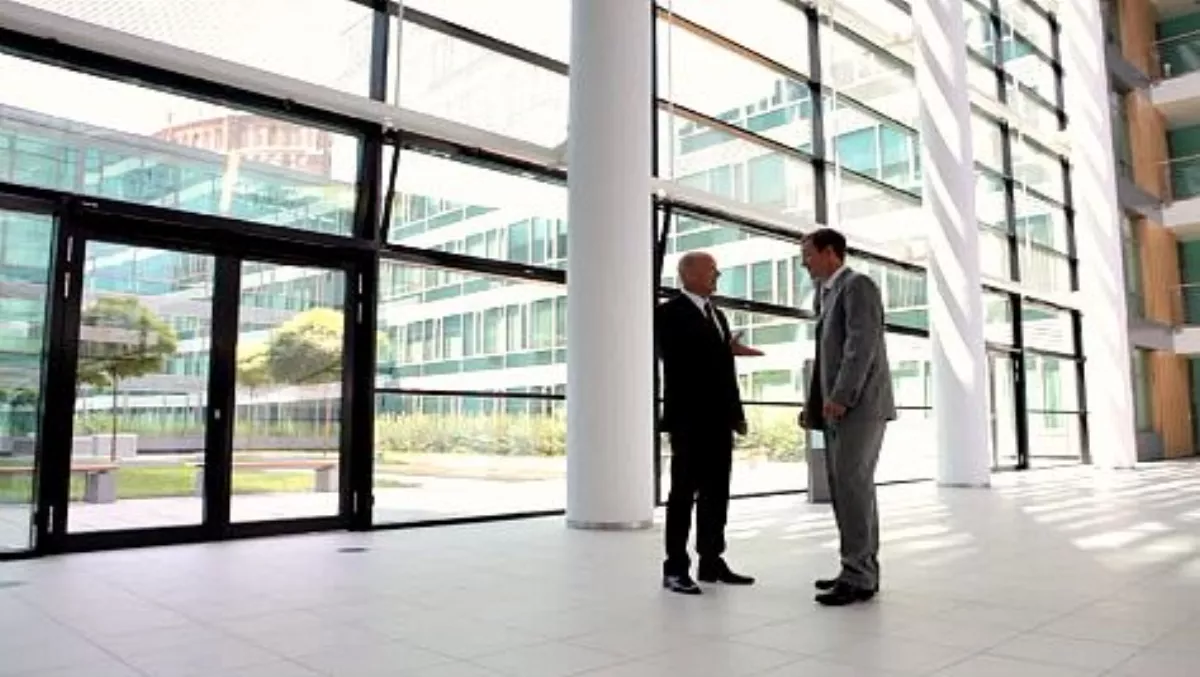 Aerohive and Juniper enter strategic alliance
By Catherine Knowles,
Mon 21 Sep 2015
FYI, this story is more than a year old
Aerohive Networks and Juniper Networks have combined efforts to better target the enterprise space with a secure, cloud-managed wired and wireless solution.
Enterprises in question include retail, primary and secondary school education as well as state and local government customer segments.
Aerohive cloud Wi-Fi solutions will be coupled with Juniper Networks switches, network management, and security solutions with the aim of helping enterprises simplify network planning, orchestration, and deployment.
According to the pair the demands on wireless and wired infrastructure is changing, as workplaces becoming increasingly driven by the consumption of aps and mobile-first access.
The vendors say businesses are facing new challenges of securing the network for a diverse set of devices with effective strategies for guests, BYOD, and Internet of Things (IoT).
At the same time, organisations need to provide a secure, scalable, and high-performance network infrastructure from the wireless edge to the core, all with shrinking IT budgets and a lack of IT expertise at enterprise branch locations.
To address these challenges, Aerohive and Juniper will together deliver an interoperable solution for enterprises.
This will include the flexibility and simplicity of cloud managed Wi-Fi offered by Aerohive, combined with the high performance of Juniper Networks solutions.
It has been designed to eliminate IT burden for enterprises with a large number of remote locations.
At the core of this offering is Aerohive's HiveManager for centralised planning, management, troubleshooting and analytics for WLANs as well as Juniper's Open Convergence Framework.
Customers will have a choice of deployment in the cloud or on-premises to address the needs of enterprises of any size.
"Teaming up with Aerohive allows us to deliver an intelligent wired and wireless solution that provides customers with a non-disruptive way to evolve their enterprise networks and move to cloud-enabled networks that enhance the customer experience," says, Denise Shiffman, Juniper Networks corporate vice president Switching and Security Products & Solutions.