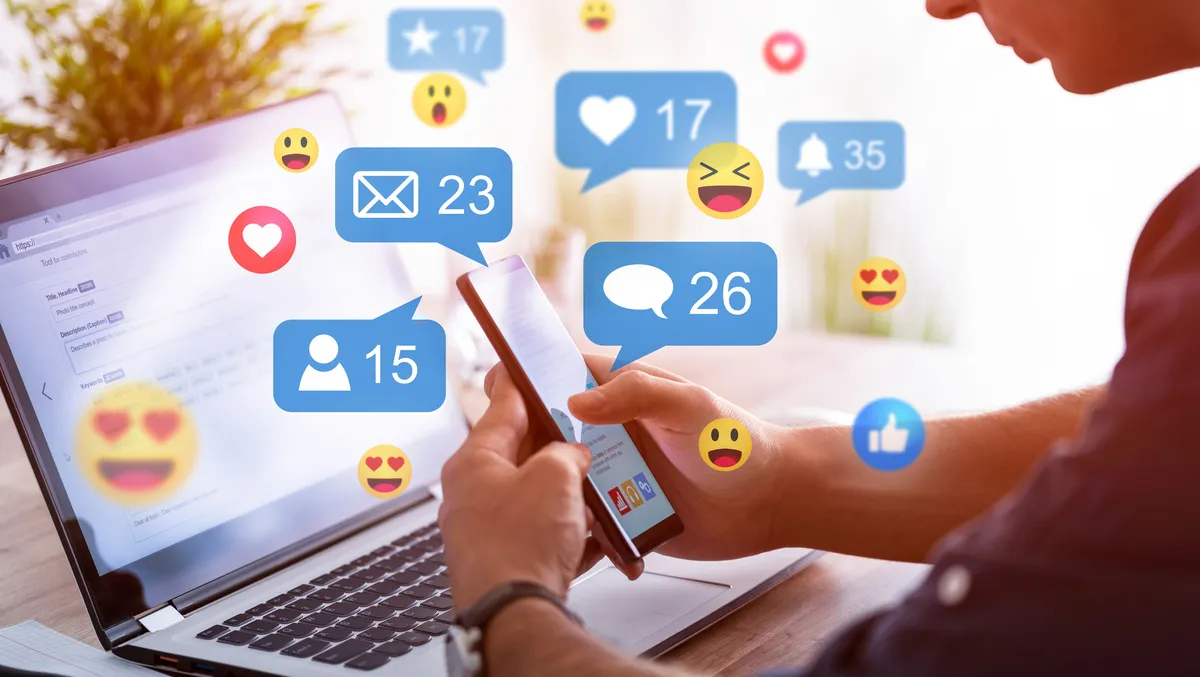 Affable.ai brings the power of AI to influencer marketing
Tue, 20th Jun 2023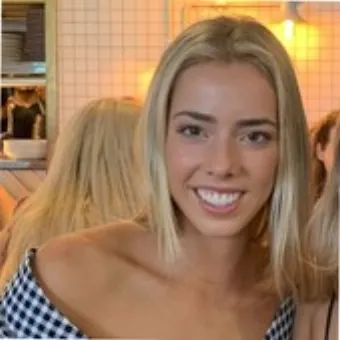 By Kaleah Salmon, Journalist
Affable.ai launches Skye, the world's first AI companion specifically designed for influencer marketers to streamline and optimise their campaigns.
In today's fast-paced digital media landscape, influencer marketing has become crucial for brands to engage with their target audience.
Started five years ago, affable.ai is a growing influencer marketing space catering to over 5,000 marketers from global brands and agencies running active influencer campaigns. The company helps marketers find the right influencers, build collaborations, run campaigns, and track reports on one seamless platform.
Now with the release of Skye, affable.ai aims to revolutionise the influencer marketing industry, combining innovative AI technology from Google Cloud's Vertex AI PaLM API with the company's knowledge and expertise.
Specifically, the magic search feature leverages the power of AI to deliver the most accurate influencers for any campaign. Marketers can find relevant influencers by typing in their search criteria or uploading an image or mood board with a specific aesthetic they desire. Skye will then match millions of posts and find influencers with a visual style similar to the uploaded image.
Moreover, once the user finds an influencer they like, Skye's lookalike recommendations list all the influencers that are similar to the chosen influencer based on the given criteria. Users may also converse with Sky to improve their search results.
Assisting with tedious tasks, Skye types out personalised influencer collaboration emails on users' behalf, which they can then review and approve for distribution.
Additionally, Skye keeps a watchful eye on the comments section of influencer posts, immediately alerting the user if its brand is at risk with any negative comments to address. Skye will also protect brand image by reviewing content uploaded by influencers to help the user identify any potential fallouts and maintain consistency.
Sherie Ng, Country Director, Singapore, Google Cloud, says: "By integrating its proprietary database with semantic search capabilities and foundation models on Google Cloud's Vertex AI to power Skye, affable.ai is turning tasks that used to take hours into quicker searches and conversational explorations, reimagining end-to-end influencer marketing as we know it, and transforming the novelty of generative AI into tangible value for its customers and business."
"We look forward to continuing to collaborate with forward-thinking companies like affable.ai to drive new industry use cases with bold and responsible AI innovation."
Nisarg Shah, CEO and Co-Founder of affable.ai, says: "We are thrilled to introduce Skye, the first ever generative AI influencer marketing companion."
"This groundbreaking technology results from affable.ai leveraging Google Cloud's enterprise-grade and responsibly-developed generative AI and large language models."
"Skye represents a significant milestone in influencer marketing, empowering marketers to unlock the full potential of their campaigns."
"With affable.ai's Skye, we aim to redefine the way marketers identify, engage, and analyse influencers, ultimately driving unprecedented results for brands," says Shah.