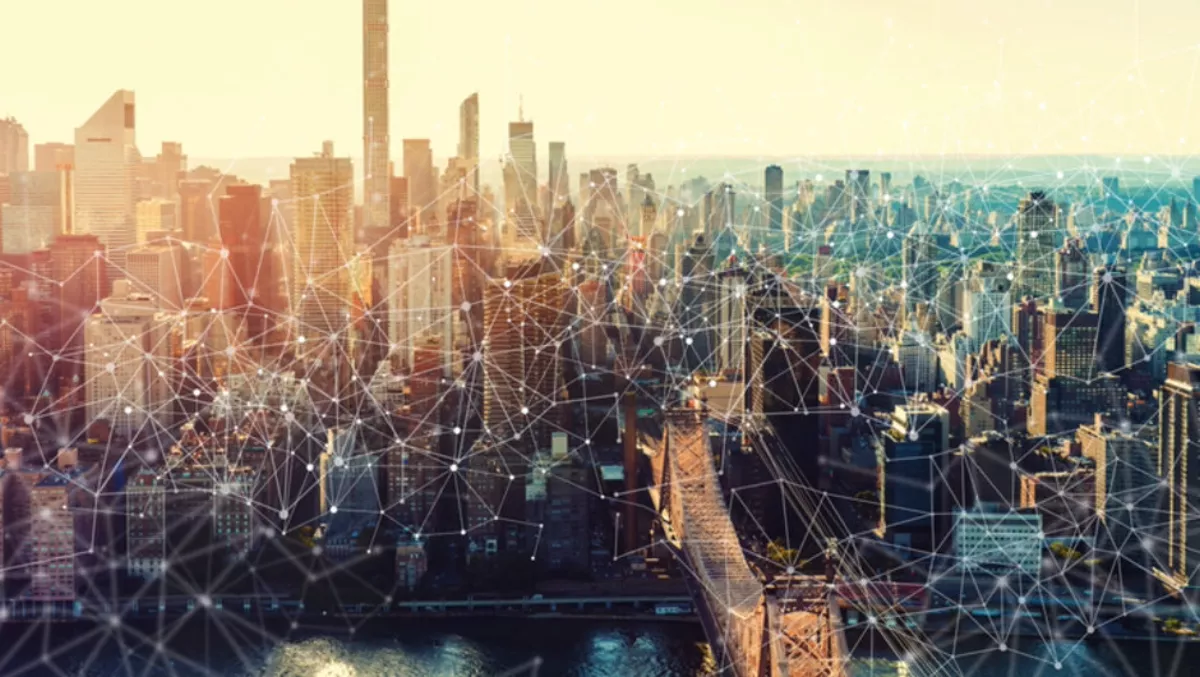 The age of digitisation: Financing your digital-ready network
FYI, this story is more than a year old
Digitisation is transforming industries, labour markets and even the global economy. It enables processes to be fundamentally reconfigured, achieving better efficiency, productivity and ultimately, profitability.
The evolution has made it possible for agile start-ups to reach large audiences cheaply and quickly. Take Uber or Airbnb. From start-ups less than eight years ago, to two of the world's most recognised brands. These multi-national organisations have displaced traditional competitors who have failed to foresee and plan for this new world where digital organsations are leading the way. This disruption has thrown industries into turmoil as businesses have to adapt effectively to the digital world to compete with new, leaner rivals. While most businesses recognise the benefits associated with digitisation, many are still struggling to pull it off.
Cisco's Digital Vortex study suggests that 40% of businesses will still fail at staying digitally agile, and reside on the stagnant half of the digital divide. All of them are at risk of being displaced or simply being left behind.
How can Cisco help? The network can enable faster innovation by delivering insights on user behaviours, application performance, and threats. The business can then take immediate action to deliver optimised experiences like employee productivity, customer experience, and daily processes, all around business innovations and new differentiating or disrupting models.
Cisco DNA (Digital Network Architecture) weighs in on all of the above to construct an ideal network infrastructure for businesses. It facilitates an open, software-driven design built on a set of principles. Cisco DNA moves the network beyond a platform of connectivity to a platform for insights, automation and security.
Cisco Capital's new Easy Pay offer can help businesses accelerate their digitization plans - with no upfront costs and 36 predictable monthly payments. The 0% interest offer, combined with the flexibility to pay only 90 percent of the cost over three years and the ability to return and refresh or extend the lease of the equipment at the end of the term gives customers an added incentive to make the transition to Cisco DNA.
The Easy Pay offer for Cisco DNA can help businesses maintain a competitive advantage with a platform for faster innovation as well as a technology lifecycle investment plan that helps maximise equipment value and means obsolescence is never an issue.
Reach out to the Cisco Capital team to find out about the Easy Pay offer or click here for more information and terms and conditions.
Related stories
Top stories