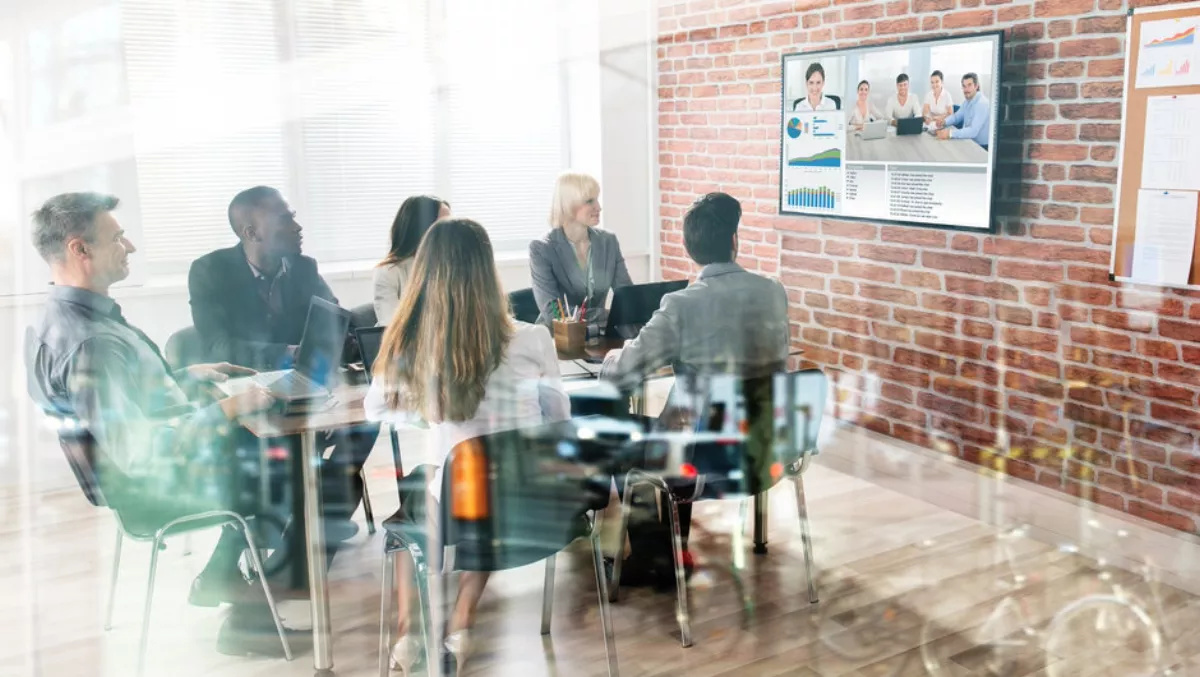 Agile working: Not just a buzzword in today's workforce
Mon, 4th Mar 2019
FYI, this story is more than a year old
Since the implementation of mobile phones, laptops and tablets, devices have become an extension of ourselves, and people rely on them for just about everything – creating documents, making purchases and internet banking. Mobile phones have made people more mobile and removed them from the confines of desks and offices. Mobile technology allows people to keep pace in a fast-moving business world. However, it could be argued that the faster moving business world is the result of mobile technology. Regardless of the chicken or the egg scenario, it is clear a more mobile workforce has developed.
Businesses today include a decentralisation of labour, which has changed the way businesses operate. Businesses are spread across cities, states and even countries resulting in them being able to reach a wider demographic. However, as a consequence, they are more dispersed. It's now common for employees to work from their personal office at home, only a phone call or email away. Despite these changed work practices, traditional functions like holding face-to-face meetings have changed little.
Organising optimal times for meetings, especially with large teams, can be frustrating. Workers are often contributing to different tasks with varying deadlines and finding a suitable time for everyone to meet in one location can prove problematic. Factor in incidents out of our control, like delayed travel or sick family members, and the problem worsens.
However, the technology that created the mobile workforce, also holds the solution to communicating effectively to mobile employees. Video and audio conferencing tools, especially those with mobile phone applications, allow users to participate in meetings from wherever they are: at home, in another country, in the back of an Uber Mobile video conferencing removes the room from the meeting room. That is, it removes the physical room and replaces it with a virtual one.
In a world where productivity and efficiency are key, mobile meetings prove instrumental. First, mobile meetings remove the need for most instances of travel. That hour-long round trip to meet with a client, or four-hour cross-country flight, could be better invested on other value adding tasks for the business. When travel is unavoidable, mobile conferencing ensures that time is not wasted.
Further, the mobile workforce has made freelancing a more viable employment path. Mobile video conferencing allows freelancers to connect with clients in a professional setting, share and discuss job requirements and important documents, while building a meaningful work relationship to deliver expected results. Being able to see what is expected and highlight key information is invaluable. Effective video conferencing technology can provide this. The key is for the virtual meeting experience to replicate the face-to-face experience.
Artificial Intelligence and the power of the cloud, have made it so that regardless of where someone is taking a meeting, they can give the illusion that they are in a professional environment though virtual backgrounds. Presentation is important, and some mobile video conferencing tools understand that.
Technologies like mobile phones, tablets and laptops, have made the workforce more mobile. As a result, legacy solutions to workplace meetings and communication need to change. Mobile video conferencing technology is the key to effectively communicating with mobile workforces, as long as the experience is seamless and provides the same experience as desktop and face-to-face experiences.