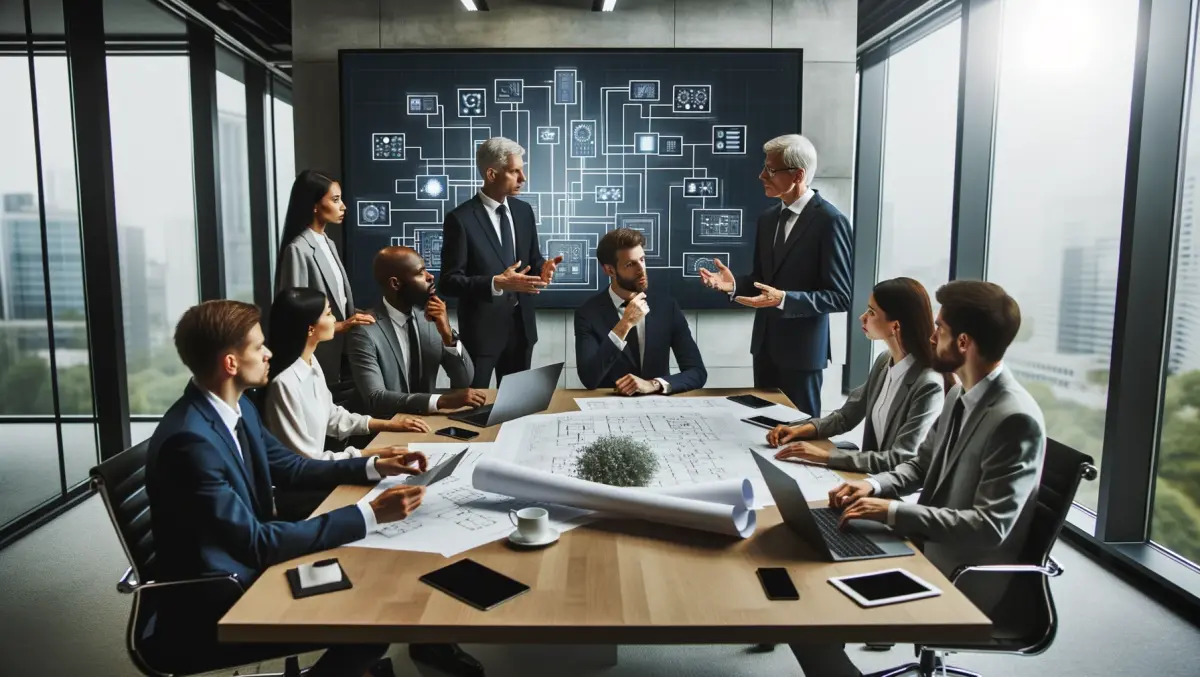 Agility through hyperconvergence – why businesses need to transform
Mon, 2nd Oct 2017
FYI, this story is more than a year old
Technology enterprises today are finding their business models and IT requirements constantly in flux.
An IDC report has found that digital transformation is driving the need for a more immersive IT infrastructure.
Transforming a legacy IT infrastructure to an agile one is a top priority for more than 25% of Asia-Pacific enterprises.
As digital transformation becomes increasingly important to a business' success, organisations are looking for ways to make the transition that will have the least friction with the existing processes and infrastructures they have in place.
IT management needs to consider key questions on how to make the most of agile data, resources, and how they can build more agile data centers.
The IDC report also has figures on the adoption rate of converged and hyperconverged systems in the APAC region.
The 14-page report, sponsored by Lenovo, analyses why companies are migrating from a legacy IT infrastructure to a hybrid IT infrastructure.
It tackles some crucial concerns of companies on the cusp of making those decisions, including:
How does hyperconvergence make an organisation cloud-ready?
What does it mean to have a truly Agile IT system?
What are the steps in making sure agility is applies across the entire organisation?