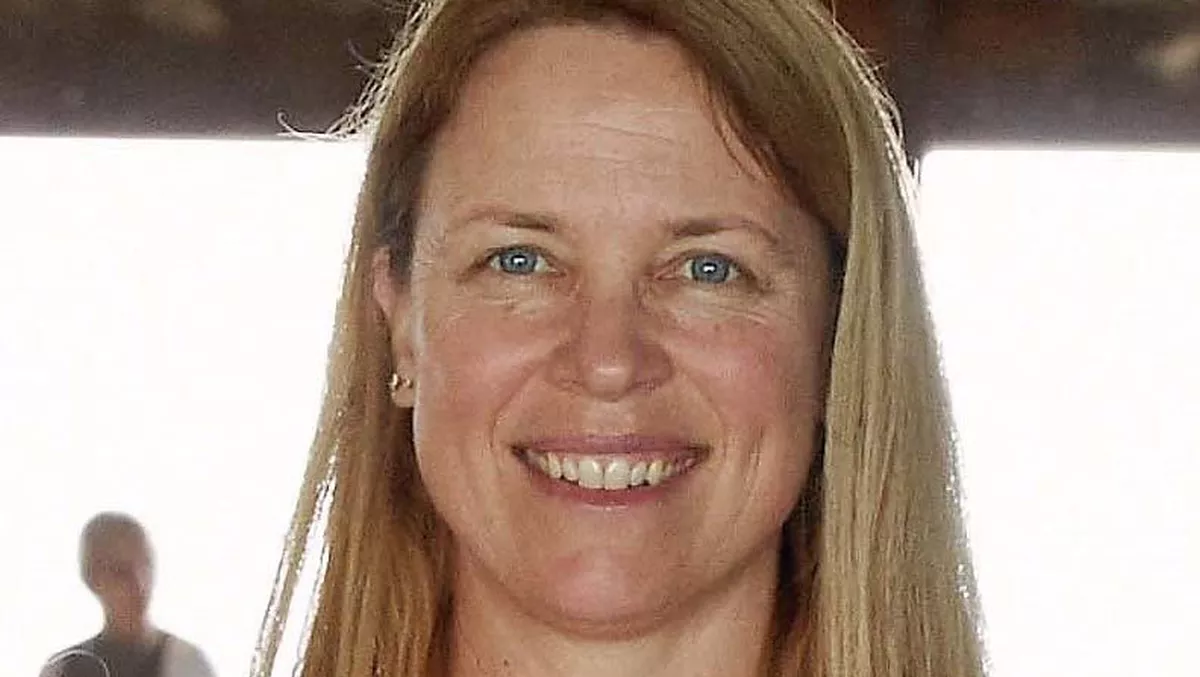 Agritech co-op LIC appoints Andrea Black as new CIO
Tue, 1st Oct 2019
FYI, this story is more than a year old
Agritech co-operative LIC has appointed former Genesis Energy executive Andrea Black as its new chief information officer.
Black, who is currently GM of digital solutions at Genesis Energy and a key part of the technology leadership team, will begin her new position at LIC on January 6, 2020.
LIC's technology team includes 110 people, who help to bring better digital systems to New Zealand farmers.
The ultimate goal for LIC is to help farmers make informed decisions and drive a new wave of productivity gains.
LIC's services include dairy genetics, information technology, herd testing, DNA parentage verification and farm advisory services. Subsidiary business LIC Automation also provides integrated automation systems and unique milk testing sensors that present real-time data while a cow is being milked.
Black currently lives in the Waikato and was brought up on a dry stock farm in Taranaki. She says she was attractive to LIC's modern approach to technology.
"LIC stood out as a company that has embraced new technologies and platforms with laser sharp focus on becoming more agile and extracting value for its farmer shareholders," she explains.
"I look forward to getting back to my roots in agriculture and working with LIC's digital team on this next exciting chapter in its transformation.
Black has also worked at Spark NZ's Gen-I division, as well as Westpac, Fonerra, and PGG Wrightson's.
According to LIC chief Wayne McNee, Andrea's hire comes as a pivotal time for LIC as a cooperative as it goes through its digital transformation.
"The next phase of our digital journey is to take full advantage of big data and serve up real-time insights for our customers to drive on-farm profitability, sustainability and productivity," explains McNee.
"Andrea will bring strong technology leadership background as well as a depth of technical excellence that will drive this work and add significant value to LIC, our staff and our customers.
Peter Boyle will continue to act as LIC's current CIO until Andrea Black takes over the role in 2020.
LIC invests over 5% of its revenue in research and development ($13.6 million in 18-19 year).
The New Zealand-based co-operative employs more than 750 permanent staff in New Zealand, swelling to 2000 during the peak dairy mating season. LIC also has offices in the United Kingdom, Ireland and Australia.
All LIC profit is returned to its farmer owners/shareholders in dividends or re-invested for new solutions, research and development.