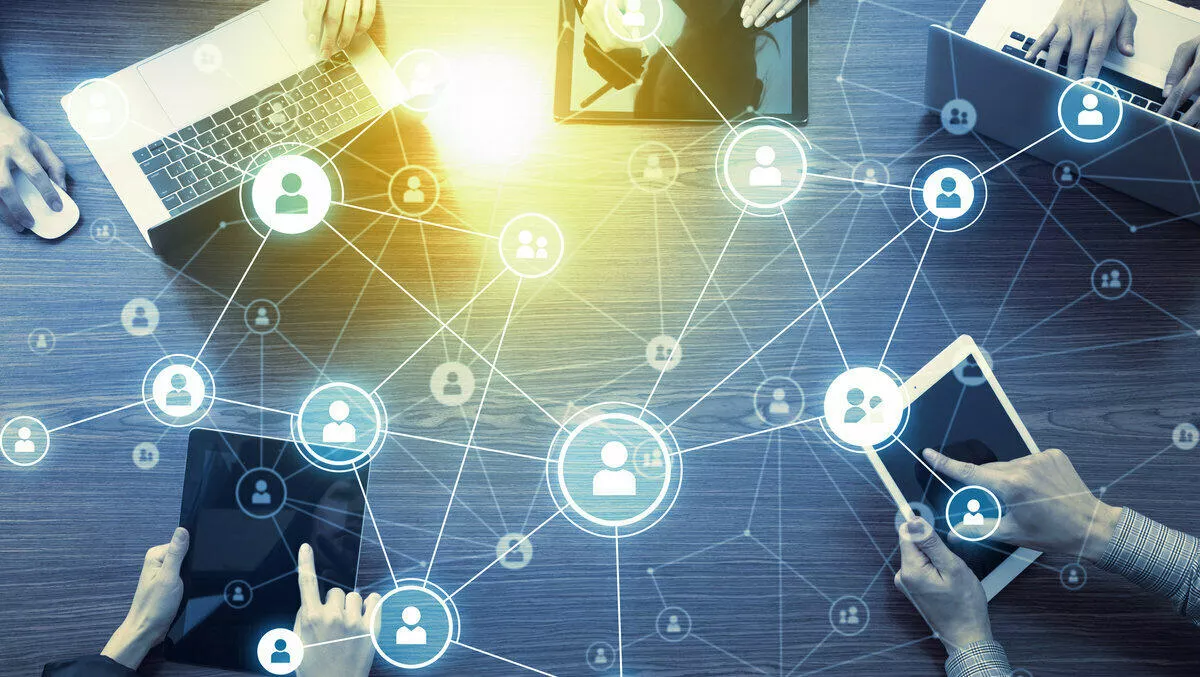 AI capabilities power global IoT adoption
Thu, 31st Oct 2019
FYI, this story is more than a year old
Artificial intelligence is the key to realising value from internet of things (IoT) initiatives, according to a recent survey of global business leaders.
SAS, Deloitte and Intel, with input from IDC, asked 450 business leaders about their use of IoT and artificial intelligence (AI) technologies.
Feedback indicates that 90% of survey respondents heavily use AI in their IoT operations (AIoT) – exceeding value expectations and becoming more competitive than those who solely use IoT.
79% of senior leaders are involved in IoT project decisions, and 92% of those leaders say that AIoT value exceeds expectations.
68% of companies rely on IoT data to inform daily operational decisions through spreadsheets and other non-AI technology.
Just 12% of respondents use IoT to inform planning decisions, but when AI enters the picture, respondents using the data for daily planning increases to 31%.
"In these results, we are seeing that organisations working with IoT data realise that if they want to get the real value out of the data, they need AI and analytics," comments SAS chief operating officer Oliver Schabenberger.
"I think it is fair to say that most successful IoT operations are actually AIoT operations.
AIoT is defined as decision making aided by AI technologies in conjunction with connected IoT sensor, system or product data. AI technologies include deep learning, machine learning, natural language processing, voice recognition and image analysis.
According to the survey, 34% of respondents said increasing revenue is the top goal for using AIoT. Improving the ability to innovate (17.5%), offering customers new digital services (14.3%) and decreasing operational costs (11.1%) were all key goals.
Intel Americas chief data scientist Melvin Greer says AI and IoT are no longer separate technologies.
"AI closes the loop in an IoT environment where IoT devices gather or create data, and AI helps automate important choices and actions based on that data," explains Greer.
"Today, most organisations using IoT are only at the first 'visibility' phase where they can start to see what's going on through IoT assets. But they're moving toward the reliability, efficiency and production phases, which are more sophisticated and require stronger AI capabilities.
The survey noted that business intelligence (33%), near-real-time monitoring and visibility (31%), and condition-based monitoring (30%) topped the list of analysis techniques used with IoT projects.
Companies that have developed AIoT capabilities report stronger results across critical organisational goals including the ability to speed up operations, introduce new digital services, improve employee productivity and decrease costs.
For example, companies using IoT data to speed up operations without AI saw a 32% increase; companies adding AI to the mix saw speeds improve by 53%.