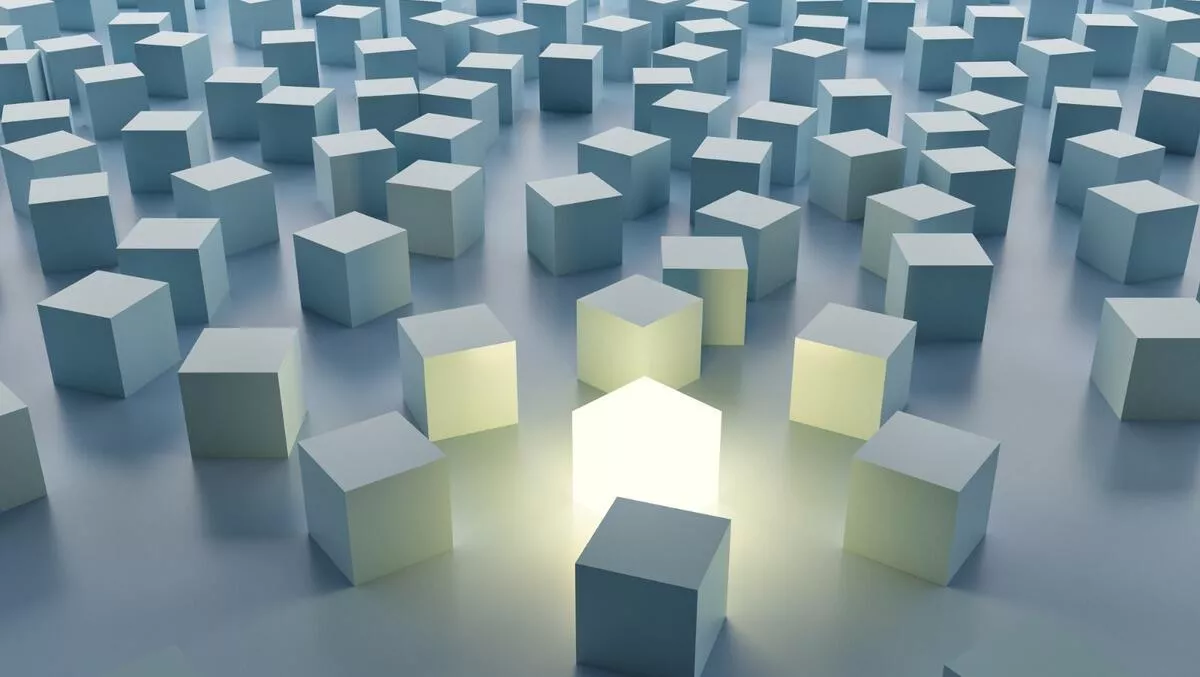 AI company Sisense announced leader in augmented business intelligence
Fri, 20th Aug 2021
FYI, this story is more than a year old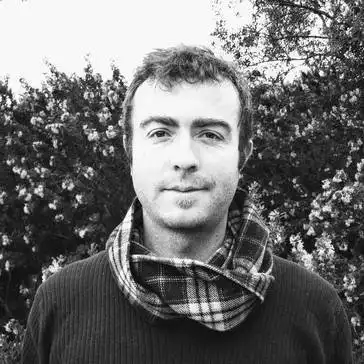 By Ryan Morris-Reade, Contributor
The AI-driven analytics platform, Sisense, has announced it has been named the leader in the Forrester Wave Augmented Business Intelligence Platforms, Q3 2021 evaluation.
One of six companies to receive this ranking, Sisense received the highest scores in the criteria of strategic execution, innovation, and planned enhancements. It also received the highest scores in machine learning for data scientists, natural language generation, collaboration, operations, modern architecture and extensibility, and customisation criteria.
The report, authored by Forrester VP and principal analyst Boris Evelson, says Sisense can be a one-stop-shop for BI and data science personnel.
"Sisense Fusion comes very close to letting your organisation consolidate several types of analytic application development platforms," says Sisense chief product and marketing officer, Ashley Kramer.
"Most BI and analytics solutions are built and targeted at only the analyst, but Sisense is doing its best to make meaningful and actionable business intelligence more readily available to all users and business decision-makers.
"We believe this Forrester Wave leadership ranking demonstrates that our focus on infusing analytics everywhere is gaining traction. We believe we are redefining how companies think about augmented BI," she says.
Sisense Fusion is an AI-driven embedded analytics platform for infusing AI into business workflows, processes, and applications. The platform is a cloud-based extensible analytics platform designed to create personalised insights into workflows, processes, business applications, or customer platforms.
Sisense Fusion Embed differentiates products by infusing white-labeled and customised analytic experiences into customer SaaS applications. While Sisense Fusion Analytics implants intelligence into workflows and processes to accelerate growth.
The company also recently announced the Sisense Extense Framework, which it says delivers AI-driven analytic experiences directly within applications users are working on (such as Slack, Salesforce, Google Sheets, Google Slides, and Google Chrome) without needing to leave their workflow.
"The new infusion applications, built on the Extense Framework, deliver actionable intelligence to employees for enhanced operational, logistical, and role-based teamwork, improving collaboration and decision-making effectiveness," says Sisense.
The infusion applications are available on the Sisense Marketplace.
About Sisense
Sisense is a business intelligence, AI-driven software company. It's headquartered in New York City, with offices in San Francisco, Scottsdale, Tel Aviv, London, Melbourne, Tokyo, and Kyiv. The company provides APIs for customisation to build personalised analytic experiences.