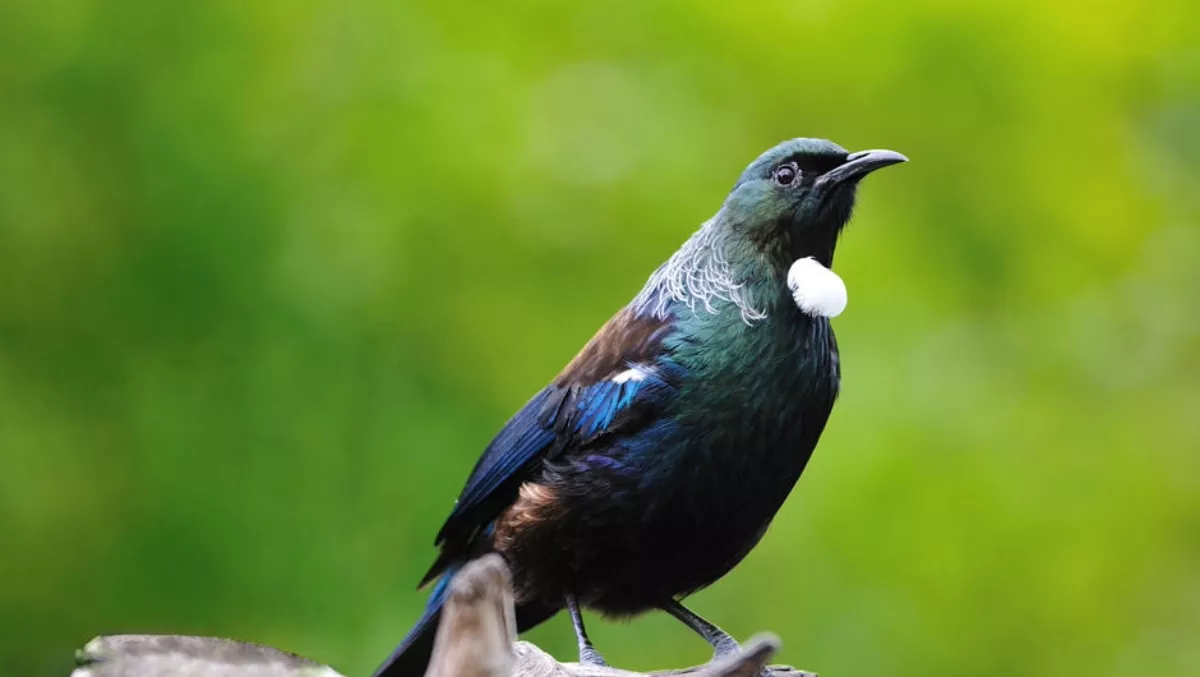 AI-DAY: Is artificial intelligence the answer to pest control?
FYI, this story is more than a year old
New Zealand's premier artificial intelligence event recently took place in Auckland.
AI-DAY packed out the ASB Waterfront Theatre, bringing together industry experts, executives, influencers, analysts, and some more unexpected attendees.
The application of AI for pest control was one of the more unconventional use cases showcased at the event.
"You don't have to be an expert to use AI," says founding coordinator of The Cacophony Project, Grant Ryan.
"I've never been comfortable with that idea of being called an expert.
As an inventor, Ryan is the founder of a number of other companies, including Real Contacts which was sold to Intel, and NZX-listed company SLI Systems.
"I remember the first time I got a call to be on an expert ICT panel. I politely declined, I figured a minimum requirement was to know what ICT stands for.
A key component of the project is The Cacophonator, a device embedded with a thermal camera, speakers, and sensors which is then deployed in New Zealand's bush to lure, identify and eliminate unwanted predators.
The Cacophonator
"The camera is based on heat which makes it very easy to identify the different predators at night."
The camera can tell the difference between a rat and a stoat, possum or hedgehog. When it senses an animal, it starts recording a video automatically, which is sent to the cloud.
The AI classifier
From here, AI takes over.
"Obviously, we don't want to have to go through all of those images ourselves, so we've teamed up with some folk that are a lot clever than I who use that standard artificial intelligence," explains Ryan.
"It's cool, you don't actually have to say what a possum looks like, you can just give the AI a whole bunch of videos and eventually it will be able to 100% identify the different predators.
The automatic classification of the predators in the thermal video is a crucial part of the programme, and is implemented using a TensorFlow based machine learning model which is trained by our classifier pipeline.
The cool thing about the project is that it's completely open source, so anyone can contribute.
Additionally, The Cacophony Project is working with Lincoln University to develop the next stage of the device: the ability to kill predators.
"We've come up with the idea of having a paintball of poison that we can fire at the predators. Potentially, this device could lure, identify and kill all predators.
The animals the device is targeting are groomers, which means if a pest were to be hit with a paintball of poison, it would lick it off and die, explains Ryan.