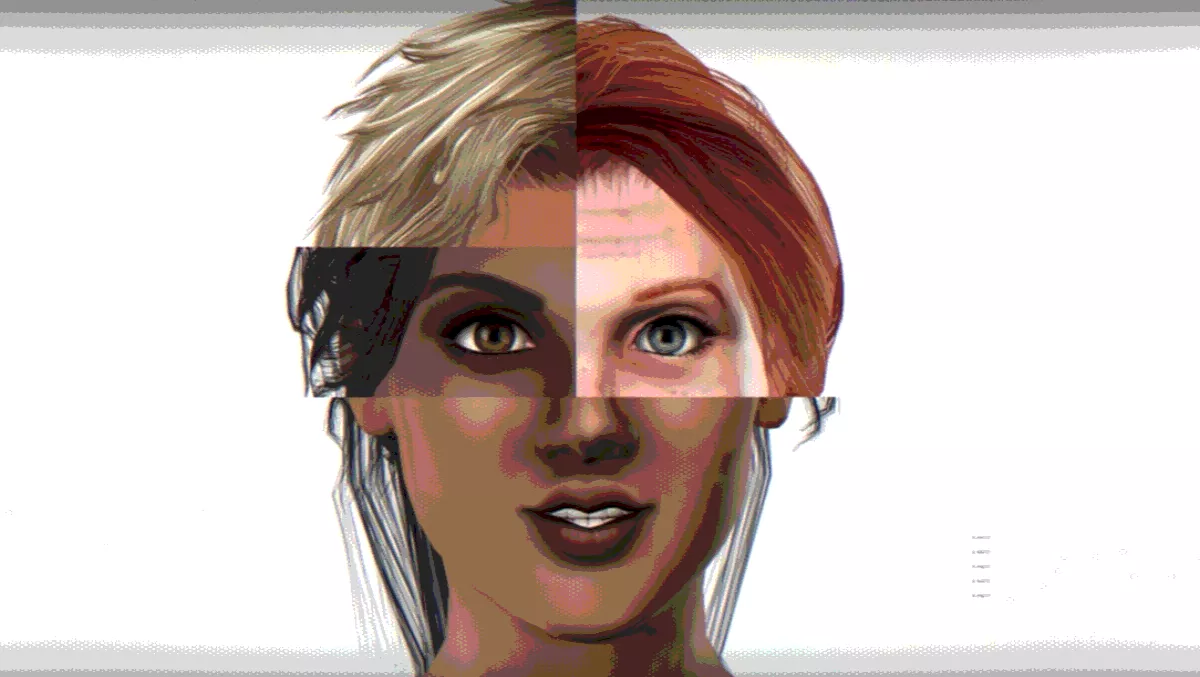 AI-DAY: Using artificial intelligence to scam the scammers
Fri, 6th Apr 2018
FYI, this story is more than a year old
By Julia Gabel, News Editor
AI-DAY 2018 saw a large group of leaders and influencers from almost every sector gather in Auckland recently to discuss how AI is impacting the world around them.
Among the speakers was broadcasting, communications and digital media Minister Clare Curran, Microsoft's corporate vice president of AI Business Steven Guggenheimer and Dexibit CEO Angie Judge.
But one of the most entertaining talks of the event was led by Sean Lyons, Netsafe's director of technology.
"The reason Netsafe exists is because for a lot of people the Internet is a scary place full of scary people. For a lot of people, we are the home guard for people that don't know how to deal with the challenges they deal with online," he explains.
"There are a broad range of challenges for these people, all the way from cyber bulling, online harm, scams and fraud, and recently we had a complaint that someone ordered a free-range chicken online, and when it arrived, it clearly wasn't free range.
But on a more serious note, Lyons adds, "40% of New Zealand parents don't think they can keep themselves safe online, from our own research.
"Young people think that things online don't really get to the kind of terrible situations their parents talk about, or what they discuss in their cyber-bulling lessons at school.
"One of the biggest categories of reports we get sent at Netsafe is online financial harm – people losing money because one day they get an email from someone explaining they need to transfer some money out the country, and because of the banking restrictions in their country, they need you to be the recipient of $21 million.
To scam the scammers, Netsafe developed Re:scam, a platform that uses a well-educated artificially intelligent chatbot to waste the time of scammers with a never-ending series of questions.
The aim of the bot is to take up as much of the scammer's time as possible so they have less time to pursue other, real people.
When a regular person receives a scam email, they can forward the email to Re:scam which then deploys a chatbot to take over the conversation with the scammer, assuming one of its many personalities.
There is no way for the scammer to know they are talking to a computer.
Re:scam imitates real human tendencies with humour and grammatical errors, and it can engage with infinite scammers all at once.
"What happens in the background is that Re:scam is taking emails and using IBM Watson Natural Language Understanding to look for keywords, category, but more importantly, looking for sentiment.
"A scammer introducing themselves to someone has a much different emotional language pattern than they do when they start to get frustrated about the lack of response.
"An important part of the process of keeping people on the hook is being able to recognise the emotional level they are at and either responding nicely or winding them right up.
The chatbot will continue with endless and frustrating questions, such as: "Can I pay the transfer fee with petrol vouchers?"
Here's an exert of a real email thread between a scammer and a Re:scam bot:
---
Scammer:
Do you wish to be a member of the great Illuminati family? Do you want to be payment $5,000,000.00 weekly. Let us know if you are interested in success.
Re:scam chatbot:
Dear Illuminati. What a wonderful surprise. I'd love to join your secret club. Do you have a bingo night?
Scammer:
There is not bingo night. Please complete attached form with bank details for your receive full payment of 5 million.
Re:scam chatbot:
Terrific! But to avoid detection I'm going to send my bank account details through one number at a time.
Ready?
4.
Scammer:
This is not necessary.
Re:scam chatbot:
7.
---
When you delete a scammer's email, they simply move on to the next target.
By sending it to Re:scam, not only will you get to see a entertaining conversation unfold between the scammer and a computer, you are also helping prevent future scams by wasting the scammer's time.