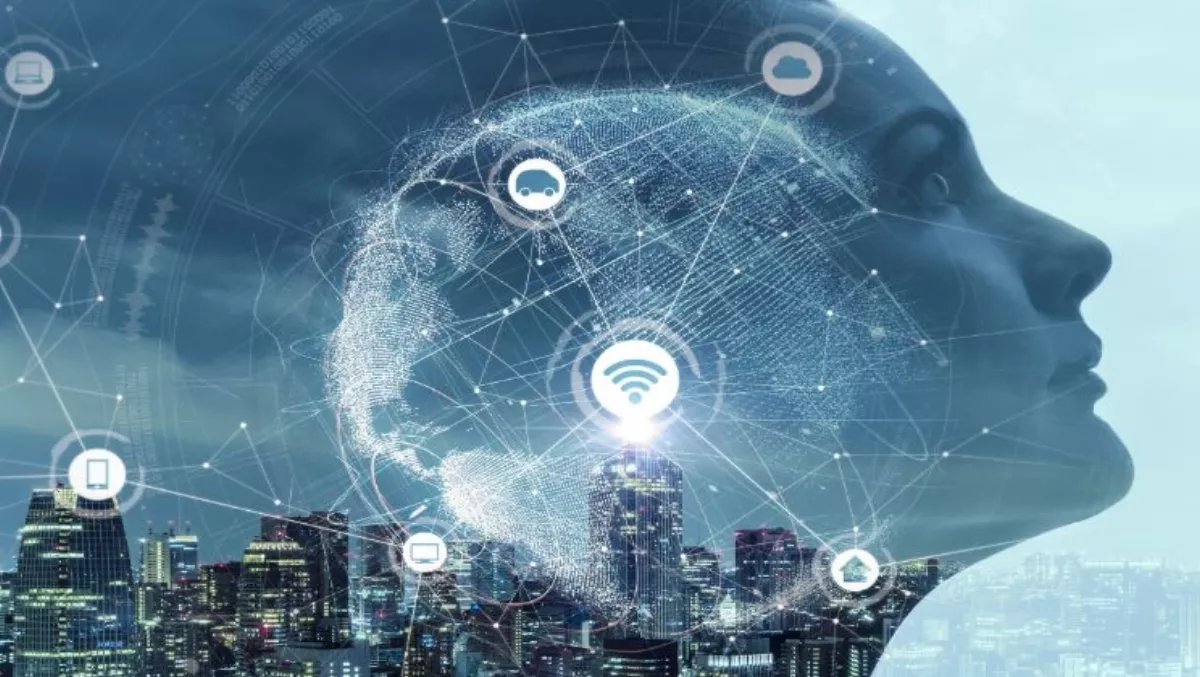 Is AI key to maximum profit for retail and FMCG firms?
Tue, 19th Jun 2018
FYI, this story is more than a year old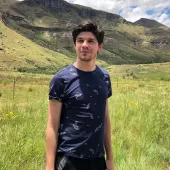 By Jacques-Pierre (JP) Dumas, Reviewer
Artificial intelligence (AI) is the next big step for retail and FMCG companies following the implementation of advanced big data and analytics (BDA) solutions, which can unlock huge data volumes in an automated way in real-time and ultimately lead to maximum profitability, according to leading data and analytics company GlobalData.
The company's Disruptor Database revealed that although retailers have grown to their current size by capitalising on profitable bits of digitalisation, they are often challenged in understanding what their customers need at scale.
There is a colossal amount of customer data with enterprises, but only a handful are able to generate value deemed from low conversion rates of below 5% overall.
This broadens the scope for retailers and consumer goods companies to use predictive analytics to enhance decisions related to supply chain management, customer behaviour, staff allocation and the likelihood of goods being damaged, lost or returned.
GlobalData technology research director Rena Bhattacharyya says, "While most analysis related to understanding market trends, achieving greater customer personalisation, and improving operational efficiency can be performed with BDA methods, AI in many cases is less cost intensive and faster - at times even instant.
"Intelligent machine learning systems can replace expensive armies of data scientists and provide solutions or product recommendations in an automated way."
"The timing of the analytics is crucial since opportunities for cost savings or additional sales are frequently limited to minutes or even seconds.
What made their way through the experimental phase of AI in FMCG and retail are the use cases related to predictive analytics.
For example, thanks to the integration of machine learning, eBay is now able to help sellers on its platform with solutions ranging from delivery time to fraud detection.
It can also discover gaps in the inventory of a particular product and alert related sellers to stock up on that item, as well as make price recommendations based on trending events automatically.
Procter - Gamble used deep learning technology to create a skin advisor service for its Olay brand.
After screening millions of selfies and spotting key age characteristics, Olay's service can provide women with personalised product recommendations based on skin analysis.
Retailers including Amazon, Alibaba, Lowe's and Tesco are developing their own AI solutions for automation, analytics and robotics use cases. At the same time, many retailers have not implemented any AI solutions yet and are likely to fall behind their competitors.
Bhattacharyya concludes, "AI is the path to maximum profitability. It will be the technology platform that reaps the biggest rewards.
"Retail and FMCG companies looking to launch AI-based solutions should start by understanding the needs of their target customer base, focus on providing an omnichannel experience, and strive to achieve cost savings through greater efficiency."