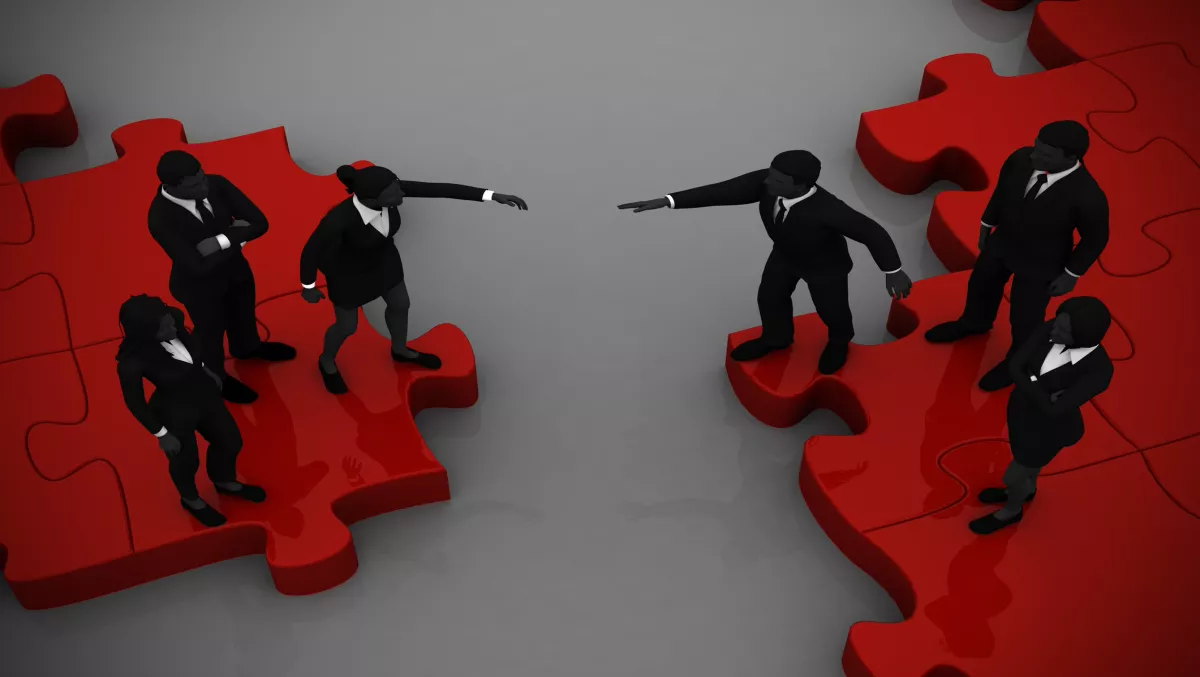 Akamai announces acquisition with digital performance focus
FYI, this story is more than a year old
Soasta is a privately funded company that specialises in digital performance. Akamai is a cloud service provider and content delivery network.
Recently, Akamai announced that they have entered an agreement to acquire Soasta, with the transaction expected to close early in the second quarter of 2017.
With the additional of Soasta, the acquisition will aim to give Akamai customers a perspective into the impact of their website and application optimisation strategies on their business.
For online businesses, an exceptional delivery of a digital experience for the customer is crucial. Today, websites need to be fast and reliable. According to Akamai, sites and applications need to maximise consumer interaction and engagement by offering a fast and reliable platform.
Soasta aims to address the challenges businesses have with accessing a holistic view of their website and application. Soasta intends to use their unified platform for measurement, testing and analysis to deliver the insights businesses need.
Web and application performance and internet reliability are focal points for Akamai as well.
"Akamai has long been associated with delivering exceptional technology solutions for optimising web and mobile application performance," explains Ash Kulkarni, Akamai's senior vice president and general manager, web performance and security.
"The addition of Soasta's technology is intended to give our customers new ways to measure, optimise and validate the business impact of their web performance strategies," Kulkarni says.
Following the acquisition, Akamai hopes to address this challenge for web-based businesses by providing the ability to accurately measure how real users experience their applications, and how that experience impacts their behaviour.
Through Soasta, Akamai customers will then be able to test optimisations at a scale prior to deployment and validate the business impact of those optimisations once they are live in production.
The result is a comprehensive set of cloud-based performance and business outcome optimisation solutions.
Tom Lounibos, CEO, co-founder of Soasta, highlights the importance of web and mobile applications for an online business. Crucial to the success of a company, he says, is the ability to truly understand the result of web and application optimisation strategies.
Lounibos states that, "this acquisition will provide Akamai customers, many of whom are already Soasta customers, with a new way to measure and test the optimisations they are making to their sites, and validate the actual business impact of their site's performance.