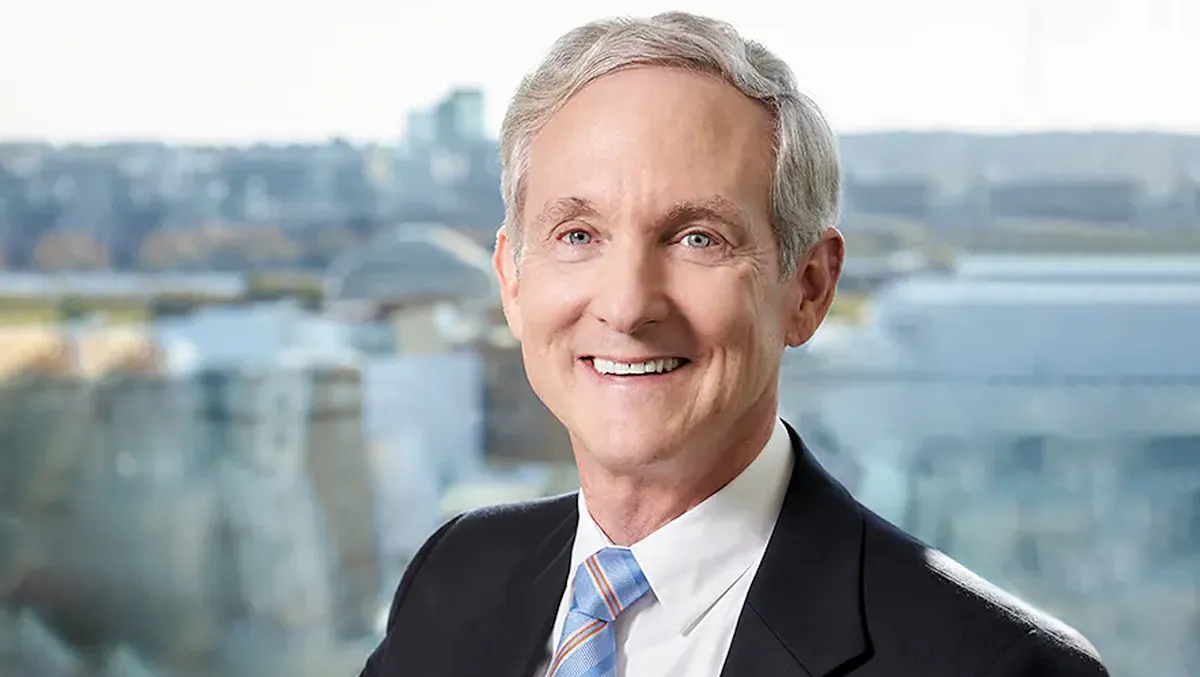 Akamai announces Auckland cloud data centre
Akamai Technologies has announced that it is building a Scrubbing Centre and Cloud Data Centre in Auckland, to help defend against distributed denial of service (DDoS) attacks and support customers' cloud journey. The move is part of Akamai's global infrastructure investment strategy to provide on-ground support to its New Zealand customers. The scrubbing centre will filter network traffic to identify any harmful traffic, such as DDoS attacks, acting as a buffer between the internet and the network, while also supporting Akamai's global security ecosystem. The Auckland scrubbing centre will feature new software defined Prolexic architecture that minimises dependency on third-party hardware. The company also plans to set up an enterprise-scale core cloud computing site in Auckland, further supporting the local cloud infrastructure.
The Auckland scrubbing centre will protect not only local computer networks from cyber-attacks but also support Akamai's wider global security ecosystem. Cyber-attacks have been escalating globally in recent years, with DDoS attacks sharply increasing since the pandemic. The Akamai Prolexic scrubbing centre will defend global and New Zealand customers from the largest, multi-terabit attacks. According to Dr Tom Leighton, Co-Founder and CEO of Akamai Technologies, with cyber-attacks on the rise in New Zealand, cybersecurity has become a key national priority.
"Having an on-site presence in the country will allow us to provide the best defence to our customers. Being close to where the activity is observed and anticipated and meeting the needs of our customers gives our customers added assurance of having cyber protection 24/7. We are progressing towards a 2024 roadmap that offers 20+ Tbps of platform capacity, with over 95% being available for attack mitigation," said Dr Leighton.
The Auckland scrubbing centre will also feature segmentation to maximise system availability and minimise the blast radius of any platform failure, with every customer served by a different subset of servers that will offer an increase in dedicated mitigation capacity. The unique safety feature is expected to maximise the system's availability and minimise the blast radius of any platform failure.
In addition to the scrubbing centre, Akamai is also setting up an enterprise-scale core cloud computing site in Auckland as part of its newly launched Connected Cloud program, which will see the addition of four new enterprise-scale core cloud computing sites in the Asia Pacific and Japan region. Auckland will be one of the sites, and the new regional sites will plug into the Akamai backbone, connecting them to the most distributed edge network on the planet. The new sites will contain cloud computing services acquired from Linode and will become the template for additional core sites that Akamai plans to roll out across the globe.
"New Zealand is a mature cloud market, and Akamai has many valued customers here. The Auckland cloud data centre will further support and enhance our New Zealand customers' cloud journey and help accelerate their cloud needs. The centre is key to our goal of bringing basic cloud computing capabilities into difficult-to-reach locations currently underserved by traditional cloud providers," said Dr Leighton.
Akamai Technologies powers and protects life online, and leading companies worldwide choose Akamai to build, deliver, and secure their digital experiences. With the world's most distributed compute platform, from cloud to edge, Akamai makes it easy for customers to develop and run applications while keeping experiences closer to users and threats farther away.