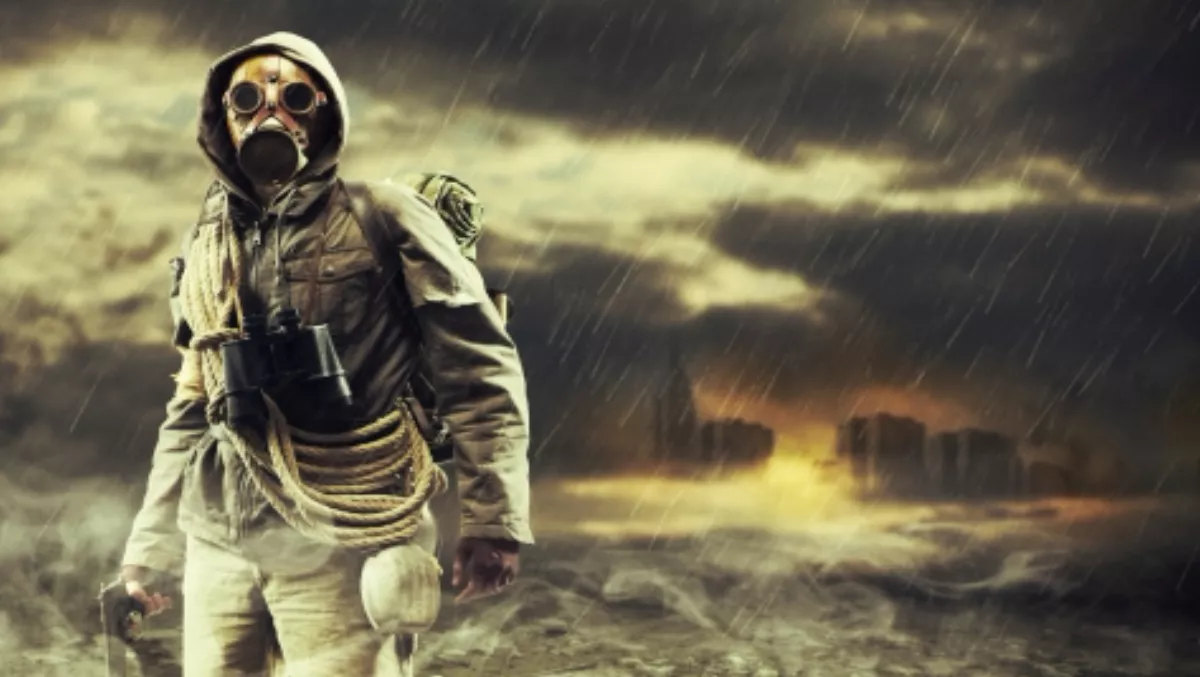 Alcatel-Lucent and its brink of disaster moment
FYI, this story is more than a year old
Our world is becoming more connected and immediate. The network that runs this new digital life is becoming more important for both telcos and their customers. This is raising the profile of companies like Alcatel-Lucent that supply the network components.
In February 2013, the company appointed Michel Combes as its new CEO. When he started in April 2013, he announced a major 'shift plan'.
At the time the company was on the brink of bankruptcy. It had been losing 680-800 million Euro per annum for six years in a row.
Its structure was bloated after years of acquisitions, mergers and multiple flawed restructures. Not only was it in financial peril but also product innovation had slowed, its product range mismatched with the market and the energy of employees low.
The CEO's shift plan needed to be implemented quickly as the customers didn't like the uncertainty.  These customers were obviously holding off on new purchases and contracts with a company on the brink of collapse.
In the shift plan, Combes needed to stabilise revenues and get the company profitable again. Key to this was cutting 950 million Euro per annum of expenses. This represented about 16% of the company's total expenses.
It also needed to raise money to refinance its balance sheet. The situation was so bad that all of its assets including its intellectual property had been provided as security for loans. It literally had nothing in its business that wasn't owned by a financier.
How has the 'shift plan' gone?
Initially the most crucial element of refinancing was completed, raising 5.5 billion Euro in 20 transactions. As part of this it repaid all of its loans, so that financiers didn't have security over its core assets any longer.
Just the stability of knowing the company would survive started unlocking sales and new customer contracts. 32 new customer wins have been signed since the plan implementation started. It also started to invest in research again, which continued to re-energise its workforce and customer base.
All of this was achieved while reaching 600 million Euro per annum of its 950 million expense reduction commitment.
Clearly its been hard work for the employees and management. Although the most crucial elements of the plan are now complete.
The most recent phase has been around a whole new go-to-market strategy. It has refocused its sales and marketing positioning from being a generalist to a specialist supplier of IP and cloud solutions for telcos.
"Every success has its network" is its new tag line and has been adopted together with a clean new corporate identity.
The company also had some success in two new business areas, its optical networks platform and its Nuage Networks division, which is focused on SDN solutions.
Positioned for growth
While the company isn't cashflow positive yet, it forecasts that it will be next year.
Its new financial structure has unlocked pent up sales. The test will now be whether it slips back into its old lethargic ways or whether it can capitalise on its hard work and win market share, especially against its Chinese competitors.
Related stories
Top stories