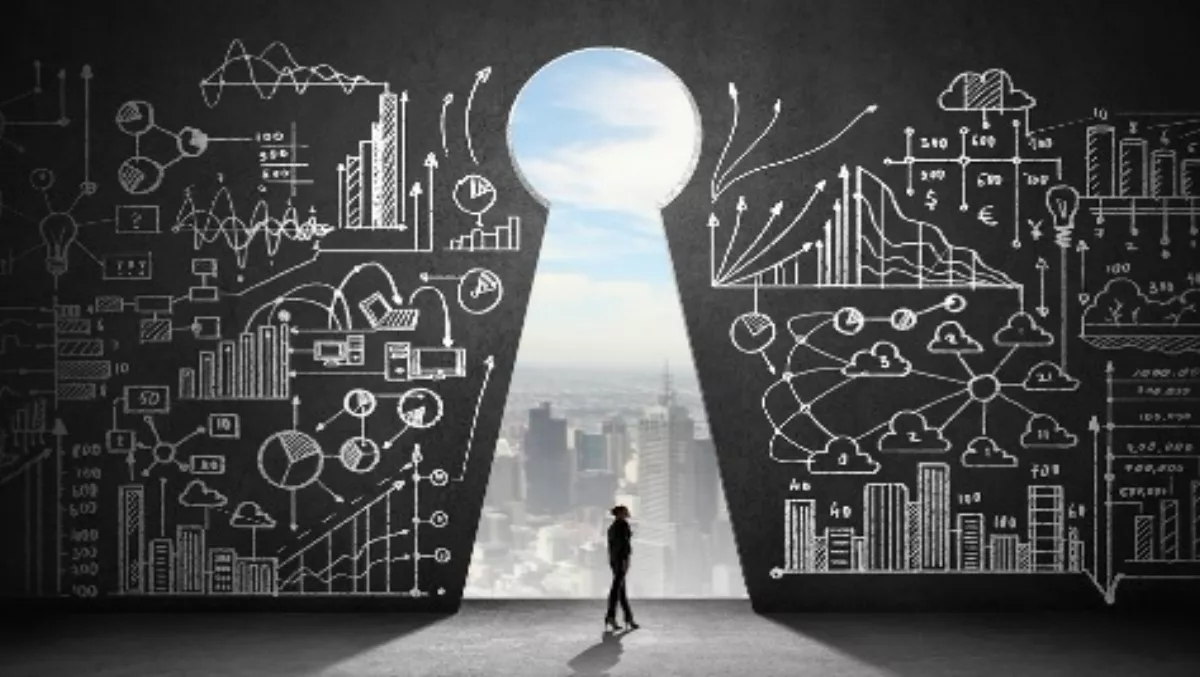 Alcatel-Lucent researchers complete optical network breakthrough
FYI, this story is more than a year old
Breakthrough prototype technology from Bell Labs will increase optical network capacities by more than tenfold, according to a recent report.
Bell Labs, the research arm of Alcatel-Lucent, has made a breakthrough in its ambition to shatter the capacity limits of optical networks as they strive to meet the explosion in traffic expected from 5G and the Internet of Things (IoT), the company says.
According to the new study released by the researchers, telecommunications operators and enterprises are witnessing rapid network data traffic growth at cumulative annual rates of up to 100%.
With the promise of 5G wireless technology on the horizon, Bell Labs estimates that, within about a decade there will be an acute need for commercial optical transport systems capable of handling Petabit-per-second capacities.
With this demand threatening to outstrip the capacity limits of current optical fibre networks, at the 2015 IEEE Photonics conference Bell Labs revealed an optical networking technology that could potentially help operators address this expansion: a real-time space-division multiplexed optical multiple-input-multiple-output (MIMO-SDM) system.
This world's first demonstration of the Bell Labs' pioneered MIMO-SDM technique has the potential to increase today's 10 to 20 Terabit-per-second fibre capacities to Petabit-per-second capacity - the equivalent of 1,000 Terabits/s.
The successful 6x6 MIMO-SDM real-time experiment using six transmitters and six receivers in combination with real- time digital signal processing was conducted over a 60-km-long coupled-mode fibre in Bell Labs' global headquarters in New Jersey.
During the 6x6 real-time MIMO transmission technology experiment, crosstalk from multiple signals on a special fibre supporting six parallel optical signal paths was removed for the first time using real-time processing.
This breakthrough brings the technology a step closer to reality compared to previous experiments using off-line processing.
The MIMO-SDM technique has the potential to increase current fibre capacities to a Petabit-per-second - enough capacity to allow two-thirds of the U.S. population to simultaneously stream HD movies over a single optical fibre.
Using the MIMO-SDM technique, Bell Labs aims to overcome the capacity limitations imposed by the non-linear 'Shannon limit' on current optical fibre.
This sets a fundamental threshold for the maximum information transfer rate on a single optical fibre used in today's metro and long-haul transport networks, the company says.
Commenting on this breakthrough, Marcus Weldon, Alcatel-Lucent CTO and Bell Labs president, says, "This experiment represents a major breakthrough in the development of future optical transport.
"We are at the crossroads of a huge change in communications networks, with the advent of 5G Wireless and cloud networking underway.
"Operators and enterprises alike will see their networks challenged by massive increases in traffic.
"At Bell Labs we are continuously innovating to shape the future of communications networks to meet those demands."
Related stories
Top stories