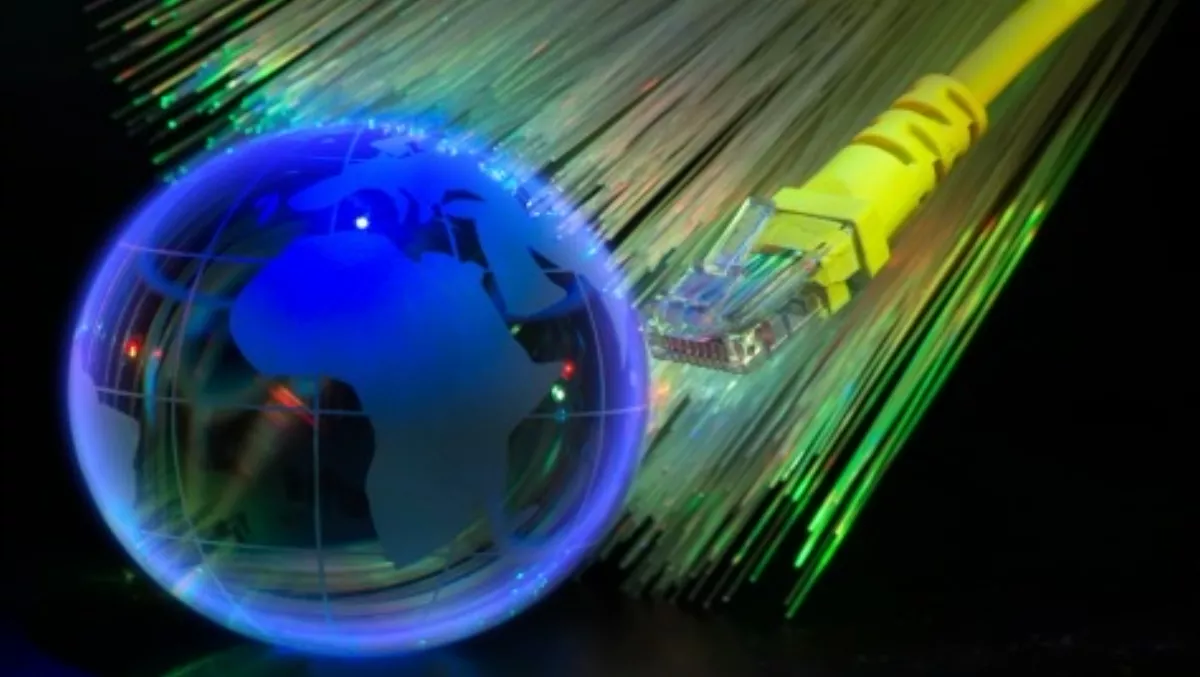 Alcatel-Lucent signs new Chorus deal, opens NOC and eyes Kiwi growth
By Heather Wright,
Wed 28 Oct 2015
FYI, this story is more than a year old
Alcatel-Lucent is eyeing up a bigger chunk of the New Zealand outsourced network operations market, after signing a five-year managed services agreement with Chorus.
The new deal will see the vendor providing round-the-clock monitoring and analysis of Chorus' nationwide copper and fibre wholesale networks.
Alcatel-Lucent is keen to leverage the deal – and the opening this morning of a Hamilton network operation centre to provide 24/7 real-time network monitoring – to expand its foothold in the Kiwi market.
"This is a significant launch to both support our critical work with Chorus and as an opportunity to capture future growth in outsourced network operations in areas including broadband, the evolution towards 5G, IoT, M2M communications and non-telco markets," an Alcatel-Lucent spokesman says.
The French vendor will 'transform' Chorus' network operations from legacy systems and processes to the latest proactive and real-time monitoring and analysis tools.
Alcatel-Lucent says it will use its managed services expertise to provide Chorus with insight into its network operations, driving down costs and driving up customer satisfaction.
The new Hamilton facility, which will house more than 40 specialist staff, will work closely with Alcatel-Lucent's global network operations centre in Bangalore, India, to provide round-the-clock, real-time network monitoring to prevent faults, improve network availability and reduce network incidents.
Ewen Powell, Chorus chief technology officer, says the deal will provide Chorus with new levels of insight across its network of local exchanges, cabinets and copper and fibre cables, allowing Chorus to meet the challenges of increasing demand and deliver better broadband to retail service providers, homes, schools and businesses.
Chorus and Alcatel-Lucent already have a long-standing relationship, with Alcatel-Lucent the supplier of fixed ultra-broadband access technology for Chorus' ultra-fast broadband network. Alcatel-Lucent also deployed its 7950 extensible routing system to support the Chorus Accelerate program.