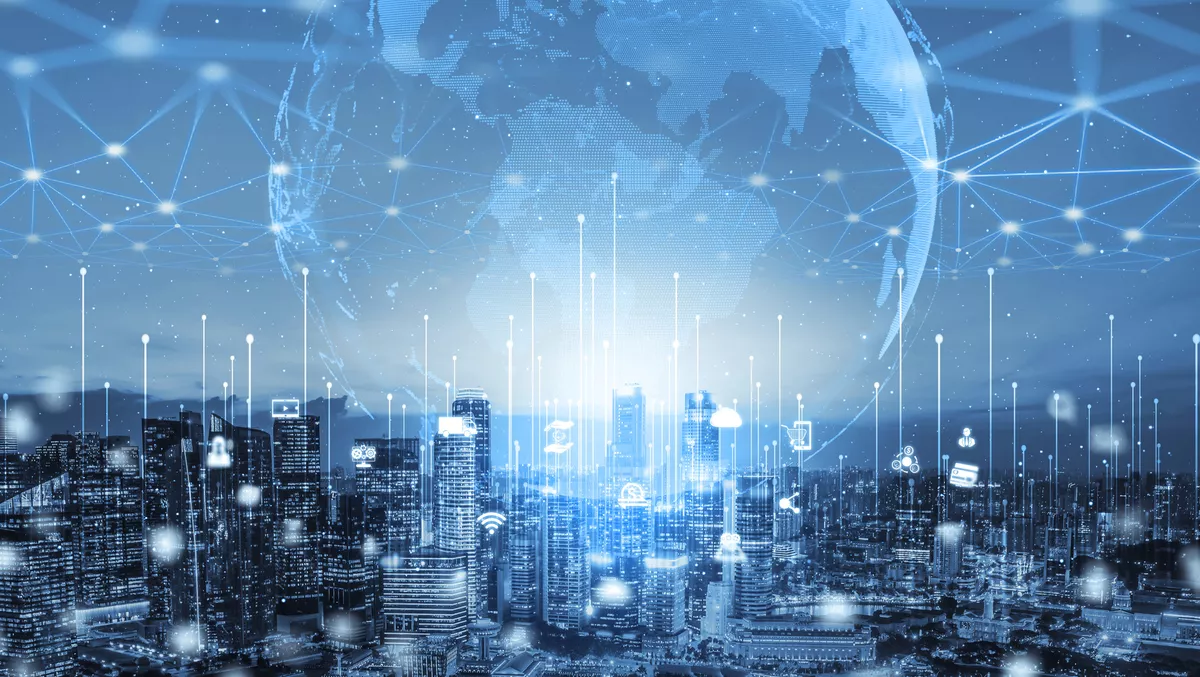 Alibaba Cloud opens up IoT technology development platform
Thu, 9th Dec 2021
FYI, this story is more than a year old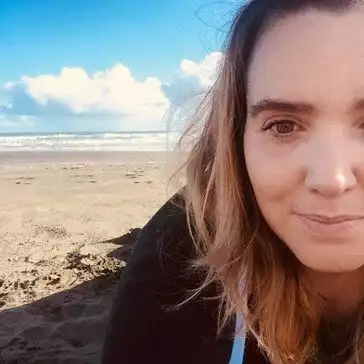 By Shannon Williams, Journalist
Alibaba Cloud, the digital technology and intelligence arm of Alibaba Group, has announced it has opened the source code of Yun on Chip (YoC), its proprietary full-stack technology development platform for Internet of Things devices.
The initiative follows the company opensourcing the XuanTie IP core series - the custom-built processors based on RISC-V instruction-set architecture in October this year.
"This announcement is further proof of our continuous support for the RISC-V software ecosystem and our commitment to the open source community," says Dr. Jing Yang, senior director of ecosystem development at Alibaba Group.
"Opening up our technology development platform, along with the IP cores of our in-house Internet of Things processors, demonstrates that we are dedicated to assisting global developers and helping them build their own RISC-V-based Internet of Things systems in an efficient and cost-effective way," he says.
According to Alibaba, YoC adopts the design concept of minimalist development to enable developers to achieve efficient full-stack development from edge to cloud. In a market with fragmented Internet of Things applications, YoC offers an open software platform that is scalable and can be easily adopted to support various IoT chips and cover different applications ranging from BlueTooth, WiFi, audio and multimedia.
It also contains a domain-specific software stack and an Integrated Design Environment (IDE) to help developers build their desired operating systems for specific functions - such as artificial intelligence acceleration, audio processing, mesh networking and motor control - in an efficient time-to-market manner.
The platform is composed of four layers including a hardware specification layer, a core service layer, an application component layer and a business framework layer. It provides software frameworks in a variety of application domains to further reduce the development difficulty of application solutions. Currently, the YoC platform provides connectivity, BLE/MESH, intelligent voice, visual artificial intelligence, security and GUI frameworks.
It also features deep optimisation and rich software components. The critical software in YoC is highly optimised for higher code density and more robust performance, supporting RISC-V acceleration SIMD instructions. The platforms diverse software components include the Real-Time Operating System, network protocol stack, audio and video stream processing, generic file system, device management and low power consumption management. It also boasts comprehensive security features, providing both system-level and chip-level security protection.
Earlier this year, Alibaba Cloud announced opening up its XuanTie IP core series, among other upcoming cores. Developers can now access the source code of the XuanTie series IP cores on Github and Open Chip Community to build prototype chips of their own, which can be customised for IoT applications such as networking, gateway and edge servers.
In addition, XuanTie-related software stacks, which support multiple operating systems, including Linux, Android, RTOS and Alibabas own AliOS, have also been opened.