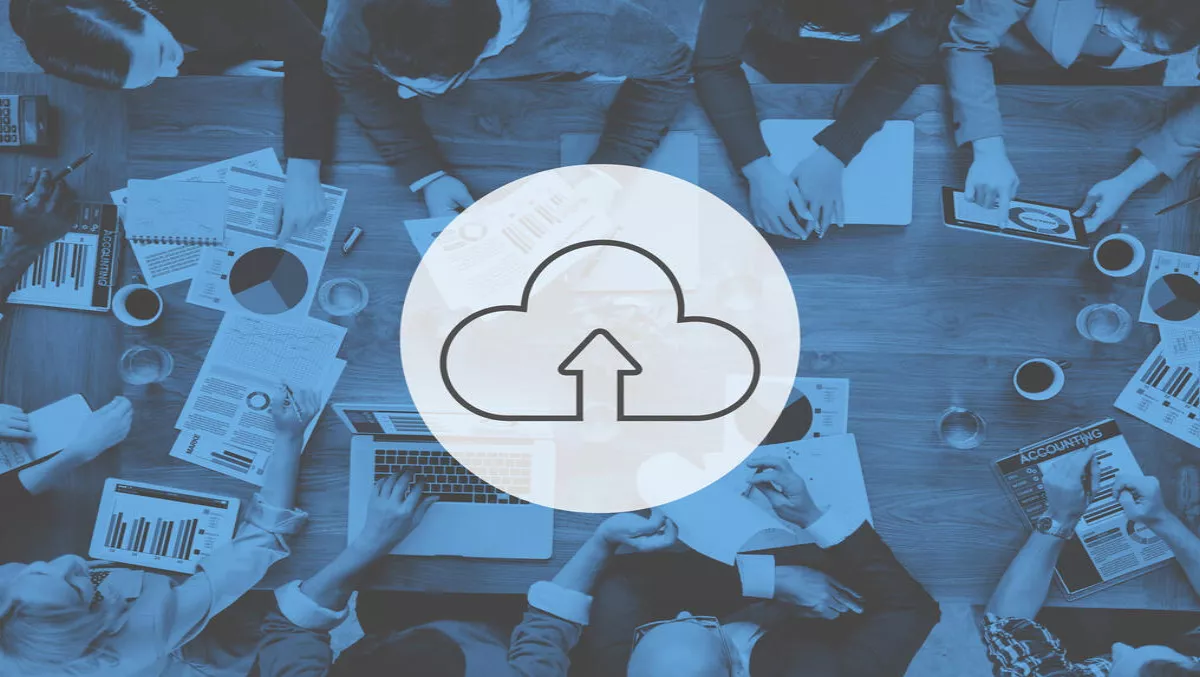 All you need to know about Dell EMC's cloud platform for Microsoft Azure Stack
FYI, this story is more than a year old
What is it?
The company recently unveiled a new addition to their cloud storage portfolio – the Dell EMC Cloud for Microsoft Azure Stack. That is, a new turnkey platform from Dell EMC that aims to give organisations a new pathway to the cloud.
The platform aims to help users realise the potential of their own digital transformation with automated IT service delivery for traditional and cloud-native applications.
As a result, organisations can better engage with their customers and reduce time to market for new services, according to Dell EMC.
"Cloud is an operating model, not a place, and adopting a hybrid model has become the clear choice," says Peter Cutts, senior vice president, Hybrid Cloud Platforms, Dell EMC.
"Making hybrid cloud platforms simple and turnkey enables businesses to rapidly develop and deploy new applications, optimize resources, control costs and deliver the best possible customer experiences."
In addition, Dell EMC recently commissioned IDC to conduct a survey and the results found that 79.7% of large organisations have a hybrid cloud strategy in place.
The study found that more than half of the participants surveyed already utilise the public and private cloud.
The survey cites interoperability between public and private cloud platforms as a top priority for many organisations, and as a main reason organisations need a consistent experience across the public and private clouds.
"Interoperability enables organizations to adopt new cloud solutions with minimal changes to process, tools and staff, which enhances the ability to lead and drive IT and digital transformations," says Laura DuBois, group vice president, Enterprise Storage, Servers and Infrastructure Software, IDC.
DuBois says that turnkey solutions, like Dell EMC Cloud for Microsoft Azure Stack, address the current challenges with private and public cloud adoption. DuBois notes that these challenges include consistency with current tooling, access to value added services, and ongoing lifecycle assurance for the platform.
The features:
Features of Dell EMC's new cloud platform include: consistent experience across Azure public and private cloud and consistent programming that aims to speed up application development and deployment.
The platform is engineered with Dell EMC's PowerEdge servers and Dell EMC's Networking. As a Hybrid Cloud Platform, it is built, sustained and supported as a singular platform with a turnkey stack.
The platform is the result of a longstanding partnership between Dell EMC and Microsoft – and the companies claim that Dell EMC's leadership in cloud infrastructure with their long history of partnering with Microsoft is reflected in their product.
And regarding security – the platform is integrated with Dell EMC's backup and encryption technologies to provide a consistent means of protecting and securing data in Azure-based public and on premises cloud environments.
The extras:
Dell EMC aims to provide support throughout the lifecycle of the platform with each component backed by automated, predictive tools and a dedicated Technical Account Manager with ProSupport Plus.
The Dell EMC Cloud for Microsoft Azure Stack is expected to be available direct and from partners in Singapore in the second half of calendar year 2017.
Related stories
Top stories