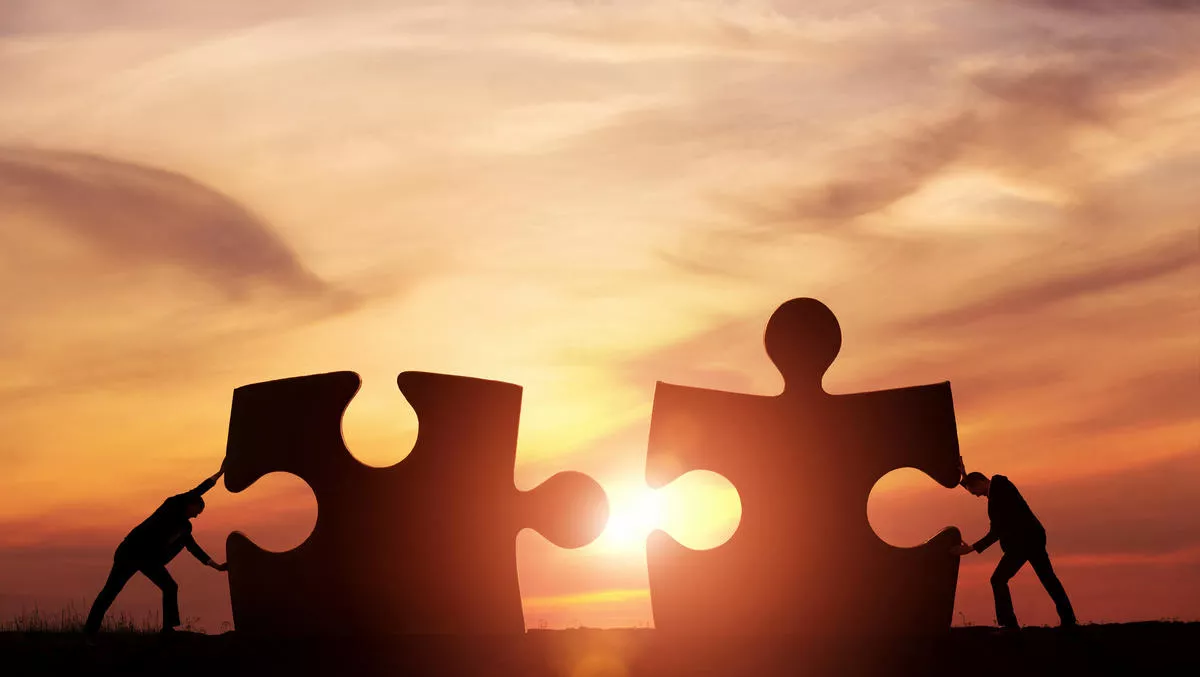 Alteryx & UiPath forge new path for automation
FYI, this story is more than a year old
UiPath and Alteryx have partnered up to accelerate end-to-end automation across data-driven business processes, combining key analytics process automation (APA) and robotic process automation (RPA) capabilities.
The Alteryx Analytic Process Automation Platform now integrates with UiPath's Platform to enable end-to-end process automation spanning robot-driven, analytic, and data-driven processes.
UiPath robots perform data collection and data aggregation from sources such as mainframes and legacy systems without APIs, unstructured data in documents, website scraping, OCR, and other functions.
The Alteryx APA Platform then prepares, transforms, and blends this data with disparate sources and automates analytics, data science, and machine learning (ML) and artificial intelligence (AI) outcomes.
Further, UiPath robots can receive analytic outcomes, act upon the decisions from Alteryx ML models and directly input data to enterprise applications and systems.
UiPath cofounder and CEO Daniel Dines adds that organisations can now unlock the opportunities of enterprise-grade automation and worker productivity and creativity while embracing the digital transformation process.
"We couldn't be happier to be partners with Alteryx to embrace and drive the promise of the fully automated enterprise for the most strategic companies."
According to Alteryx and UiPath, the integration can assist with removing manual hand-offs in data pipelines and between groups. The integration also ensures data governance and integrity across all data analytic functions to accelerate business processes and outcomes.
"Businesses have a heightened urgency to digitally transform, creating market demand for end-to-end automation and an avenue for humans and machines to work together as a means of amplifying intelligence and driving remarkable outcomes," comments Alteryx cofounder and CEO, Dean Stoecker.
The companies say RPA also 'extends the value of APA by automating high-volume tasks, bringing in new and complex data sources for analytic processing within Alteryx and using robots to automate manual output tasks to downstream operational systems'.
"We are proud to partner with UiPath to help business leaders and data workers realise the benefits of APA and RPA when they work together, advancing analytic innovation," concludes Stoecker.
The integration is available via the Alteryx Activity Pack for triggering Alteryx workflows within UiPath Studio, and the UiPath Activity Pack.
Techday recently interviewed UiPath A/NZ vice president & managing director, Andrew Phillips. He says, "RPA, and increasingly hyperautomation, has been proven by thousands of customers across the globe in every industry and with virtually every workload. Companies can get started in just weeks their first production workload with an ROI measured in months, not years. The time to automate is now."
Related stories
Top stories