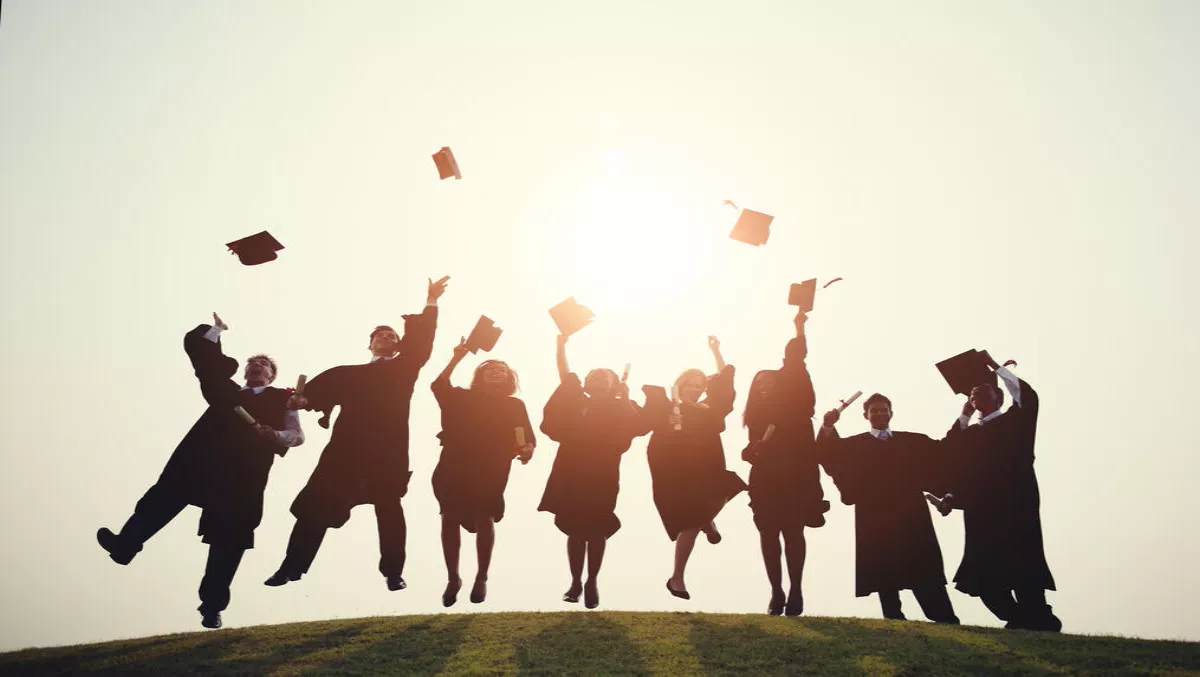 Amazon Web Services partners with Kiwi uni to empower ICT graduates
FYI, this story is more than a year old
Cloud giant Amazon Web Services (AWS) has partnered with Wellington ICT Graduate School (WICTGS), giving Software Development Masters students access to AWS' technology.
Consegna, one of AWS' cloud delivery partners, is also a part of the collaboration which will help software development students deliver proof-of-concept and R-D projects to Wellington's ICT industry.
"Partnering with AWS allows our students to work to their full potential using a suite of tools that make what they can create virtually limitless," says the Wellington ICT Graduate School acting director, Susan Andersen.
"One of the tools, Workspaces, gives every student in our Master of Software Development programme the ability to develop and run programs on the capacity of an overseas-based super-computer, even if they are using a $200 netbook here in Wellington.
WICTGS is all about partnering with big players in the ICT industry, which Andersen says is not only a way of promoting student learning and creating connections but also of benefit to businesses that have a resource they can use to trial or research new ideas.
"So far, our partnerships have included work with FINTECs, eCommerce companies, consultancy practises and leading telecommunication companies."
"We are extremely excited about our latest partnership with world-class companies such as Amazon Web Services and Consegna.
Consegna managing director John Taylor says the partnership was a "no brainer".
"We didn't want New Zealand students to be held back by the technology they have access to.
"It made sense to go directly to Wellington, the tech hub of the country, and work with Victoria University of Wellington and the Wellington ICT Graduate School to help their students deliver even better outcomes for local businesses.
"More and more businesses are migrating to the cloud, leaving traditional 'on-premise' technology behind," adds Andersen.
"Allowing our students early exposure to AWS' services means they will be more employable when they graduate as they will be familiar with this new way of working.
The WICTGS is a government initiative with the mandate to work directly with private information, communication and technology (ICT) companies to help deliver Masters programmes delivered through Victoria University of Wellington.
The programmes are aimed at recent graduates or people looking to transition into ICT.