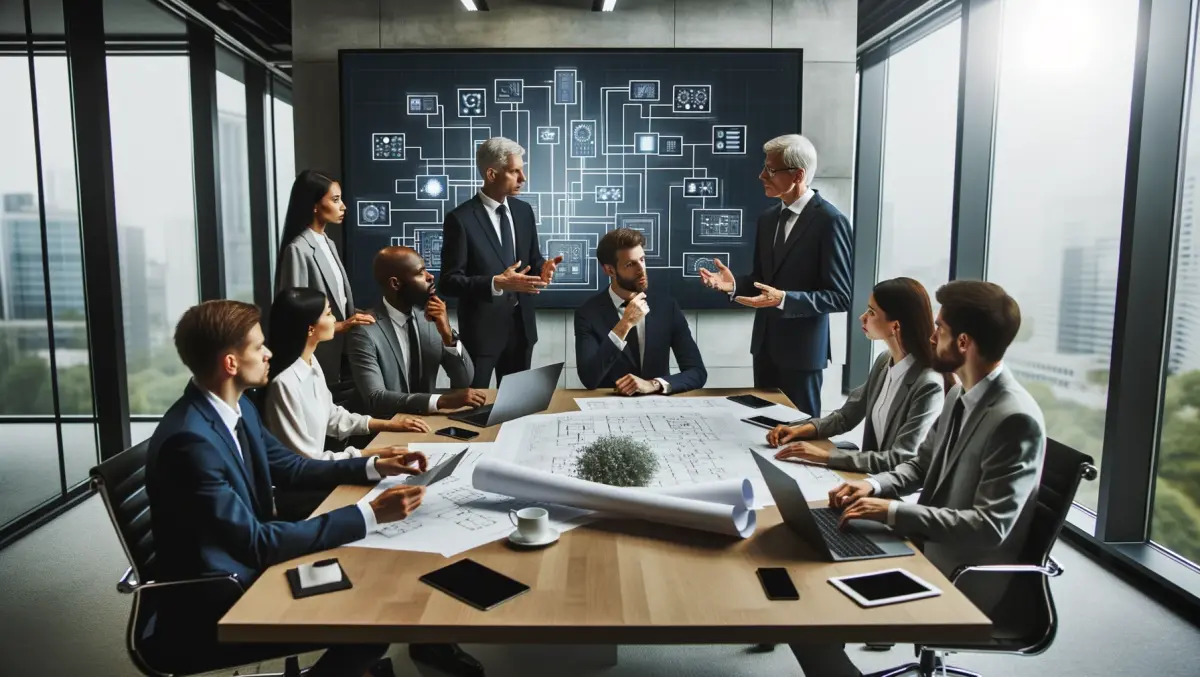 Amazon Web Services secures capacity in Hawaiki cable
By Sara Barker,
Wed 11 May 2016
FYI, this story is more than a year old
Amazon Web Services (AWS), a leading brand in cloud provider services, has purchased capacity in the new Hawaiki submarine cable that will link New Zealand, Australia and the United States. AWS aims to increase speed performance and reduce latency for their cloud customers in these countries. The purchase completes another major arm in AWS's global infrastructure, which currently comprises 33 Availability Zones in 12 regions worldwide. Over the next year, the planned launch of another 5 AWS regions in Canada, China, India, Ohio and the UK will see the AWS grow significantly in size and delivery power. Australian and New Zealand business customers will reap the most rewards from AWS's system, particularly those who want to use faster internet to streamline their cloud services and operations, AWS Australia and New Zealand Managing Director, Paul Migliorini, says. "Increasingly, companies of all sizes and across all industries in ANZ are using the AWS Cloud to drive innovation in their business while reducing the costs of their IT operations. With AWS, our customers are also able to expand internationally in minutes." AWS's puchase will herald a new era of reliability, speed and bandwidth, and removing some of the barriers between cloud vendors, businesses and consumers.
The Hawaiki cable, due to go live in 2018, will provide up to 30 Terabits capacity and is 14,000 kilometres long. It is a substantial improvement to the network capacity currently available in Australasia and many islands in the Pacific.