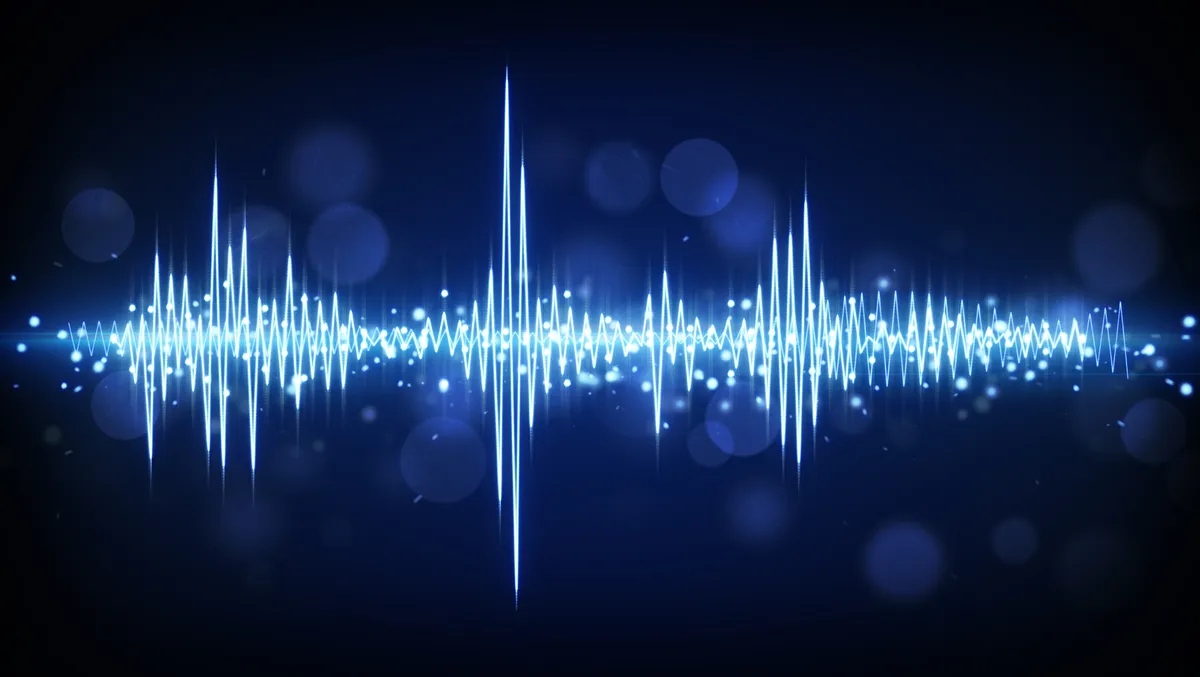 Amber Technology unveils products for premium sound
Thu, 12th Oct 2023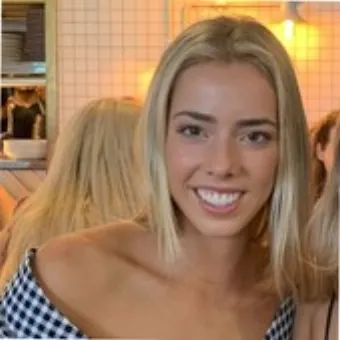 By Kaleah Salmon, Journalist
Amber Technology has released the new DALI EPIKORE 11 and DALI iO-12, designed for the ultimate sound experience.
Amber Technology, a high-quality audio and video solutions distributor, has launched two new audio products from DALI: the DALI EPIKORE 11 loudspeaker and DALI iO-12 headphones.
DALI specialises in designing, engineering, and manufacturing high-end audio products to elevate the home entertainment experience by creating the world's best loudspeakers.
Designed to provide an unparalleled high-end audio experience, the DALI EPIKORE 11 is a 4½-way floor standing loudspeaker that bridges the gap between DALI's EPICON series and the flagship DALI KORE. Leveraging advanced KORE technology, the EPIKORE 11 is designed to set new standards in low-distortion, high-fidelity sound.
The DALI EPIKORE 11 boasts various features that contribute to its audio performance. It incorporates the EVO-K Hybrid Tweeter, a proprietary module that combines a 35 mm soft-dome tweeter with a 55 x 10 mm high-frequency (HF) ribbon element, ensuring superior sound quality.
The speaker also incorporates SMC Gen-2 technology, which delivers ultra-low distortion and an immaculate audio experience. Additionally, the EPIKORE 11 offers exclusive finishes in high gloss black, high gloss maroon, and high gloss walnut, adding a touch of luxury to its design with a natural wood veneer.
The custom-made drivers, featuring paper and wood fibre cones designed and manufactured in-house, contribute to consistent, high-quality performance. The speaker is set to be available from early 2024 for AUD $79,999 per pair.
The DALI iO-12 headphones culminate with DALI's journey to create world-class headphones. Building on the success of the iO-4 and iO-6 models, the iO-12 is designed to take high-end headphone performance to new heights.
The DALI iO-12 headphones have features that promise a top-tier audio experience. Notably, they are the world's first headphones to incorporate DALI's patented SMC magnet technology, setting a new standard by eliminating distortion and enhancing audio detail.
The headphones also provide an immersive listening experience with advanced active noise cancellation (ANC) technology, allowing users to enjoy their music without distractions. Moreover, they offer extended listening sessions with up to 35 hours of playback, ensuring uninterrupted enjoyment.
Designed for comfort, the iO-12 headphones feature genuine leather construction and oversized square ear pads, making them ideal for long-term wear. The DALI iO-12 headphones will be available from early 2024 at a retail price of AUD $1,799.
The DALI EPIKORE 11 and the DALI iO-12 are developed with 40 years of loudspeaker experience. The DALI EPIKORE 11 loudspeaker is available in three exclusive high gloss finishes and features a natural wood veneer. The DALI iO-12 headphones come in a Dark Chocolate finish with a premium case and accessories.
The DALI EPIKORE 11 and DALI iO-12 will feature at the StereoNET Hi-Fi & AV Show 2023 in Melbourne from October 20-22.