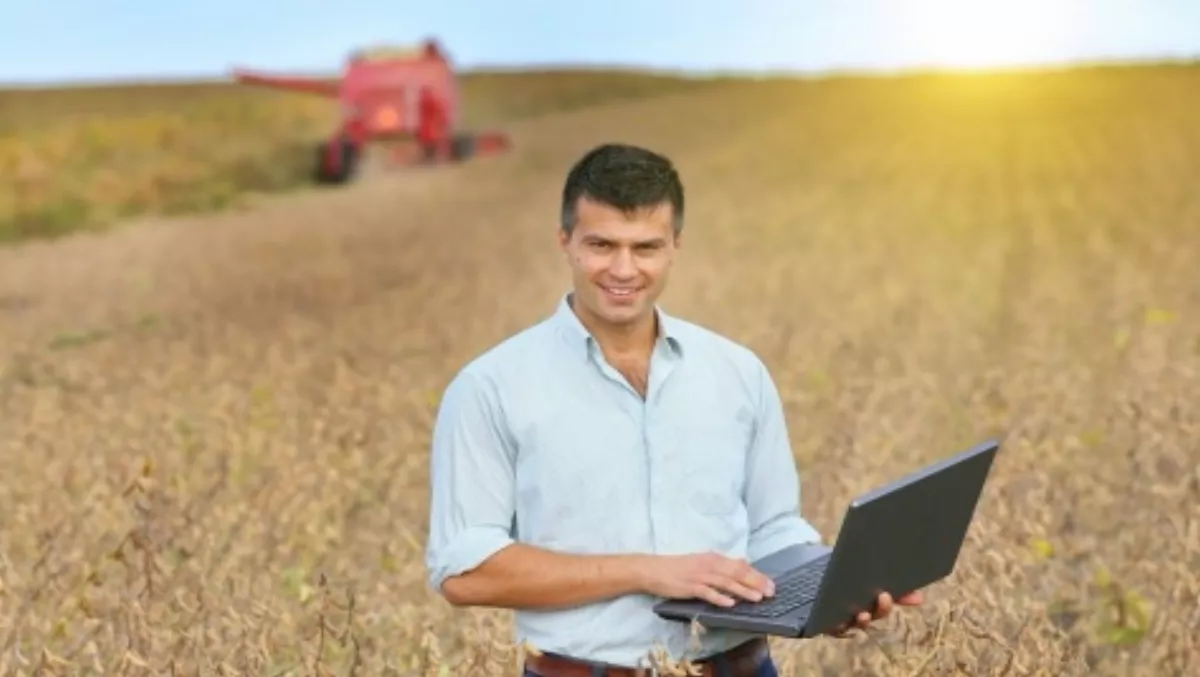 'Ambitious vision' required to drive NZ connectivity forward
FYI, this story is more than a year old
Tuanz has urged the New Zealand government to have 'an ambitious vision' when it comes to rural connectivity and accept that connectivity is now seen as a right, not a want.
The industry body says the rural broadband initiative, while welcomed, is only a beginning and now is the time 'to define a future path that will guide future investment'.
The comments form part of Tuanz's submission to the government on the proposed second stages of the ultrafast broadband and rural broadband initiatives and the mobile blackspot programme.
Tuanz's submission follows the first Rural Connectivity Symposium, held in Wellington last month where an overriding theme was that there is no 'one size fits all' solution and that the government should be mindful of regional solutions in this round of consultation.
"While it's outside the current RBI process, we think we, as a nation, need an ambitious vision that is couched in terms of outcomes and experience," Tuanz chief executive Craig Young says.
Tuanz has long argued that quality high-speed connectivity in all parts of New Zealand is a 'critical' economic enabler for the future of New Zealand.
"We believe that the time is here for us to define a future path that will guide future investment," Tuanz says in its submission.
The industry body says New Zealand should have the vision of meeting the aspiration that rural connectivity experience is the same as the urban experience, something Tuanz says would be 'a truly transformative change'.
But, says Tuanz, it's a change that requires political will and effort and education is key. The submission also calls for a long-term, cross party strategy for rural connectivity.
The submission includes a number of 'immediate solutions and priorities' that participants at the symposium felt should be applied to any preferred solution under the RBI2 ROI process. Those criteria include that any solution be upgradable and future-proofed, locally adaptive, technology neutral, affordable, have 100% coverage as the ultimate aim and be prioritised to where it is needed and makes the most difference.
Tuanz is also calling for the current definition of high speed broadband for rural New Zealand to be redefined, and suggests 25Mbps download and 3Mbps upload be the sustainable speed target any proposed projects are required to meet.
The organisation also says funding needs to be put into information rural New Zealand about what is already available and how best to use that, and that access to existing infrastructure such as power poles and already laid fibre to schools should be better defined and widely available at affordable rates for farms, medical facilities, community centres, marae and local service providers, including wireless solution providers.
Related stories
Top stories