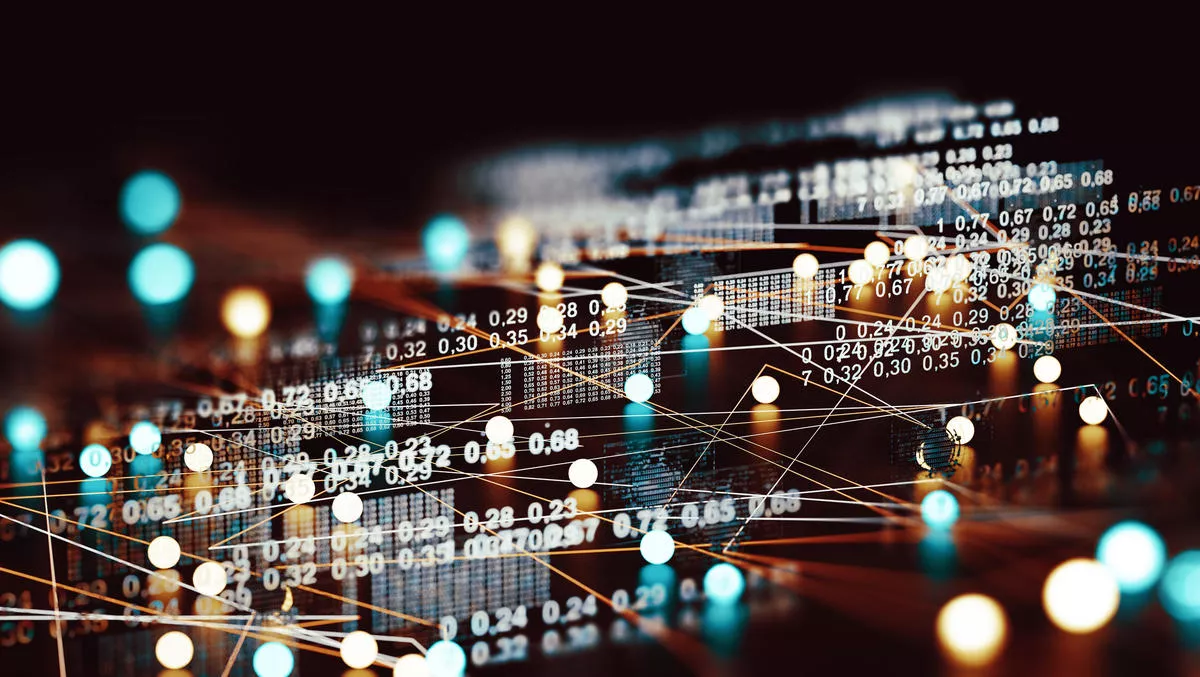 Analytics and BI: Before and after COVID-19
FYI, this story is more than a year old
The importance of analytics within an organisation remains strong as companies look to understand changes and seek business opportunities throughout the ongoing COVID-19 crisis as well as after it, a new survey from Sisense has uncovered.
The State of BI & Analytics Report 2020: Special COVID-19 Edition found survey respondents were optimistic about the continuing importance of analytics. Forty nine percent of companies surveyed also use data analytics more or much more than before the COVID-19 crisis. This is despite 67% of businesses sustaining a loss of revenues or customers.
The survey found BI and analytics professionals remain optimistic. Forty-nine percent of those surveyed said analytics were more or much more important than before COVID-19. Respondents reported an increase in analytics use and new opportunities across all departments.
Facing different business challenges, smaller companies, between 51 and 200 employees, shifted the most to adopt new use cases for their data in response to the crisis, according to the research. They lead larger enterprises in the use of analytics across every department, with 68% of small businesses using analytics during the crisis in Operations, 56% in Finance, 50% in Sales, and 45% in Product.
Meanwhile, companies have refocused their data usage to address the most pressing challenges and opportunities they face today. The survey found 55% of businesses have started utilising data to improve efficiency and rely on it to predict changes and outcomes. Forty-seven percent look to their data as indicators of how they can better support their customers, and 45% count on data to predict business outcomes.
"Robust use of data analytics is no longer simply the mark of an industry leader but a crucial quality for the success and even survival of most companies," says Amir Orad, CEO of Sisense.
"Companies who adopt data-driven decision making separate themselves from the pack. With analytics they find those vital pivot points and thrive versus facing existential danger," he says.
"For example recently a Fortune 500 customers revenue dropped 95+% due to the economic crisis while at the exact same time their analytics usage shot up by 40%. And this is not a single or unique anecdote.
Orad says the focus of analytics varies according to size of company.
"Larger companies (5,000 or more employees) tending to leverage analytics more for improving business efficiency and reducing expenses versus small businesses, who are more focused on efficiency and supporting customers," he explains.
Related stories
Top stories