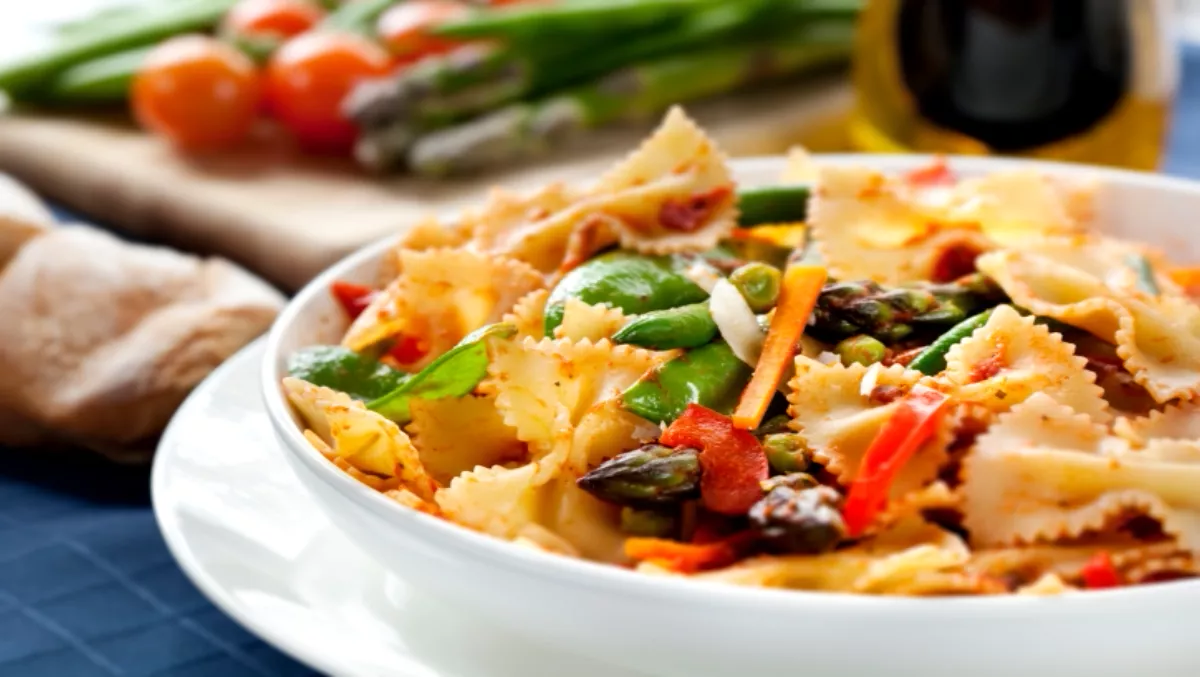 Android App of the Week - Evernote Food
Thu 26 Jul 12
FYI, this story is more than a year old
Considering the obsession of taking snaps of your food for anyone who cares is still as big as it ever was, this journal-like app is a great way to show off your own culinary talents or share tasty meals from wherever you are.
As part of the Evernote series, Evernote Food allows you to share photos of your meal and map where you are eating it, keep notes about the recipe and who you shared your dining experience with, all in a nifty journal-like recording system.
Keep track of your food intake under breakfast, lunch and dinner, create meal plans, relive old dining experiences and share ideas with your friends about what dishes were good – or bad – and where you had it.
Picture a restaurant or a pot luck dinner at your mate's place. Unless you pull out a pen and paper or hound a fellow diner on Facebook for a recipe (which would be weird, just saying), you may not remember exactly what you had or what a certain dish was made up of. Take a photo, add some notes, add some ingredients and voilà; you've got yourself a food bank.
I reckon it would be a perfect travelling companion – capturing all those odd foods and keeping notes about where you were and the story behind what you are eating. Sharing restaurants or bars with your friends who go see the same places you do.
No more trying to remember what that town was called or where that restaurant was or what that dish was made of – you can see it, explain it and relive it all in one place.
It would be good if it had a ratings feature. It would be better if it was more of a social app so your Evernote-minded friends could comment on the same dishes or same restaurants you've tried, so it's more like Instagram. Then you could have meal competitions and that would be awesome.
It would also be preferable if they didn't autocrop your images. And depending on what kind of device you're using, you may not be able to take images from your gallery, you may only be able to take photos while you're in the app, and that's annoying.
I guess we'll see what they come up with.
Best go, I'm hungry.