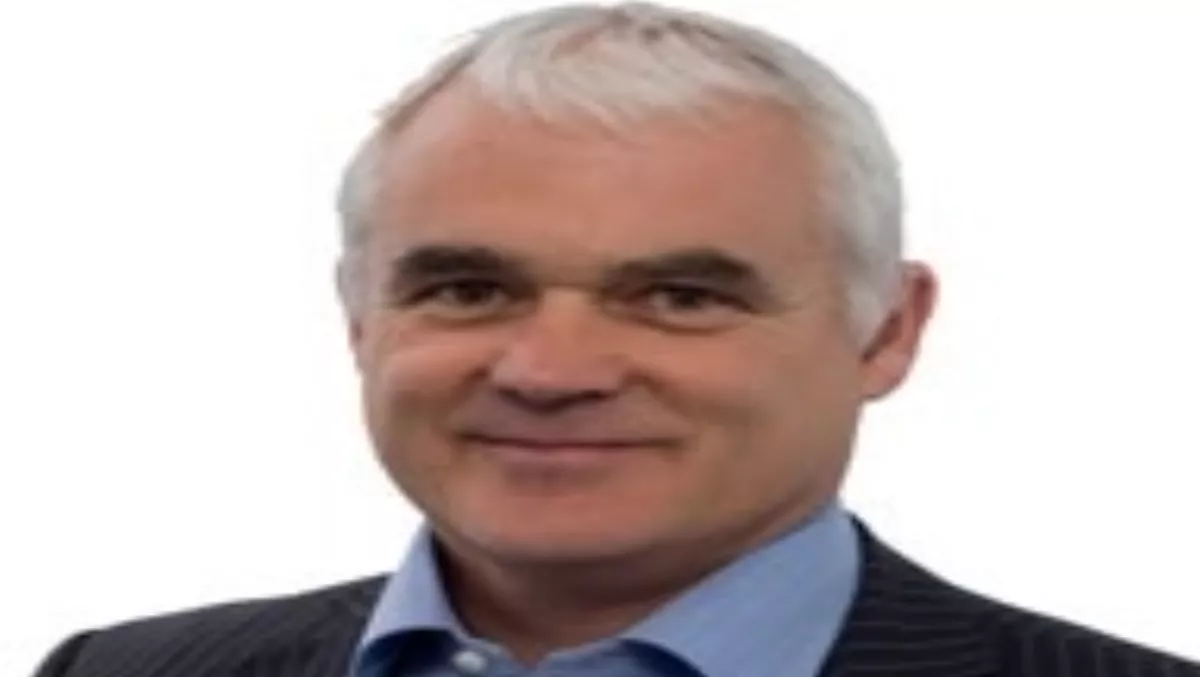 Annual results beckon for new Telecom CEO Simon Moutter
Mon 13 Aug 2012
FYI, this story is more than a year old
Telecom's new CEO Simon Moutter starts his new role today, nearly a fortnight before the company announces their annual results.
The telecommunications company is set to release its first annual earnings independent of network unit Chorus, following their operational split last year.
Appointed in late April, Moutter replaced outgoing CEO Paul Reynolds after a four-month candidate search during which time many tipped Gen-i CEO Chris Quin for the job.
Moutter will sit on Telecom's board, however, along with the subsidiary TCNZ Finance panel as he immediately seeks a replacement for Alan Gourdie as new head of retail.Analysts forecast Telecom will post a 37% increase in earnings to $330.2m as sales fall 7.4% to $4.64bn.
After previously holding top roles within the company, including COO, Telecom chairman Mark Verbiest said at the time of his appointment that Moutter has demonstrated through his current role that he can 'deliver growth in a challenging environment'.