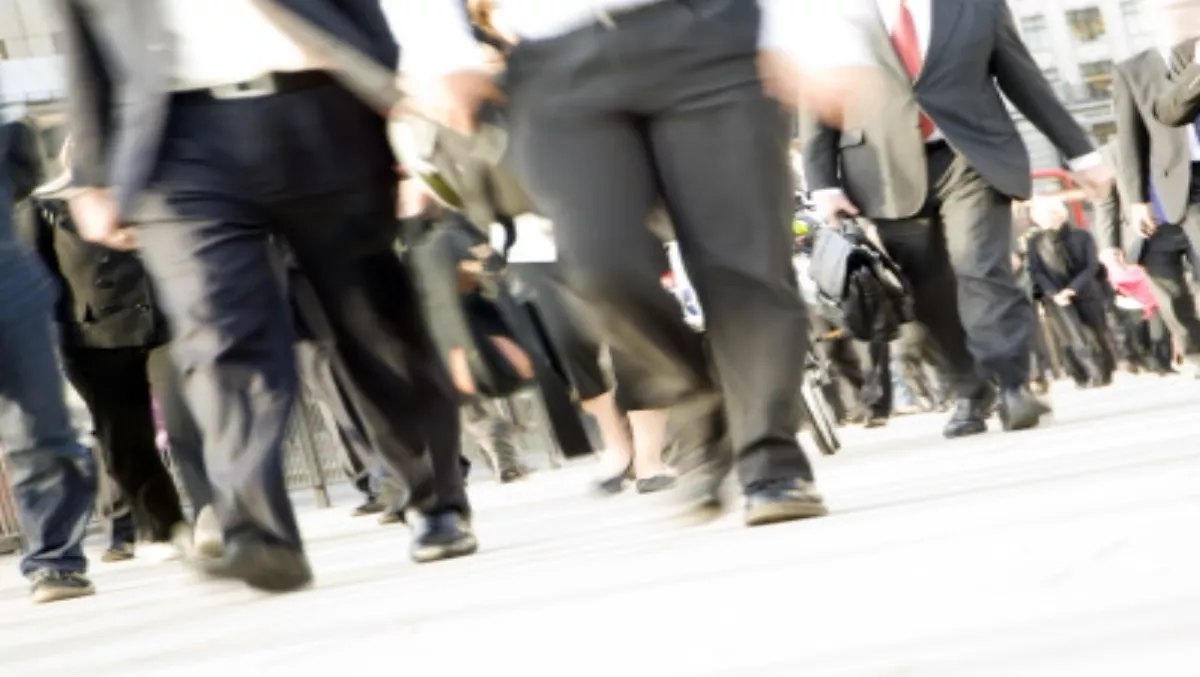 Another Vodafone exec exits the building
Mon 22 Mar 2010
FYI, this story is more than a year old
There has been something of an exodus among the upper management ranks of New Zealand's second largest telco, Vodafone, with the latest departure on the technical side of the business.
General Manager of Networks and Strategy Mike Davies has handed in his notice. A company spokesperson says he hasn't said where he's going "but after many years with Vodafone feels it's time for a change."
Should he wish to stay in the New Zealand mobile business, no doubt his expertise would be welcomed by Alcatel Lucent, who are on the look-out for senior mobile engineers.
Davies' departure follows the resignation of Chief Marketing Officer Mark Rushworth in January. Rushworth reportedly left the company to take some time-out from corporate life but resurfaced this month as one of the founders and chief spokesperson for Pacific Fibre – a project to build a second international cable.
Late last year the ranks of the company's communications and regulatory team were depleted with the departure of senior executives Alison Sykora, David Stone and Richard York.
Meanwhile, Chief Executive Russell Stanners will be celebrating his sixth year at the head of the Vodafone NZ next month, making him the longest serving chief executive of all the major New Zealand telcos.