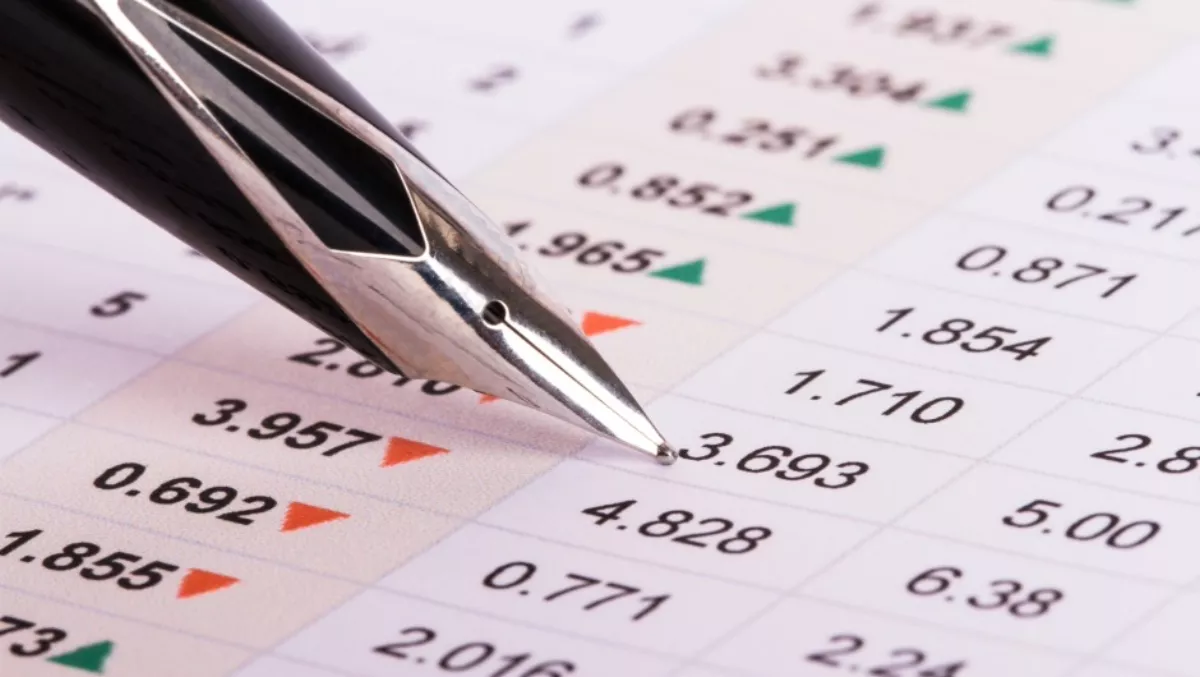 ANZ Bank reports 11% profit drop
Tue, 3rd May 2016
FYI, this story is more than a year old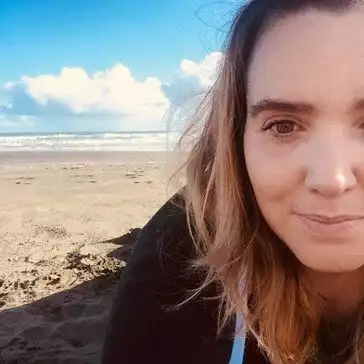 By Shannon Williams, Journalist
ANZ Bank has today released its half year results for 2016, reporting unaudited cash profits of $751 million, down 11% for the same period the year earlier.
The bank has seen net interest income rise by 5% compared with the March 2015 half, which the company says primarily reflects continued lending growth, while interest margins have contracted due to strong lending competition and a customer preference for fixed rate mortgages.
ANZ New Zealand chief executive officer David Hisco says the first half last year reflected a strong performance in the markets business compared with a difficult trading period this half.
"We have maintained our momentum in a highly competitive market and are building a stronger, more efficient business while delivering on our vision to help Kiwis get ahead in their lives," Hisco says.
"We are doing this by offering unrivalled connections across the region and the best combination of convenience, service and price," he says.
"Our ongoing focus on simplification is improving efficiency for staff and making banking easier for our customers," adds Hisco.
Hisco says the bank is continuing to grow lending and deposits and have increased market share across key products including home loans and household deposits.
"We remain the largest mortgage lender across all major cities," he says.
Hiscoe says ANZ New Zealand is evolving as customers change the way they do their banking.
"We have continued to innovate, introducing new digital services including goMoney Wallet for Android users, self-service password resets and self-service funds transfers for KiwiSaver on Internet Banking," Hisco explains.
"Combined with these new digital capabilities, our focus on having the best people in the right places is paying off with growth in the key Auckland and Christchurch markets and in migrant and small business banking," he says.
Hisco says ANZ New Zealand was the largest supplier of capital to the economy, from individuals and small firms to farmers and large institutional clients.
"The more than NZ$100 billion of ANZ lending that is deployed across New Zealand is playing an important role in the economic growth of the country – helping Kiwis buy homes and start and expand businesses," he says.