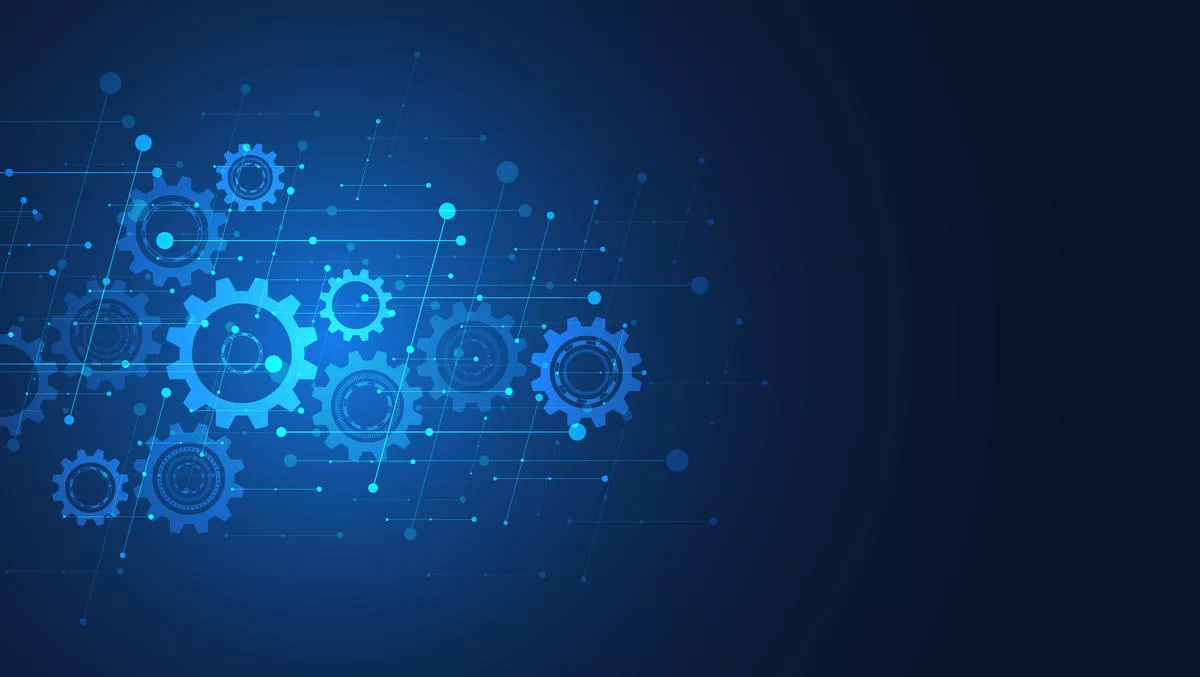 ANZ New Zealand turns to Red Hat for automation & collaboration
Tue, 20th Oct 2020
FYI, this story is more than a year old
ANZ New Zealand's quest to become more agile and automated has reported successful results - resulting in increased productivity and time to market, according to the company.
The company worked with enterprise open source provider Red Hat to facilitate a cloud-first approach with automation and site reliability engineering being the two main focus areas.
Some IT business processes such as server patching and provisioning can take time and manual governance, and automation can depend on the technology, tools, and behaviours within any company.
Further, ANZ understood that automation and a culture change towards agile working would be challenging.
ANZ employed a residency with Red Hat Open Innovation Labs and used the Ansible Automation Platform to reduce its end-to-end DNS provisioning from six days down to five minutes.
Red Hat states that the residency programme "aims to help organisations integrate people, practices and technology to increase agility in the development of software and products, catalyse innovation and solve internal challenges in an accelerated time frame".
The residency also helped ANZ New Zealand's teams to understand how modern automation technologies like Red Hat Ansible Automation Platform can change IT landscapes.
Staff learned about agile development practices, including continuous integration and delivery (CI/CD), culminating in the team finding new ways to connect with other corporate groups for more effective work, establishing a new culture of collaboration and community.
"As with all areas of banking, we need to work faster in order to provide a better service for our customers," explains ANZ New Zealand networks and voice senior manager Neal Meachen.
Meachen says that ANZ now takes an automation-first mindset and automates many processes that were previously manual and time-consuming.
"We have worked with Red Hat Open Innovation Labs to make our non-IT processes, including how we connect and collaborate with our business groups, more efficient and productive by leveraging modern agile methodologies and new ways of working.
Further, ANZ's project team has expanded its usage of the Red Hat Ansible Automation Platform.
Red Hat's APJ vice president and head of services Sajeeve Bahl comments that ANZ has embraced the open source way of working.
"Learning invaluable tools and processes to help expand the bank's collaborative way of working. Through the focus on automating repeatable tasks, ANZ New Zealand is making tangible, important changes not only to how it uses technology but to the culture of working. We are excited to see what ANZ New Zealand does next.