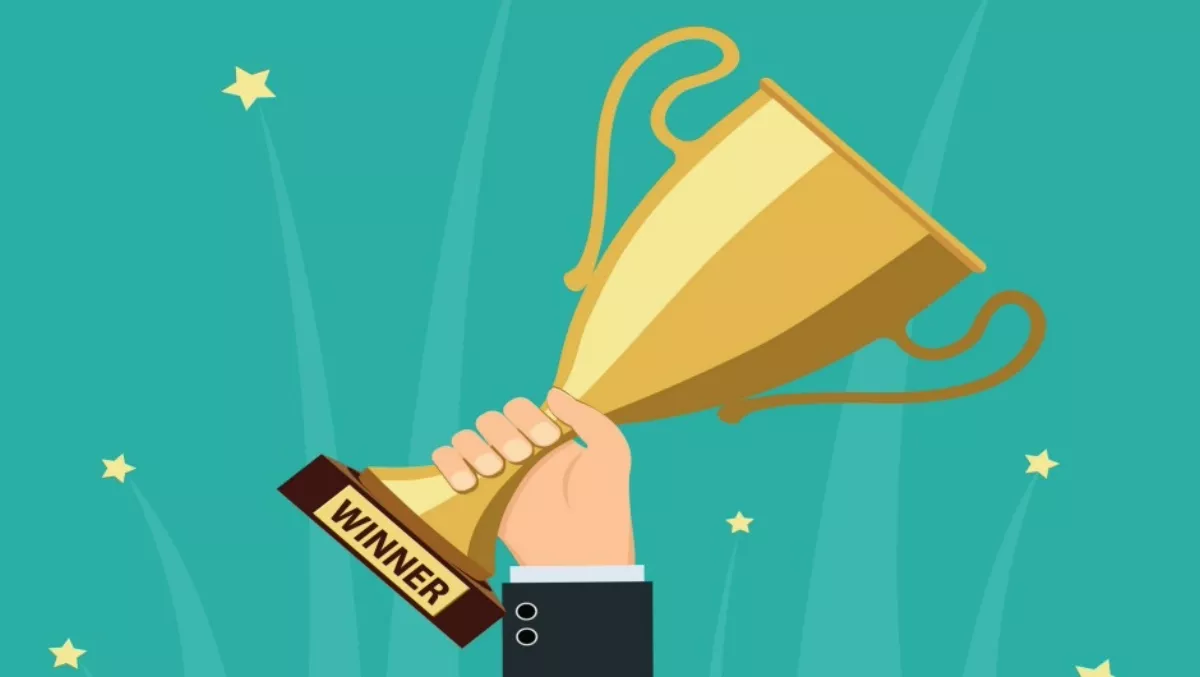 APAC Fuji Xerox named 'Best Green Company of the Year'
FYI, this story is more than a year old
​As our world continues rapidly expanding, the topic of green initiatives is becoming more and more paramount.
The Asia Corporate Excellence - Sustainability Awards were created to celebrate innovation from companies that support the future of our planet.
Fuji Xerox Asia Pacific did extremely well at the awards, taking out the Best Green Company of the year for its initiatives to help build sustainable society, which included Challenge Eco. No. 1.
Fuji Xerox introduced this initiaitvie to accelerate its progress in reducing environmental impact of their various business activities and t every stage of their products' life-cycle.
Challenge Eco No. 1 is a bottom-up approach to instill one of the Company's Shared Values —Environmental Consciousness – in each Fuji Xerox employee as well as the entire value chain.
The chairman of panel of jury for the 2016 ACES Awards, Hermant Batra was very impressed with the efforts Fuji Xerox have made.
"It is evident that Fuji Xerox runs its business operations while creating a positive environment impact and in pursuing global standards of a sustainable operating method," Batra says.
"The committee is further impressed of the well thought value chain that serves as the core of the business cycle eliminating waste and reducing environmental harm, which is both exemplary and inspiring.
Fuji Xerox's sustainability activities incorporate the company's principle to "walk the talk," crucial to the company's efforts in aiming to be a role model to their customers, partners, and other stakeholders.
The company's global sustainability commitment is to reduce its carbon dioxide emissions over the entire product life cycle by 30 percent (vs. fiscal 2005 levels) by 2020 and to lead its customers, partners and suppliers on sustainability issues.
"The environment is our most important business partner and with a circular green business approach, all employees can create direct, meaningful and sustained environmental value on a daily basis at every stage of our value chain," says Yaz Kuroha, general manager for the management quality office, Fuji Xerox APAC.
"Winning this award would not have been possible without the dedication, innovative thinking and hard work from every Fuji Xerox employee, and we will continue to challenge ourselves to do better. For us, sustainability has become a way of life.