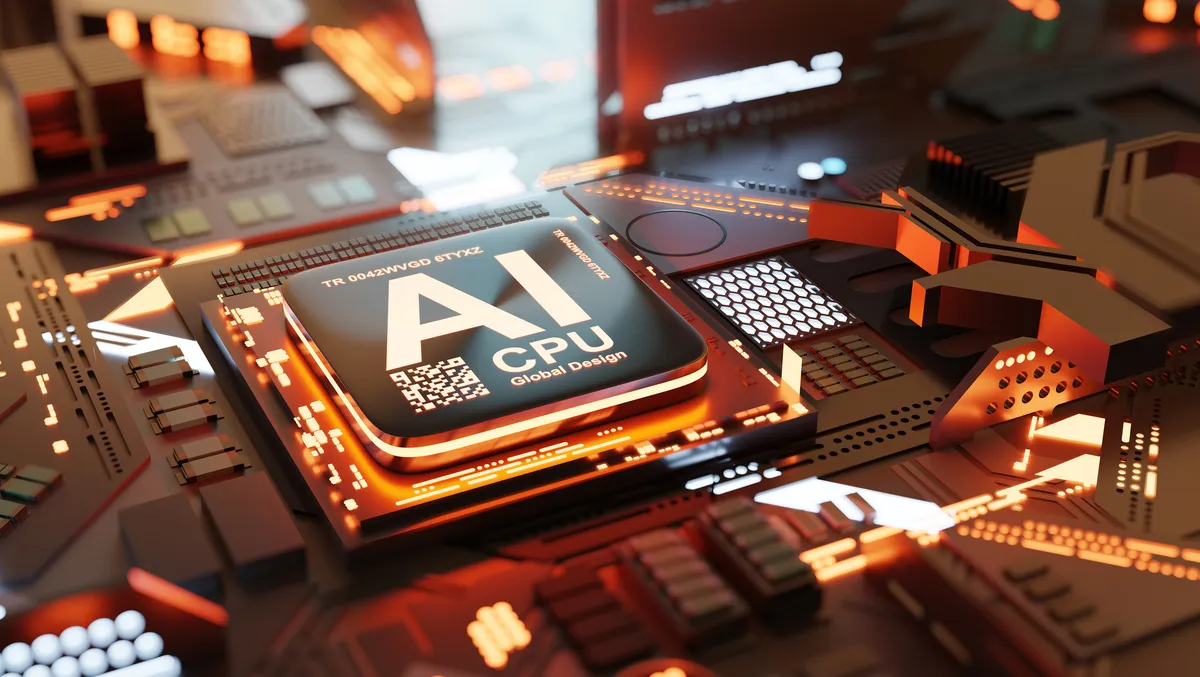 APAC IT leaders doubt digital infrastructure's readiness for AI
Thu, 15th Jun 2023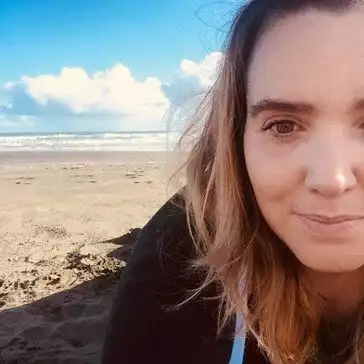 By Shannon Williams, Journalist
More than four in 10 IT leaders surveyed in Asia-Pacific (44%) believe their existing IT infrastructure is not fully prepared for the demands of artificial intelligence (AI) technology, despite its widespread adoption across industries, according to the Equinix 2023 Global Tech Trends Survey.
The survey, which examined IT leaders responses to AI advances in their organisations, comes after a year of significant AI breakthroughs that saw the technology rapidly deployed in applications across both the business-to-business and business-to-consumer sectors.
"The advancement of artificial intelligence is upon us. As AI capabilities and use cases continue to build in momentum, organisations that are not equipped to harness the power of AI will see themselves losing out on a substantial competitive advantage," says Jeremy Deutsch, President, Asia-Pacific, Equinix.
The survey confirmed AI uptake is on the rise across all industry sectors, with 83% of the IT decision-makers polled in Asia-Pacific seeking to benefit from the advantages of AI and already using or planning to use it across multiple key functions. Organisations are most likely to be using AI, or planning to do so, in IT operations (83%), followed by cybersecurity (81%), and customer experience (78%).
"Successful development of accurate AI models depends upon secure and high-speed access to both internal and external data sources that can be spread across multiple clouds and data brokers," says Deutsch.
"For example, as enterprises embark on creating their own private generative AI solutions, they may want to process their confidential data at a private and secure location with high-speed access to external data sources and AI models.
"Through Equinix's interconnected digital ecosystem and reliable digital infrastructure, we have dedicated ourselves to fast-tracking our customers and partners deployment of AI to meet their ambitions and maximise business value."
Asia-Pacific remains a strong and dynamic region projected to contribute around 70% of global growth in 2023. Findings from the Equinix 2023 Global Tech Trends Survey echoes that with 80% of Asia-Pacific businesses planinng to expand geographically in the next 12 months.
The independent study, commissioned by Equinix, surveyed more than 2,900 IT decision-makers in diverse enterprises across the Americas (Brazil, Canada, Colombia, Chile, Mexico, U.S.), Asia-Pacific (Australia, Hong Kong, India, Japan, Singapore, South Korea), and EMEA (Bulgaria, Finland, France, Germany, Ireland, Italy, Netherlands, Nigeria, Poland, Portugal, South Africa, Spain, Sweden, Switzerland, Turkey, UAE, UK). Respondents were selected for participation from Dynata's online panel. The survey was conducted online between March 20, 2023 and April 07, 2023.