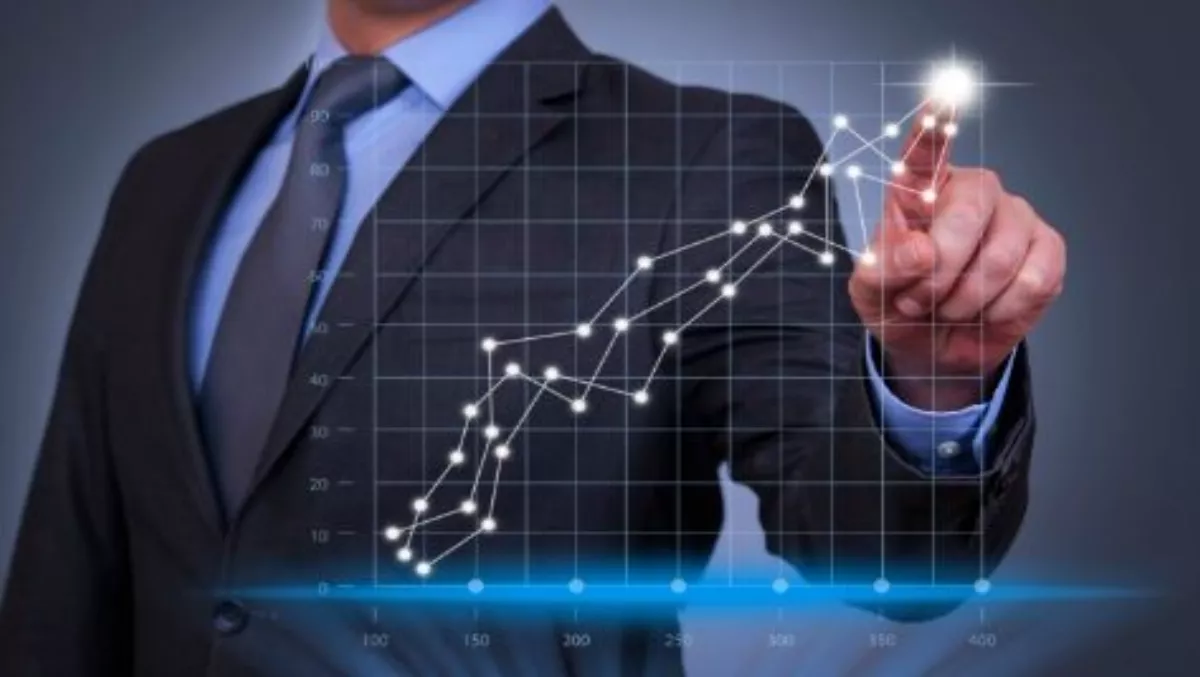 APIs bring benefits to ANZ businesses, study finds
FYI, this story is more than a year old
API adoption is on the rise in the Australia and New Zealand region, and is proving to enable mobile applications, improve customer satisfaction and generate revenue for businesses.
MuleSoft completed a 2015 API report on the usage and business impact of APIs. The company surveyed 127 IT industry professionals throughout ANZ to assess how organisations in the region are implementing and planning for APIs. The findings suggest that organisations understand the value of having a defined API strategy, with most respondents already having it in place.
Of these organisations, almost two-thirds (64%) identify it as a way to accelerate growth through internal data sharing.
At the same time, more than half (51%) see it as a method of driving customer satisfaction through shared services. APIs gaining significance
The survey found 87% of respondents have an API strategy in place. Of this group, 73% said their investment in APIs over the next six months will be driven by the need to integrate new software with existing infrastructure.
Half of the respondents identified enabling mobile applications as one of the reasons for leveraging APIs within this time frame.
On top of this, 44% of respondents said their API strategy is helping them to grow their business by creating new revenue streams, and more than a third (37%) said their API strategy is supporting business growth by enabling them to plug into digital value chains for extended market reach.
When asked to forecast when their API strategy would begin generating revenue, 45% confirmed they are already generating revenue or will do so within the next 12 months. Successes and challenges When asked to nominate the factors most critical for successful APIs, 85% of respondents identified security.
This was followed by usability and simplicity (60% each) and management (54%).
In terms of the biggest issues faced when deploying APIs, 33% of those surveyed identified design.
Other issues highlighted included visibility into API usage (18%), authentication and authorisation (16%) and threat protection (13%). The Internet of Things
Organisations are embracing the Internet of Things (IoT) with 43% of respondents saying they are either already implementing IoT or plan to do so within the next five years.
Only 17% said they were not planning to implement IoT.
"The survey indicates Australian and New Zealand organisations have identified the business potential offered by APIs and are putting them to work.
"They spot clear benefits when it comes to improving customer satisfaction and boosting revenues," says Jonathan Stern, MuleSoft regional vice president of Australia and New Zealand.
"We're seeing these trends among our customers who frequently tell us about their desire to extend to applications outside their walls and leverage new technologies, such as the Internet of Things.
"The real business value comes from connecting these apps, data and devices together with existing assets. APIs playing a significant role in making this connectivity easier, enabling business agility," he says.
Related stories
Top stories