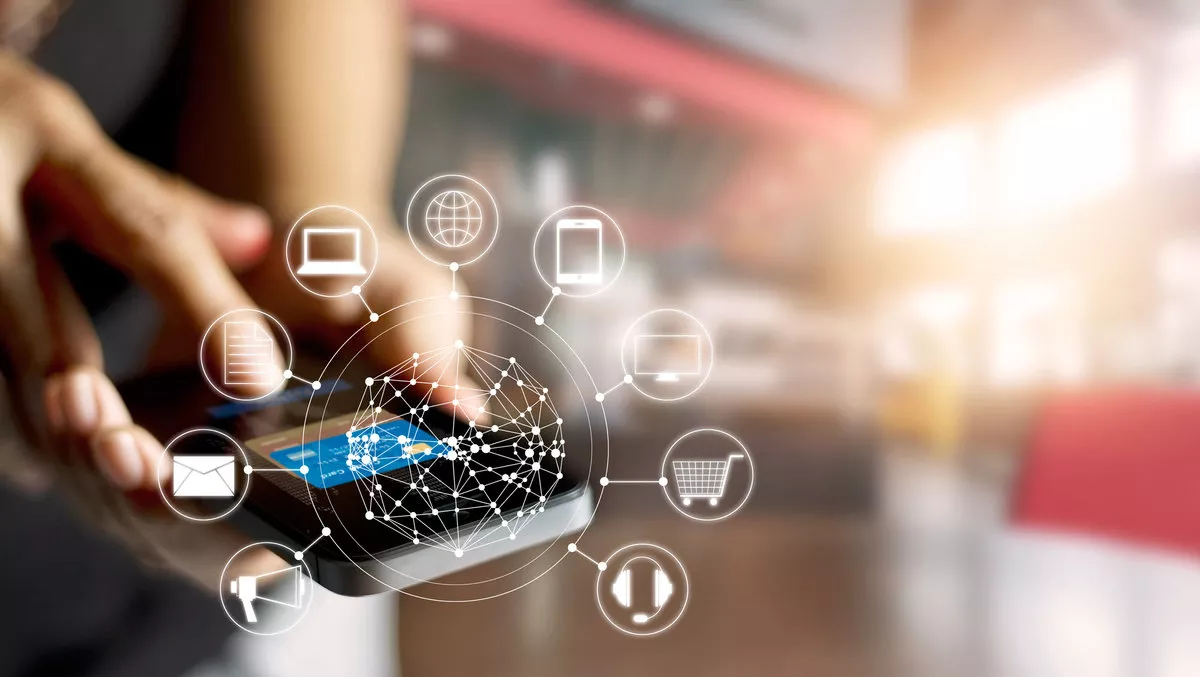 App chat – it's time to talk to employees about workplace tools and apps
Thu, 30th May 2019
FYI, this story is more than a year old
While many businesses have spent time and effort carefully curating a pre-approved list of workplace tools and applications to support workers, it's a fairly common scenario for IT departments to admit that they've lost oversight of what's being used and why.
For workers it's usually the same story, they've heard someone mention a great new conferencing or content management app that sounds smart and promises to help get the job done better and faster than the current tool they're using. They download it, and off they go.
One minute the workforce has a structured list of approved business applications and then the next minute, there are 30 different unknown products and tools being used.
The lack of visibility into what apps and tools employees are using exposes organisations to potential cyber-threats. Non-approved workplace apps that aren't protected by an organisation's security mechanisms can lead to leaked files, loss of data, financial fraud or even a full-scale network attack.
According to the Ponemon Institute, the average time for an organisation to identify a data breach is 197 days, or just over six months. In that time, a hacker could be trawling through valuable company data or selling it off to competitors.
Just last week, Australian technology company Canva was hit with a massive data breach with the graphic design platform telling its 139 million worldwide users to change their passwords. The hacker responsible has reportedly tried to sell the data of 932 million users stolen from 44 different companies on the dark web since February.
Furthermore, without an understanding of what is supporting, and what is hindering productivity, organisations cannot make informed business decisions.
Time to chat
Open dialogue across the organisation is key to get to the heart of what apps are being used and why. Business leaders should focus on conducting small and efficient focus groups with employees from all levels of the business to establish which tools they are using for personal use or business use, how it assists them in doing their job and why they like using specific platforms over another.
Continuing this dialogue over time is essential for both the employee and the organisation, to remain in touch with each about what's working and what isn't. With employees so used to advanced technology in their day-to-day personal lives, they expect the same thing from their workplace.
Unisys data shows devices are one of the biggest drivers of employee dissatisfaction. Over 60 per cent of Australian employees still use a desktop PC in the workplace and their most common complaint is that the technology they have slows them down.
A roadmap for the future
The picture here is clear: workers are looking for agile, modern solutions that support their work needs.
Digital maturity, or the process of learning to respond appropriately to the digital environment starts with creating a strategic roadmap that will help the business to align its IT and technology needs, with specific business goals.
With all online apps and tools being used in the workplace identified through staff engagement sessions, organisations can determine their effectiveness, and put measures in place to either phase them out or build employee confidence in them.
When all apps in use are on the table, organisations must then invest time to research which workplace tools are of most value to their business, and put in place a universal process in which staff are trained and aware of which workplace tools, apps and solutions they can and should be using.
This will nurture a truly functional workspace that allows employees to get the job done, without the need to seek out other tools individually.
These strategies help to educate and communicate with workers and ensure they're part of the process. If employees are informed about company policies regarding work apps and encouraged to speak up about systems that aren't working for them, they will be more receptive to using work-approved platforms.